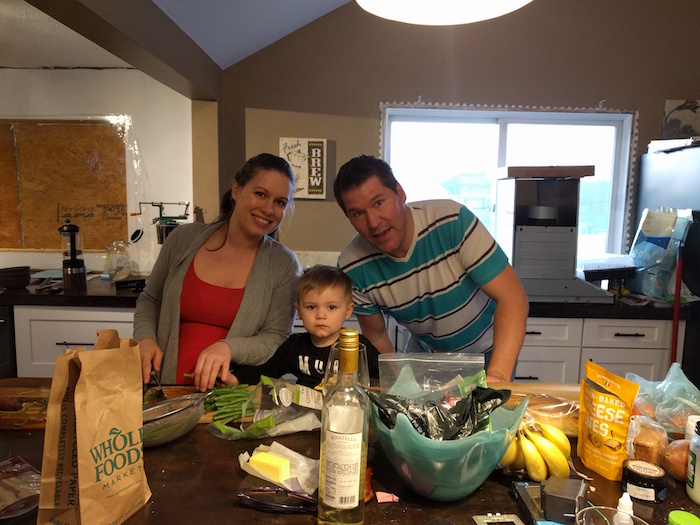 We haven't seen Steve in since 2012, I think (?)  He appears in quite a few posts during our early sailing days. Since then, he's gotten himself a lovely partner and a super cute kid.
I loved seeing his home, which is under major renovations — hooray, someone just as nutty as we are! We had such a great time catching up over dinner. There even was a short five minute discussion of homeschooling after which Steve, in his typical Type 3 fashion, said to his partner, "I got the download on homeschooling, honey. I'm all over it. You can call me Professor."
Bye Steve and family, I hope it won't be six years before we see you guys again.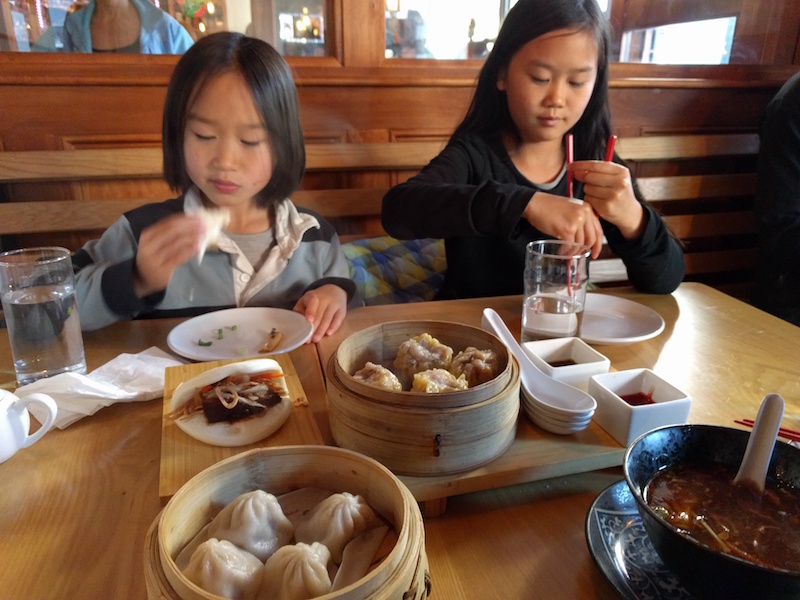 We stopped off in Portland, Maine for some yummy dim sum treats. There, we also got to meet Forgeover (aka sv Convivia) and their buddy boat, sv Eva for the first time. Tucker and Victoria have been–and still are–super nice to us since the beginning. They Skyped with us back in the day before we even bought a boat.  Soon both crews will take off on another adventure on Eva. Wishing them fair winds.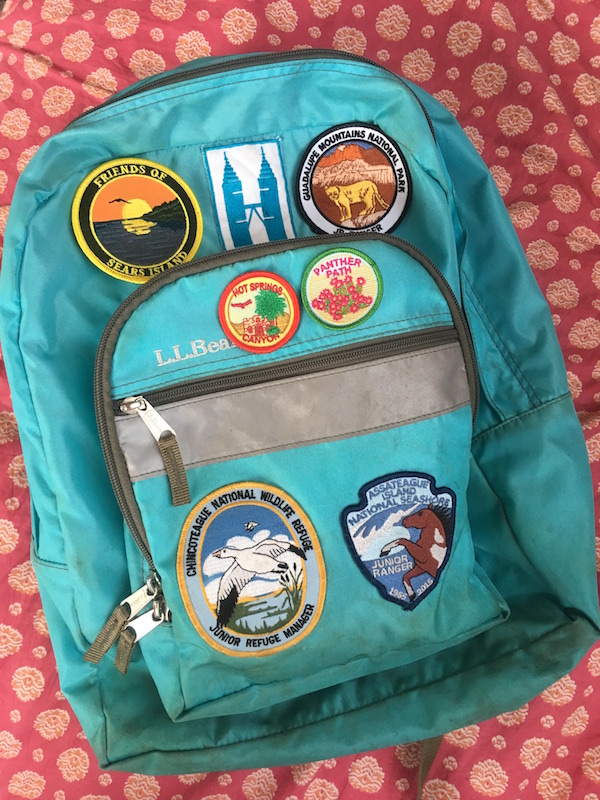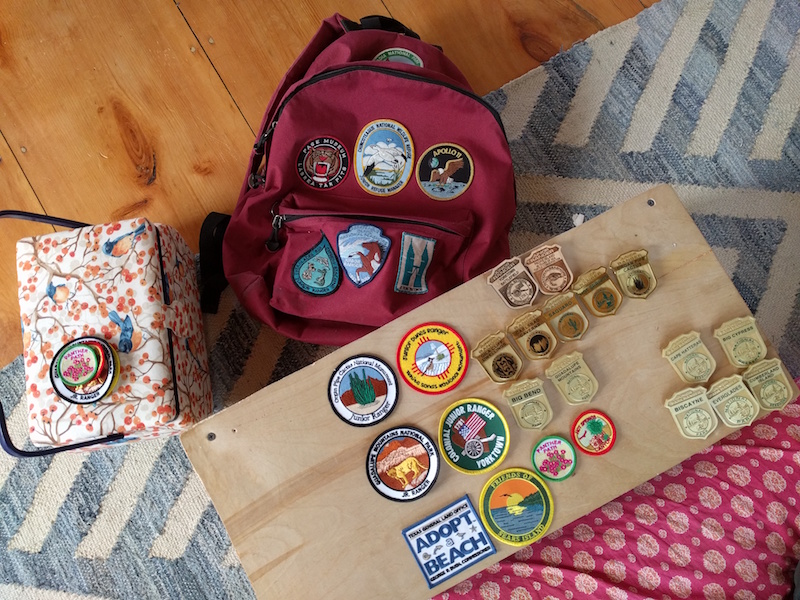 And now we're home, settling back in. The kids have plenty of patches they want me to sew onto their backpacks. And lots of good memories to hold.