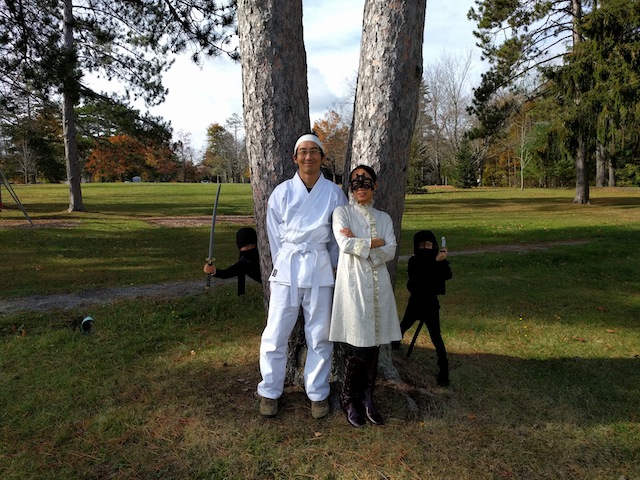 Hi, we're Tig and Serena, plus V and O.
We lived on our sailboat, a Contest 32 CS called Wildest Dream for a year at dock in Boston, before taking off in 2012 on our year-long cruise down the eastern coast of US and to the Bahamas.
We settled in Maine, bought an old 1850's fixer and got jobs (well, at least Tig did). Tig works part time as a marine electrician and private captain. He earned his ABYC Marine Electrician license and USCG Captain's License (plus 50 ton masters and auxiliary sail and towing endorsements) after returning to land.
We cruised the Bahamas again in the winter of 2015-2016.
In our copious spare time, we remuddle our house, tend to our garden, work on our Sprinter van, and plot other adventures.
Cruising
Tig put together a couple of free talks for the 2014 New England Boat Show. It was his way of giving back to the cruising community. Here are the PowerPoint slides for the presentations.:
And two years of our lives in 4(ish) minutes.

We'd love to hear from you and to connect. If you have a question, a comment, or just say hi, here is the best way to reach us.
E-mail: tigandserena at gmail