We've been on the road for 3 months now and have not updated the blog in a long time. So this is part 3 of a quick recap of our travels in January 2019.
Right after the New Year, we headed towards the border crossing at Calexico/Mexicali. Note: If you want to get your TIP (temporary import permit) for a vehicle, you need to go to the Banjercito office at the crossing 7 miles east of town. Lesson learned the hard way (after a couple more back-and-forth trips). We got our permit after a confusing morning and were on our way.
First stop. San Felipe.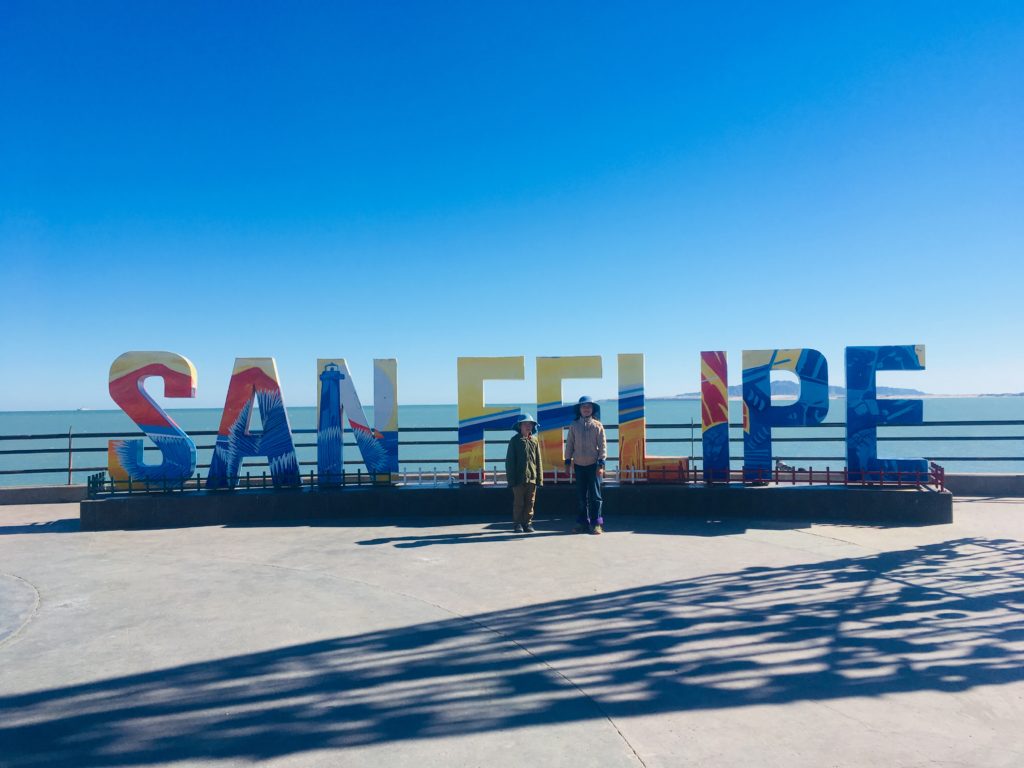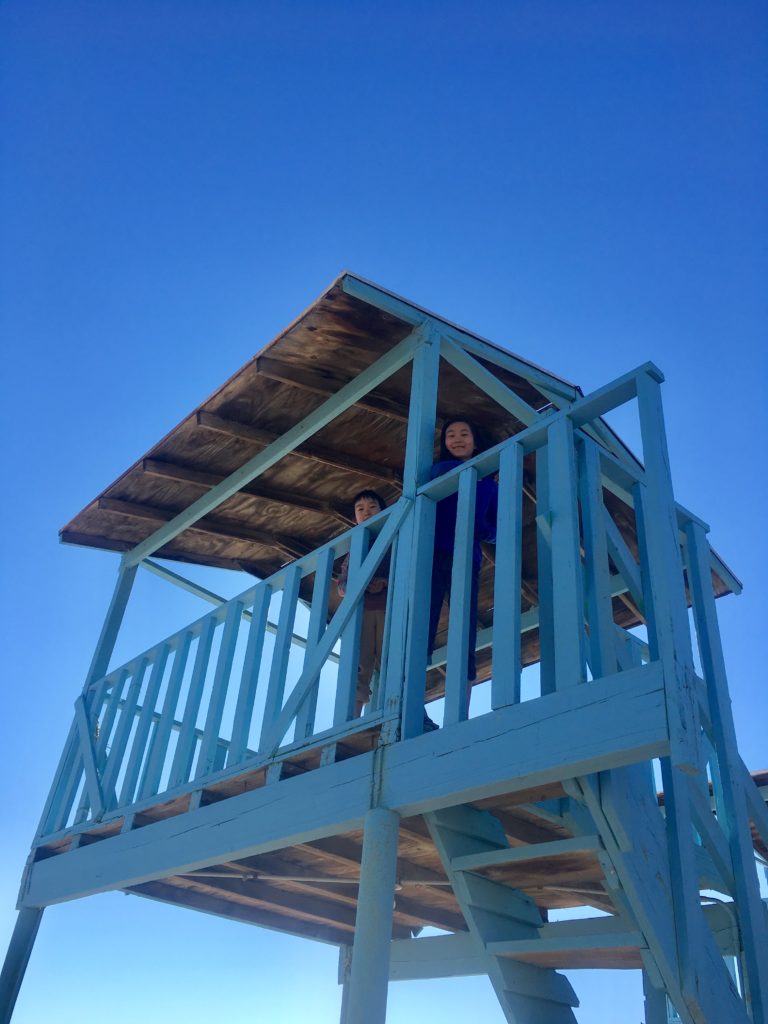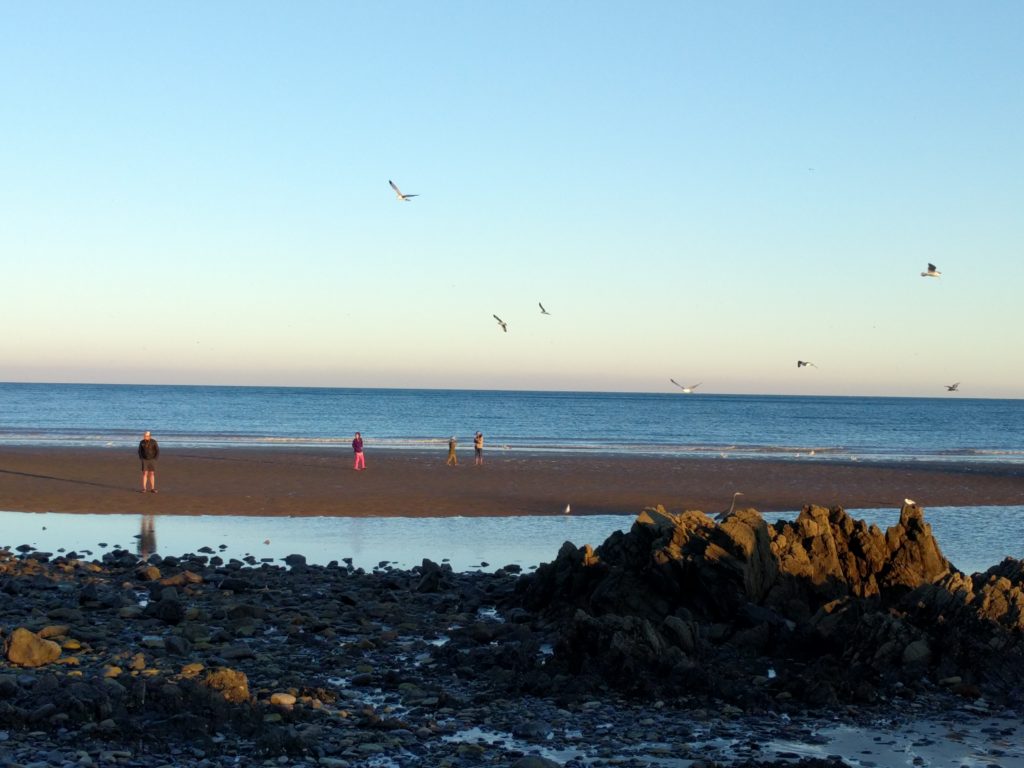 After a few days in San Felipe, getting adjusted to the Baja lifestyle we decided to take the bumpy road south. Storms in recent years had made the eastern road (Highway 5) of northern Baja very rough in certain patches. It was too bad. There would be a nice stretch of newly paved road for 5 miles and then the bridge is washed out and you need to take a 2 mile detour of very rough road. Rinse and repeat 10 or more times. Then there's the 20+ mile stretch of dirt road before it connects to Highway 1. So we took our time and explored before eventually getting to Guerrero Negro in Baja California Sur.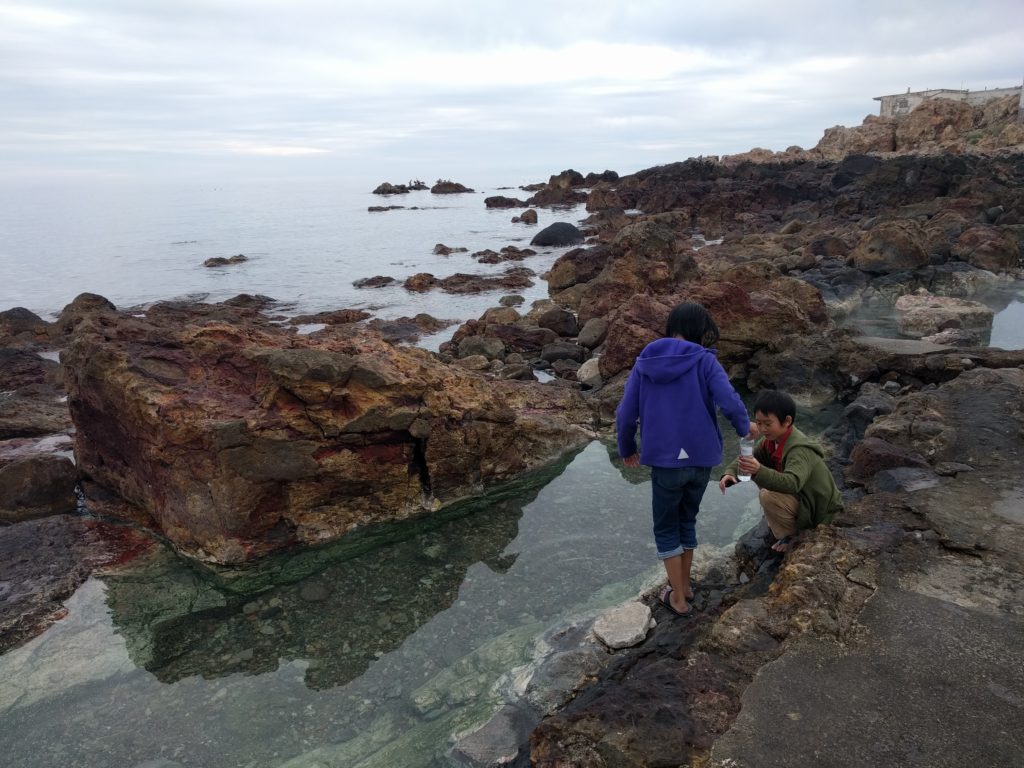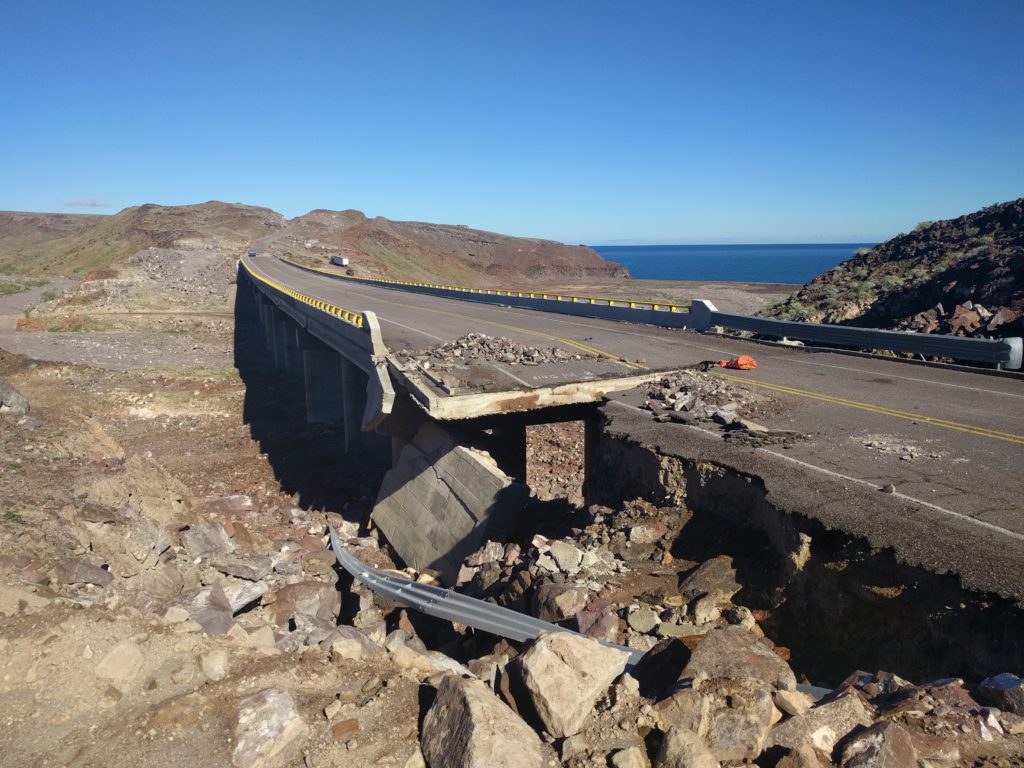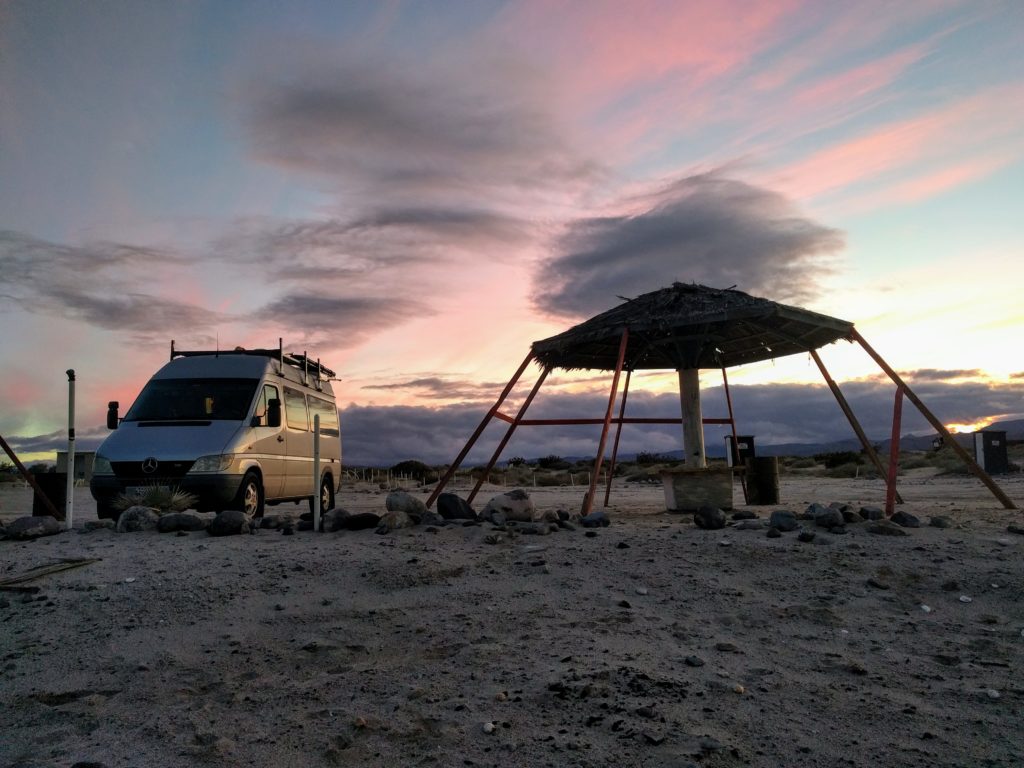 We found some good food and whales around Guerrero Negro and continued heading south, passing through desert and oasis towns like Mulege and Loreto. We also found some good beaches near Conception Bay (a lot of which are occupied by snow birds from the US and Canada).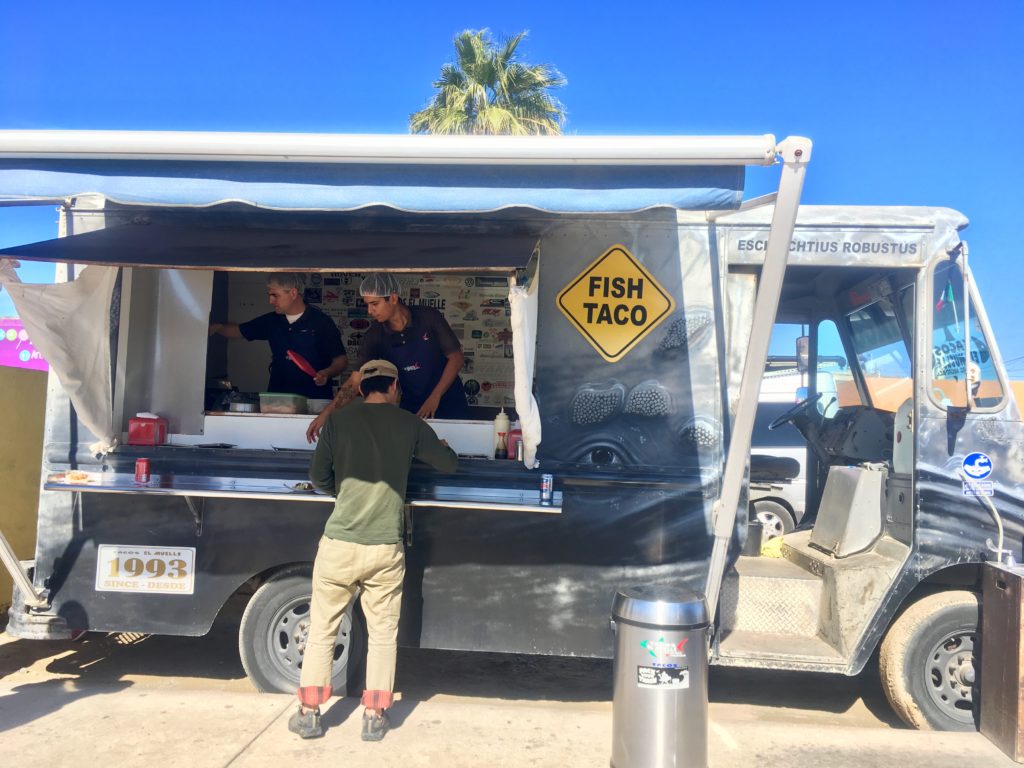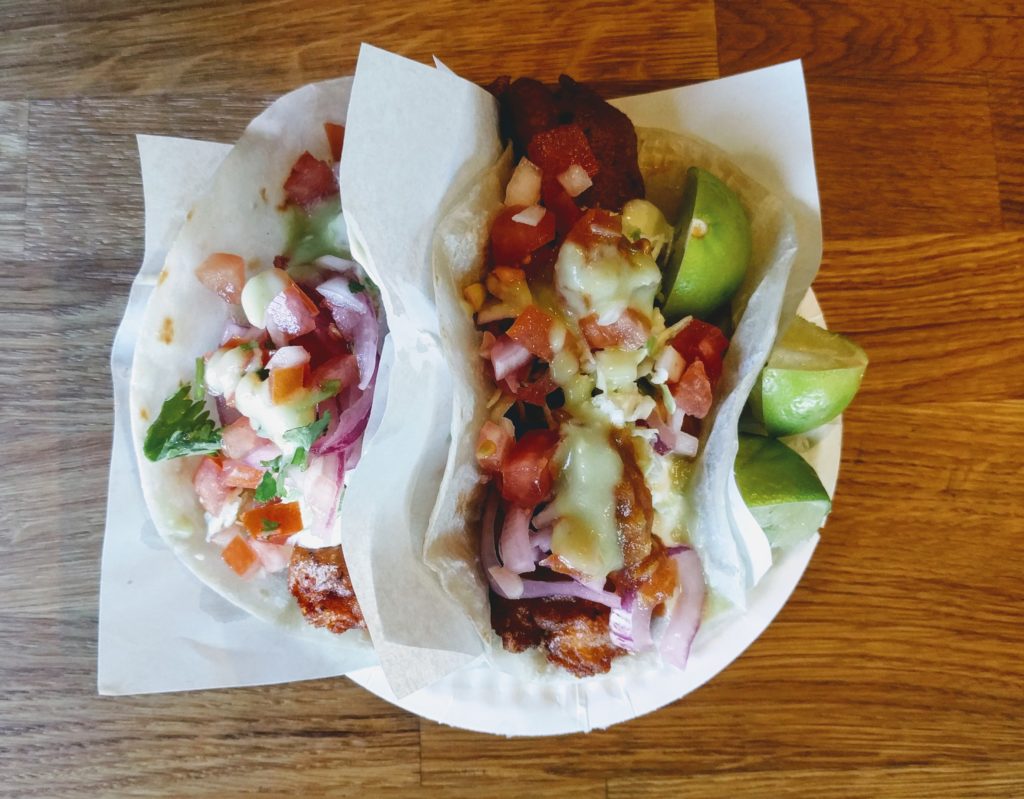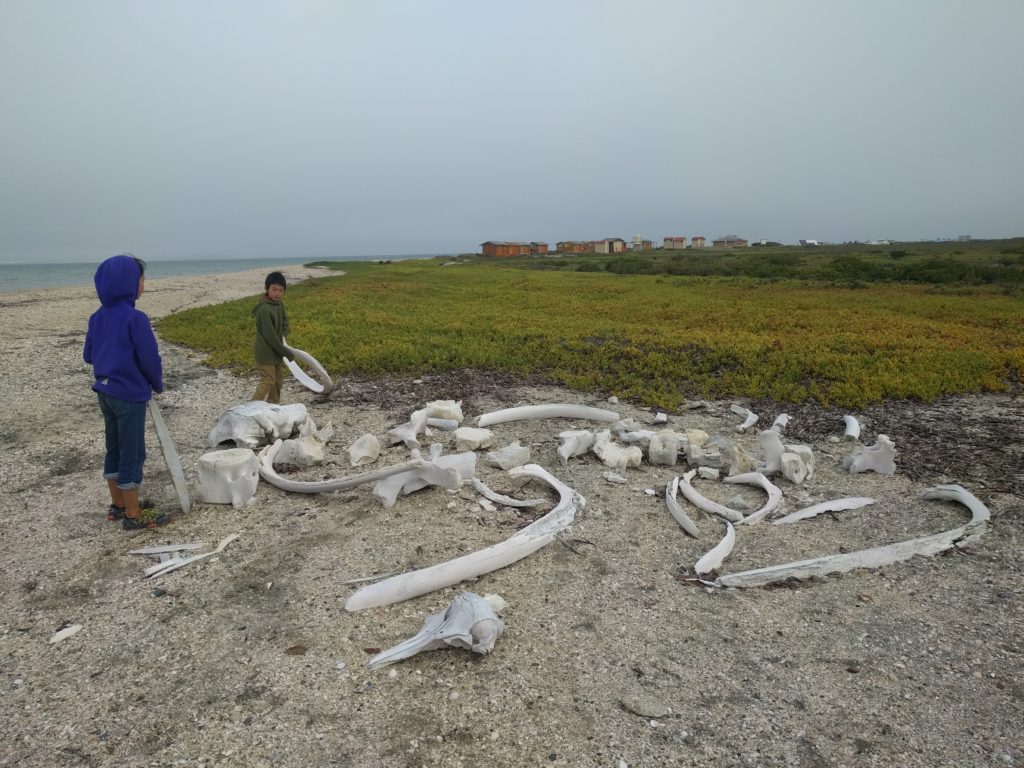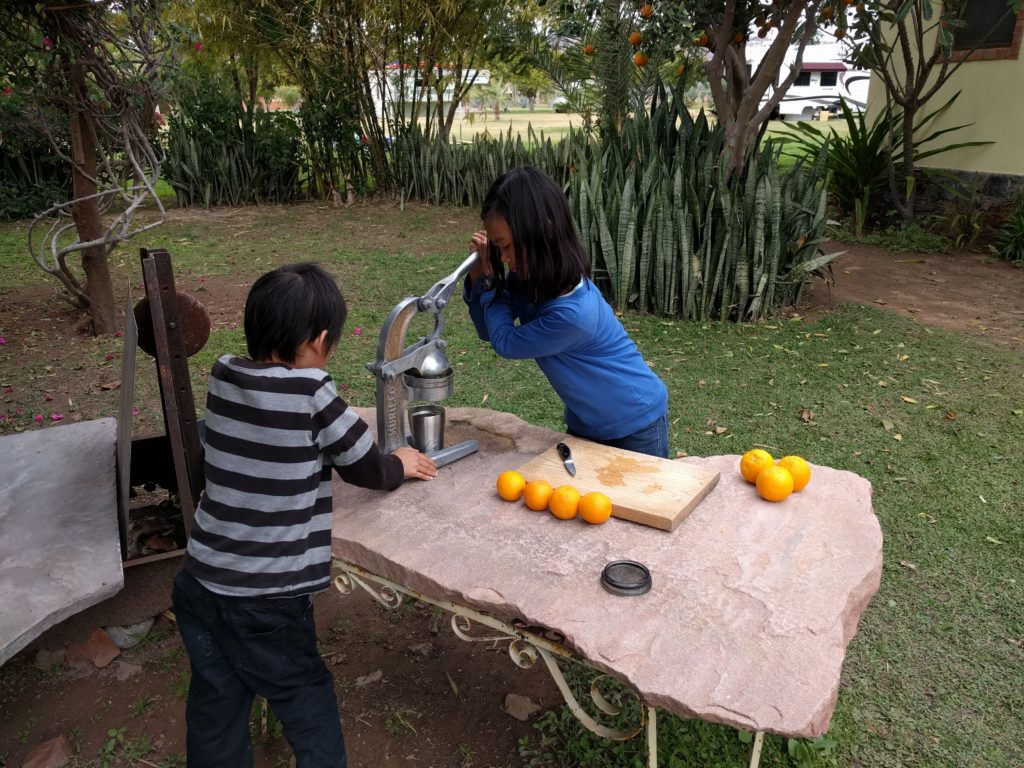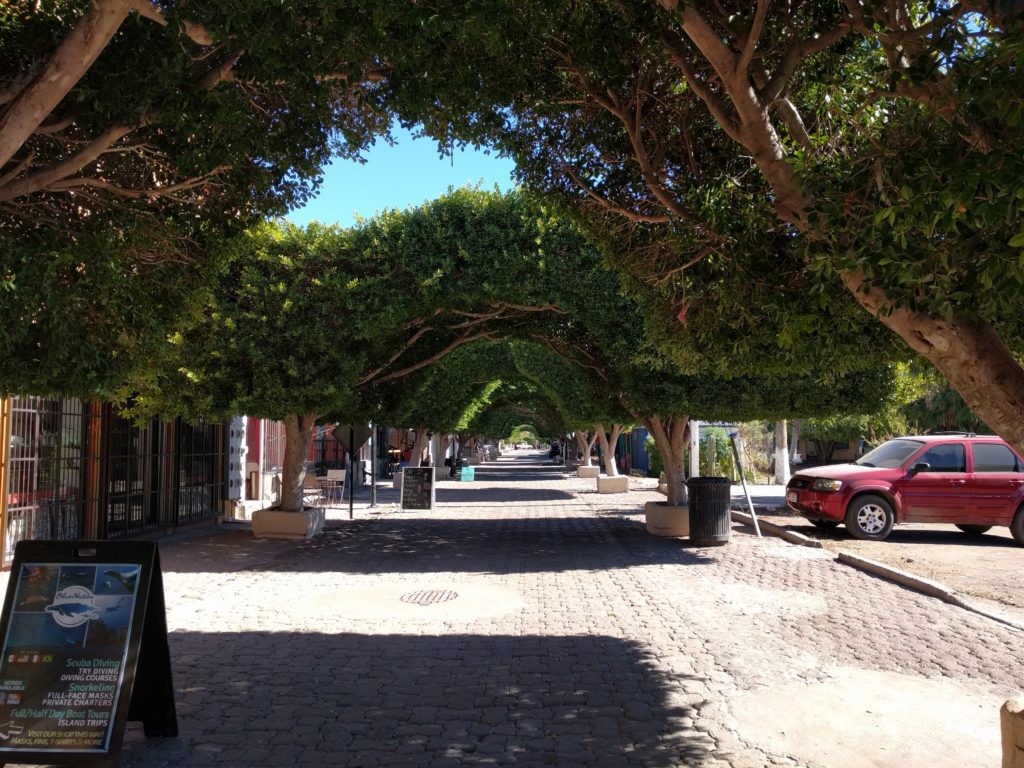 We finally made it to southern Baja to see La Paz, Cabo San Lucas and some places in between. Unfortunately we seemed cursed to have winter follow us where ever we go. All the locals have never remembered it being this cold before. Truth be told, the weather has been quite comfortable with highs in the 70s (rarely 80s) and nights in the 50s and 60s. But for southern Baja, that is cold. Good thing I packed the kids' wetsuits.