Early in the morning, Tig pulled up anchor and left Manteo for Ocracoke. The kids and I were crammed in like sardines in the V-berth. After a sleepy start, we washed up and ate some delicious homemade pumpkin bread (thank you Sandy from Maritime Ministries!)
Then Tig popped his head down and grabbed a camera.
"Quick, there are dolphins!"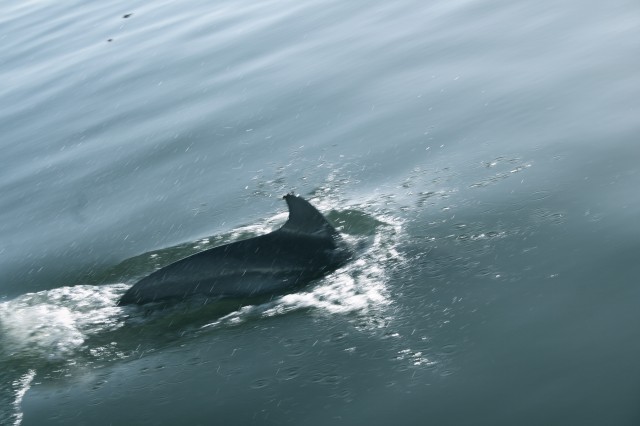 Life jackets and tethers on. Up on deck peeps!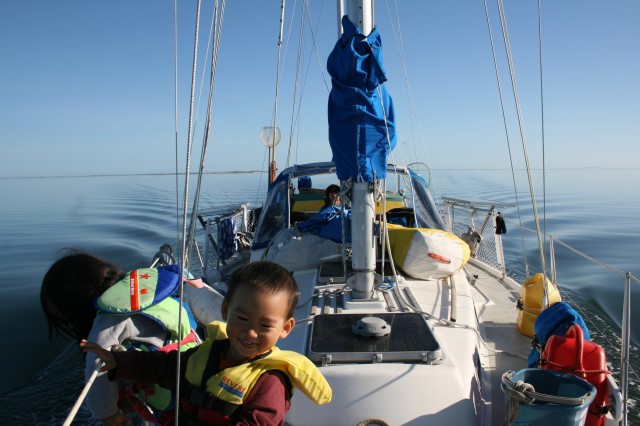 For 20 magical minutes, we watched as dolphins jumped and frolicked in the waters off our bow.

The experience took me back many years ago when Tig and I rented a camper van and toured New Zealand for a couple of weeks (that's us above, young and full of hubris). We had so much fun taking in the beauty of the country. We hiked and kayaked and climbed a glacier.
But best of all, we swam with dusky dolphins.
That was the closest I felt to the the wonder of nature, and the closest I felt to the Great Spirit.
I'm so glad the kiddos also have this opportunity.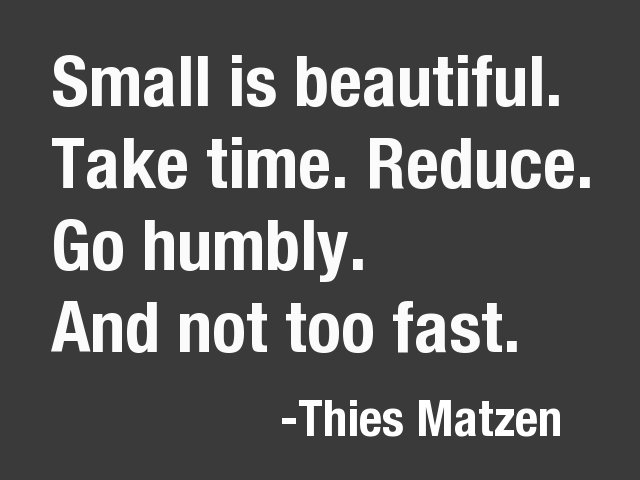 For a printable version click here.