Oh my, there is so much going on that I can't even keep up. Fast forwarding through Still Pond (lovely anchorage, water snakes) and Rock Hall (free dock, Durding's ice cream, nice small town) to Annapolis.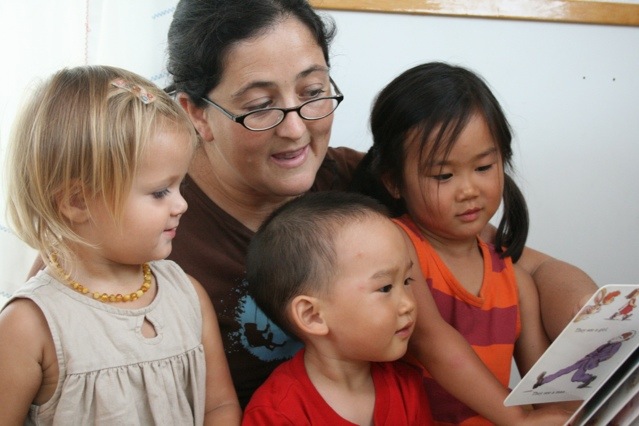 Annapolis, where we've been invading our pal Cindy's boat and family.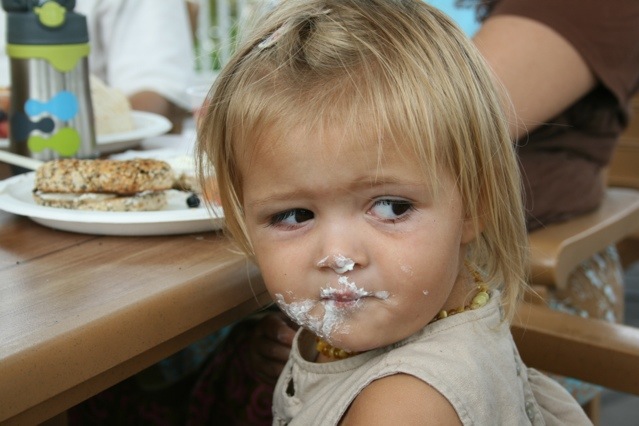 The beautiful and feisty N. Little O has strong women in his life.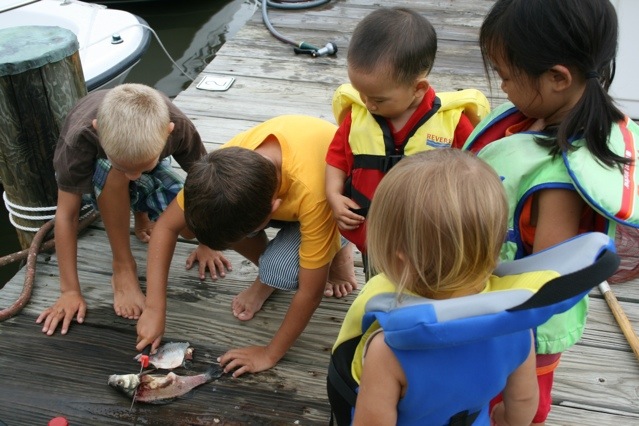 Z, who is an avid fisherman and crab-catcher, caught lunch. Tig killed and filleted it for him. Apparently, you can kill a fish by pouring vodka on it's gills. Beats whacking it with a winch handle…The boys try their hand at the knife.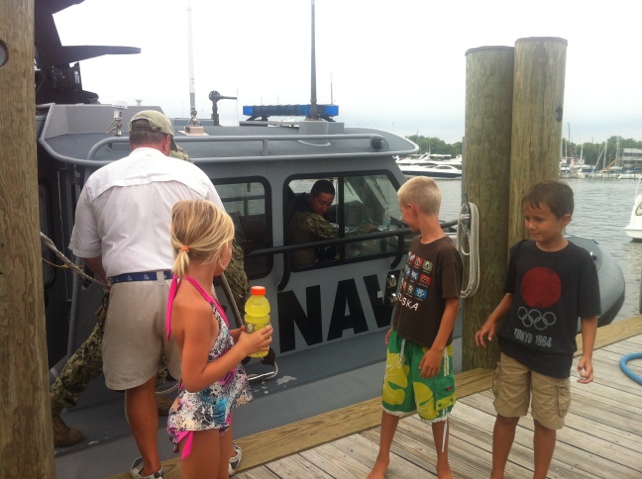 On the docks, a great commotion. "There's a Navy boat with machine guns on the fuel dock!" Lots of chatter from the peanut gallery: "I sooooo want to go on board!" "they have special life jackets; they're small so that they can do hand-to-hand combat!"
Even more excitement as we are allowed board two at a time. My sweet little V, who didn't know anything about guns or the military, boarded with her new friend Miss A. She listens dutifully as the Navy officer explains that this gun uses X rounds, and this one (pulls out big honking rifle) is the "last resort." I'm hoping all this just goes over her head.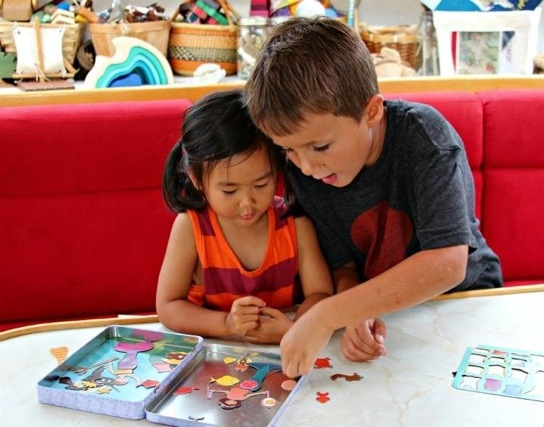 Photo by Cindy. Z and V have a little quality time together.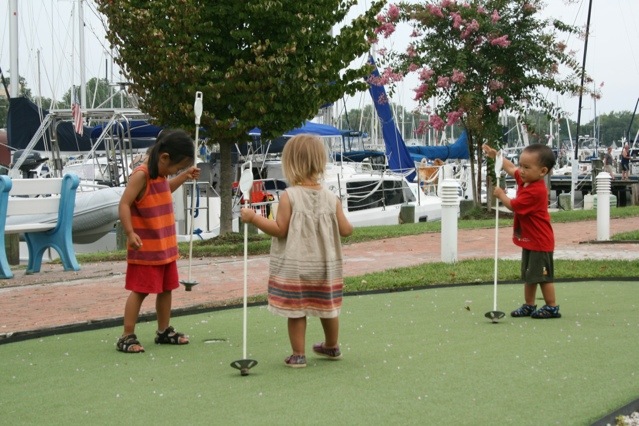 A round of mini-golf.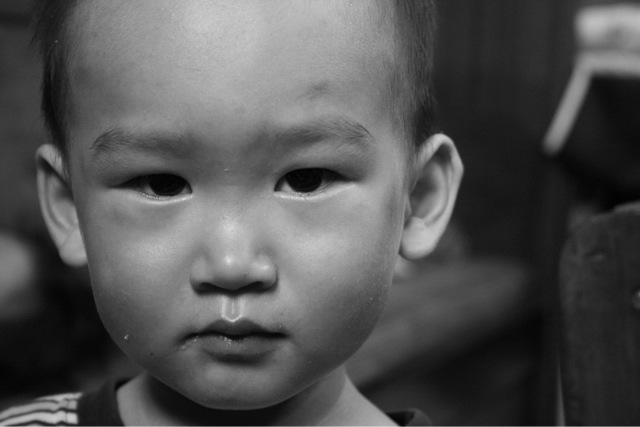 Mosquito bites, a la Sally Mann. Mosquito: 8, Lil' man: 0