We spent a two week break at Tig's parents house to do some more work on the dinghy, namely putting in skegs. Wildie was anchored in Haverstraw, before mooring at the Nyack Boat Club. Meanwhile, we've been having some fun with the kiddos.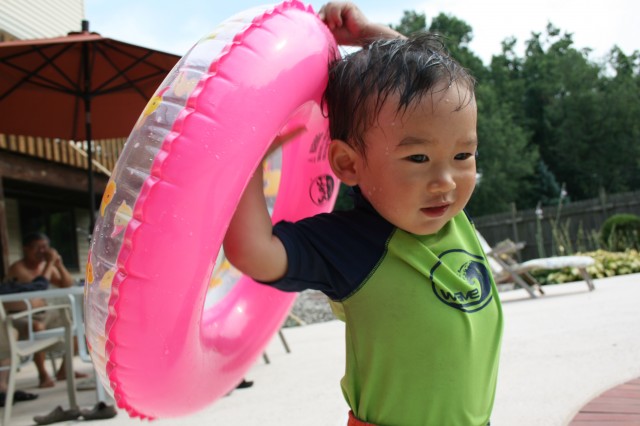 O playing by a family friends' pool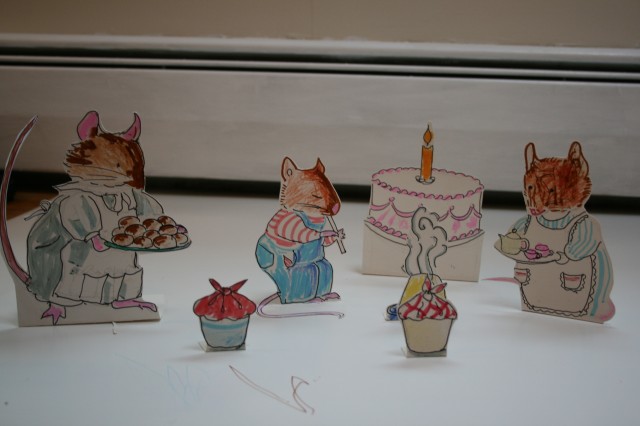 Some Brambly Hedge fun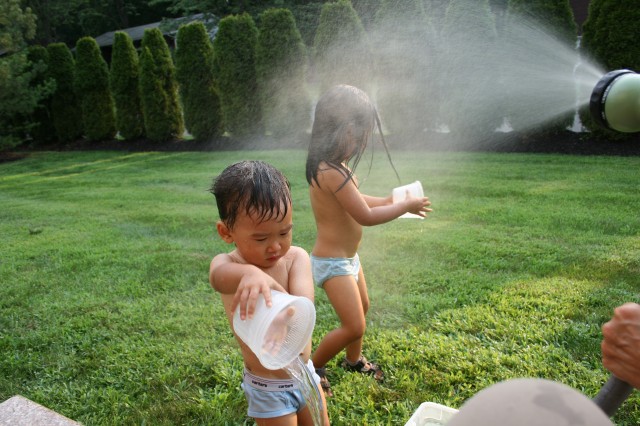 Sprinklers!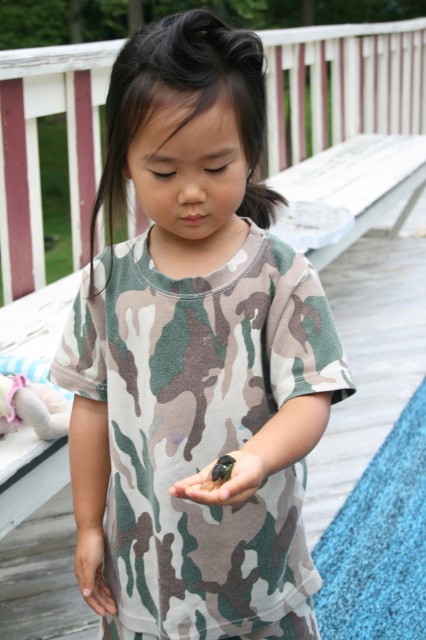 Cicadas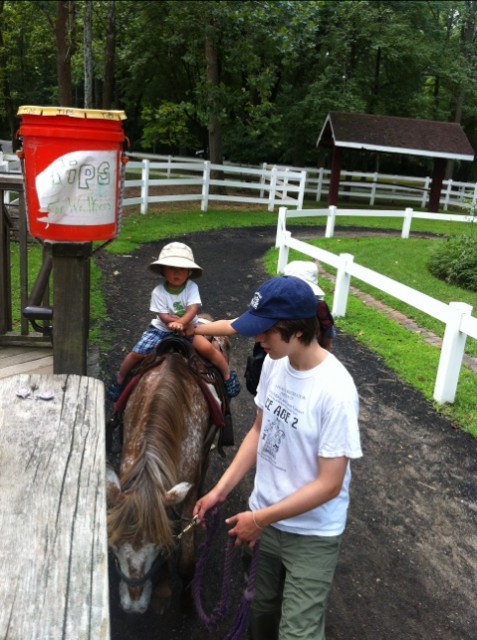 A visit to the Bergen County Zoo for pony rides