MEN/WOMEN WANTED: for Wildest Dream journey.
Small wages in the form of meals, bevvies and snackies.
Early start, minimal danger, safe return likely but not guaranteed.
Honor and recognition and undying gratitude in case of success.
At first: the sound of crickets.
To be honest, we had terrible timing. The post went up on the local liveaboard forum during the busy time at the marinas when people were getting ready to leave for their summer docks. Our friends had extenuating circumstances that precluded them from helping. People have busy lives, we realized, so we started looking for captains for hire.
Thankfully, Ahmet posted on a sister forum, the MassBaySailors group, on our behalf.
A ray of light shined down when Craig wrote in that he had sailed the run from Stonington to Boston many times before. Another sailor wrote in that he would crew for Craig. And after that, the momentum gathered with a few more interested sailors.
The route
The route from Stonington to Boston goes through Buzzards Bay and the Cape Cod Canal. It is 125 NM and approximately 20-25 hours of sailing at 5-6 knots.  Since it is all close to shore constant navigation is important. The weather and currents are the limiting factors.  Tig used OpenCPN, an open sourced software with NOAA charts and tide/current information to plan the route.
The crew expressed interest in bringing the boat as far up as Sandwich. That meant that the kiddos–and therefore, I–couldn't come on this trip. We wanted their first sailing experience to be a leisurely and positive one, and this was not the right maiden voyage for them.
The pressure is on
Tig is getting a crash course in trip planning and the care and feeding of the crew. We called in for reinforcements and cashed in our babysitting coop points to free him up to go down and work on the boat Tuesday and Wednesday (I'm a work outside the home mama). He was not able to get our propane stove in working order, but he's trying to get a 12-volt charger for the chartplotter. On Wednesday, with some help from Earle, he calibrated the wind direction and got the speedometer working (yeah, working 30 year-old instruments).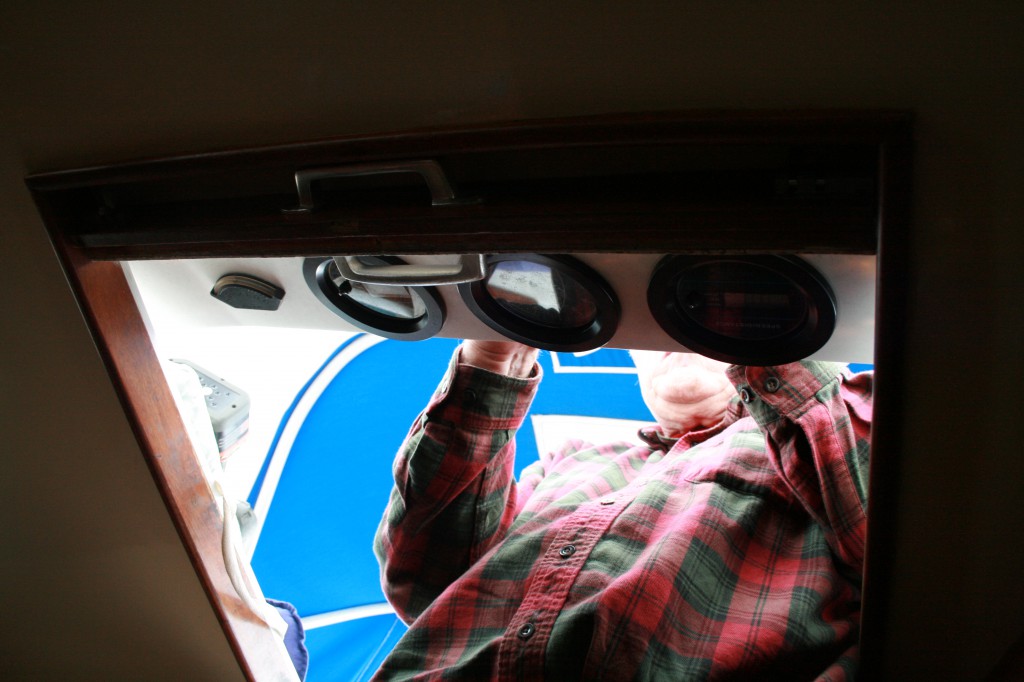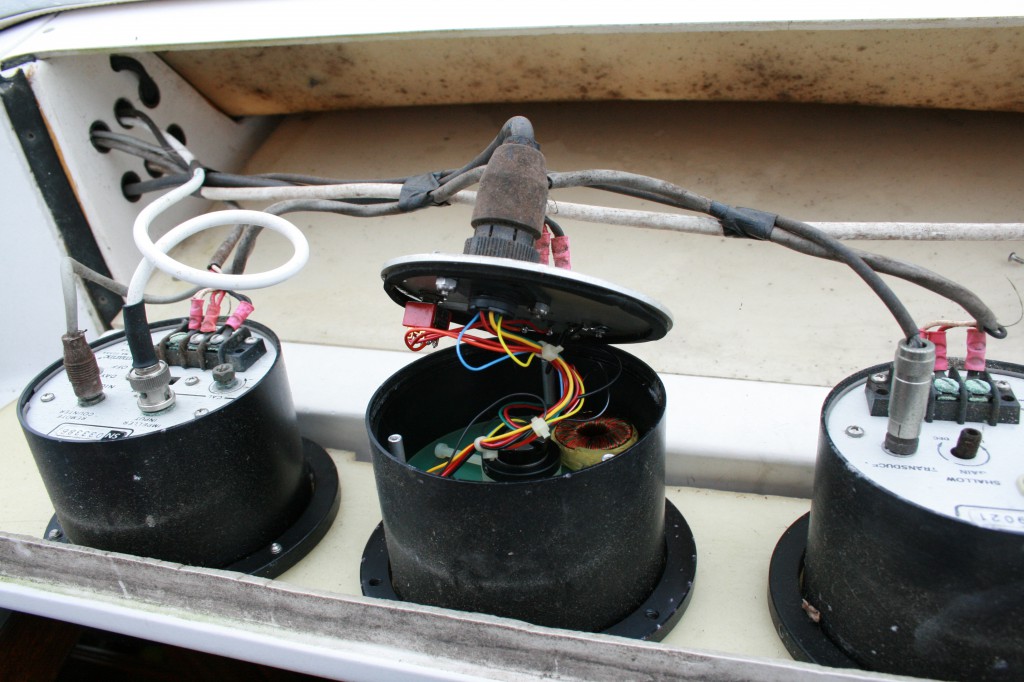 Now he has to provision for the trip, including yummy food, snacks and beer. It's kinda like planning the bachelor's party he never had, except a ton more work.
Oh, and on Wednesday, Tig dropped his cell phone in the Atlantic Ocean. So he has to scramble to get a new phone, too. Never a dull moment.
If the weather cooperates, Saturday morning will be D day. Please help cheer on the Wildest Dream team!
Save