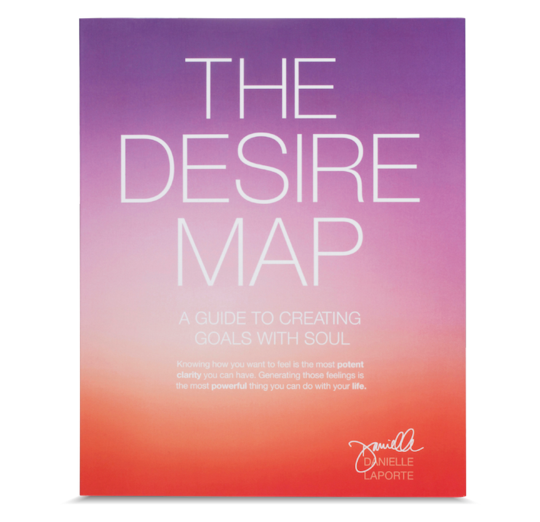 Source: The Desire Map
Every year, between my birthday and the New Year, I carve out blocks of time for reflection and planning. I spend that time reviewing the past year and setting my intentions for the year ahead. Most of all, I love a new planner or workbook, because I'm that geeky. Over time, the tools I use evolve.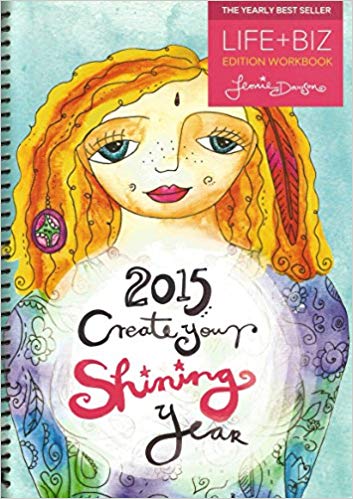 Source: Leonie Dawson
The last time we went cruising, I used Leonie Dawson's Create Your Shining Year Workbooks. I loved her watercolor illustrations and hippie-rainbow-unicorn vibe. It was just what I needed to detox from years of corporate life. I didn't have access to a printer in Spanish Wells, so I jotted my notes down in my journal and put in my own funky watercolor illustrations. I used her workbooks for two years.
For the next two years, I used Susanna Conway's free workbook, Unravelling the Year Ahead. I loved sitting down at a cafe with my freshly printed pages. I would squint into the horizon and try to conjure up my Word For The Year. I set goals. I thought about having no goals. Made them (the student in me loves them). I forgot about them (the rebel in me hates them). But I loved the planning. Love it.
This year, I signed up for Danielle Laporte's Free Gift Bundle. It included the audiobook version and the pdf workbook. I queued up the mp3 on my iphone listened to it over the next week.
It spoke to me in a way that made sense. Again, I had no access to a printer, so I opened up my journal and started writing. On my birthday, Tig took the kids in the morning and I spent a luxurious few hours at a cafe with my journal. I gained clarity. I set my intentions.
I'm looking forward to 2016!
PS – All of the tools were useful on my journey. None of the links are affiliate links, I have no financial interest in any of them.
Save