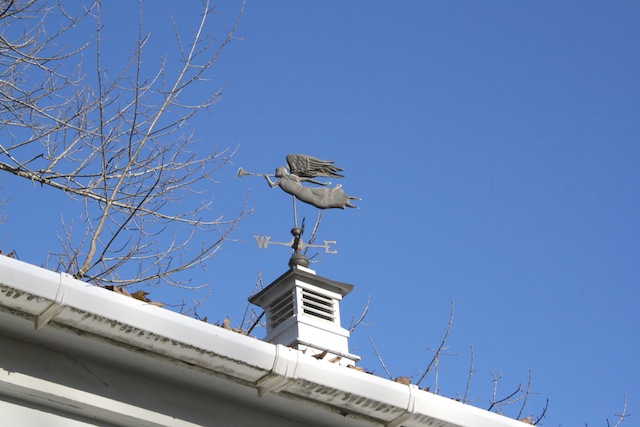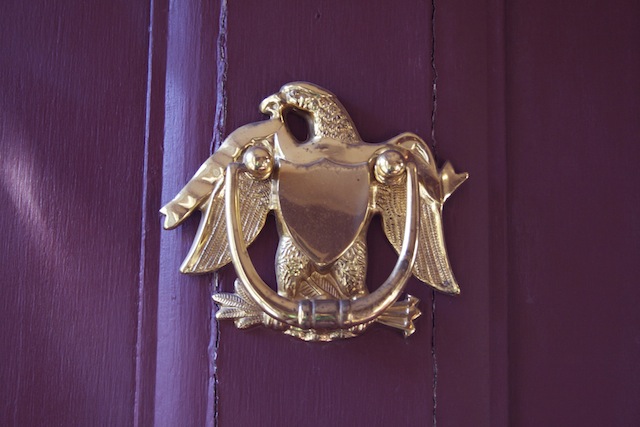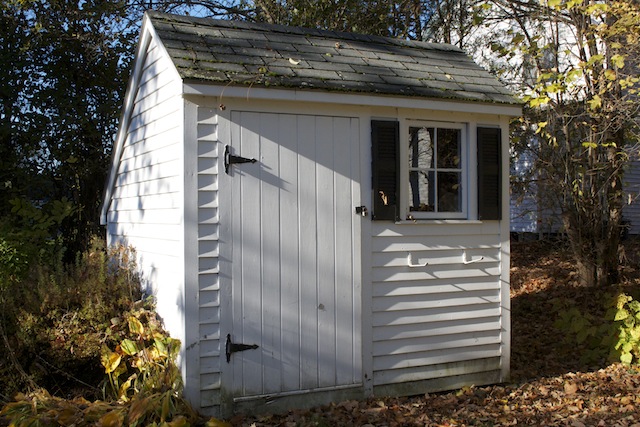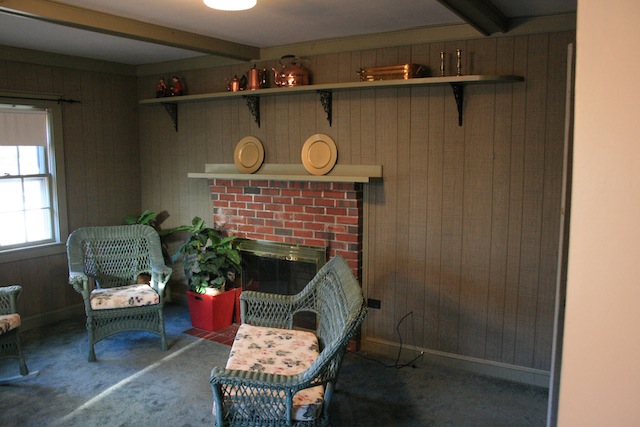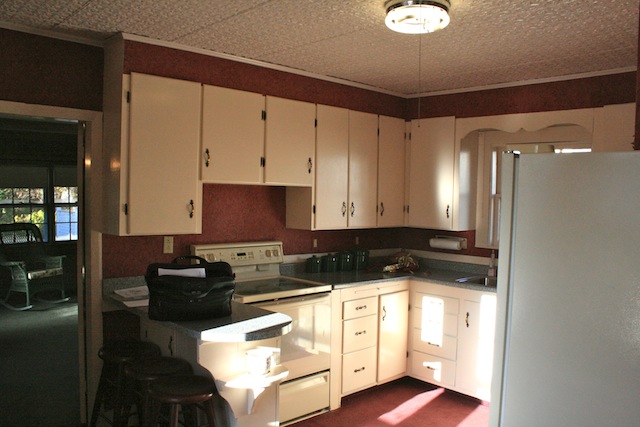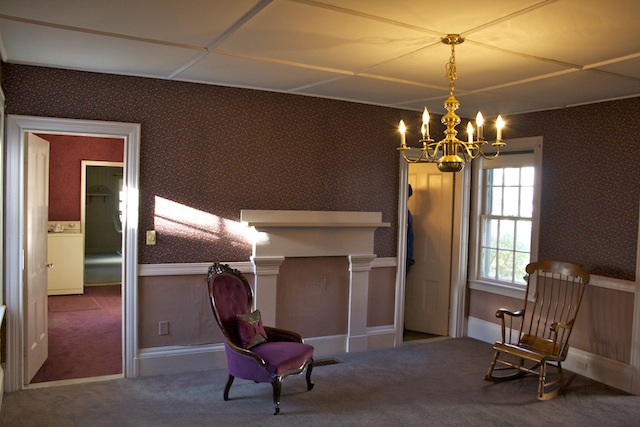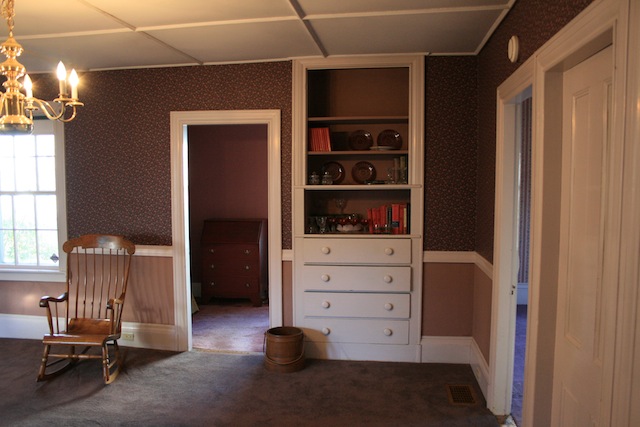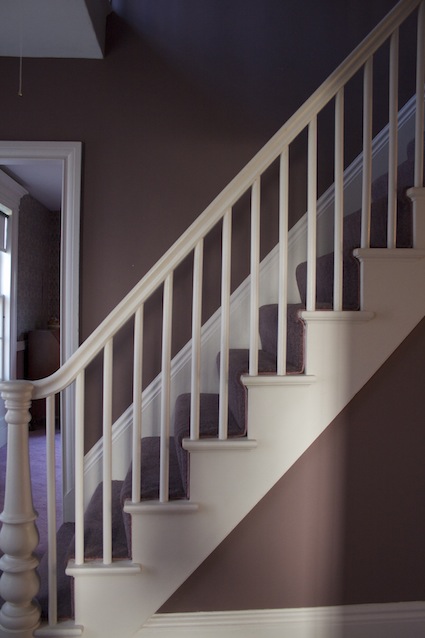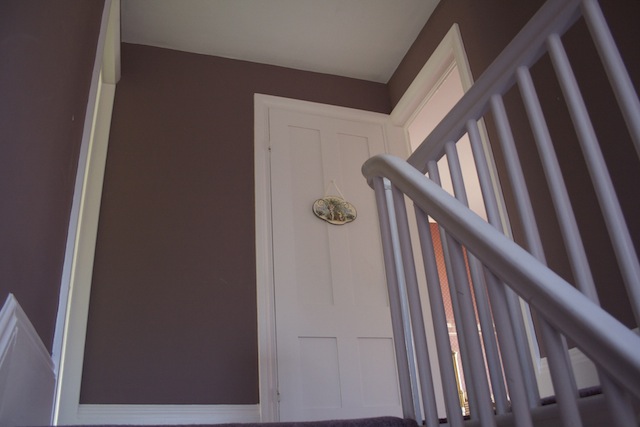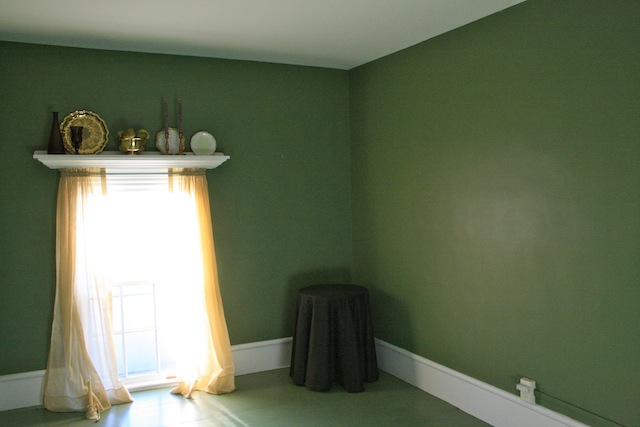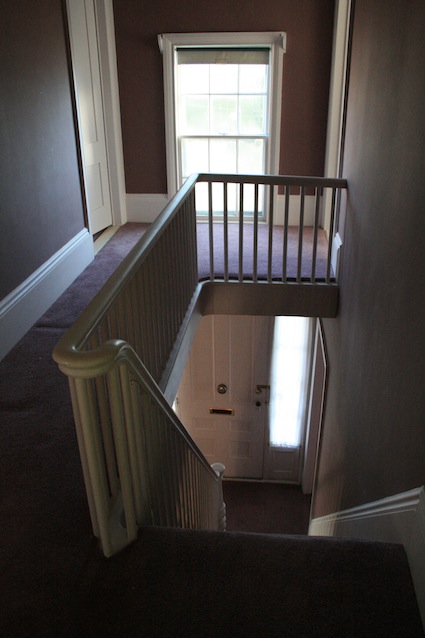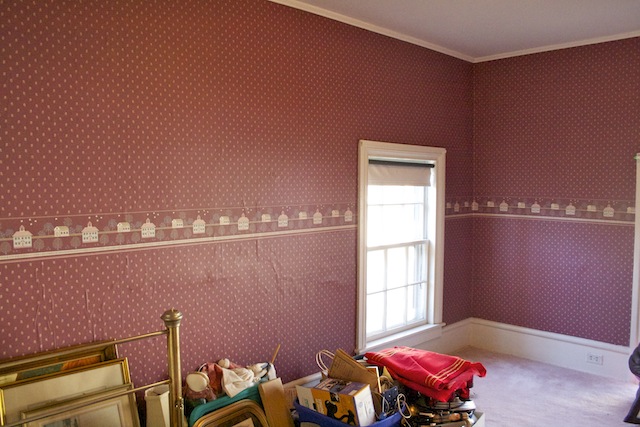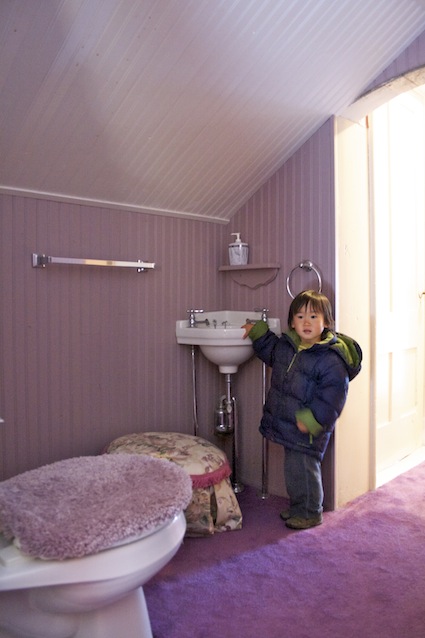 Back in the fall, Tig and I had our eyes set on our next adventure: to find an affordable home, one that we could love and put down roots in. The process of finding home was a circuitous path with long nights of deliberations, offers and dead-end deals. We wrestled with our values, and how they might translated into a physical home. Should we buy a home in town, within walking distance to the library and coop, or should we be farther away in an intentional community where I'd have to drive? Houses in town were large, leaky messes, whereas homes in co-housing were smaller, super-efficient. Should we buy land and build a kit home? We talked and talked and talked some more.
Time went by. Tig said, "Well there is that house up on —- Street that we haven't seen before." It was a house I had refused to look at because of one thing: the second floor windows rested on the floor. Things like that irk me. But we went to see it with our realtor.
Looking back, I'm not sure what helped us to look past all the purple wallpaper and carpets–hence it's nickname the Purple Palace–or the musty smell. Or the tiny beyond-code half bathroom that only my kids could use. "Let me think it over," I said. I knew that the only way we could be serious about the house was if I could redesign it into a simple, clean layout. Many sketches later, I had something that Tig and I could agree on. We decided to go for it.
In November, after a two hour long closing–with two kids who surprised everyone with their patience–the Purple Palace was ours. Plus a thirty-year mortgage (sigh).
Was it the right decision? I honestly don't know. To date, we haven't moved in yet. Tig is deep in renovations up to his eyeballs (in addition to his daytime job). We're still talking, re-assessing and re-visiting our designs all the time. Patience is not my strong point. I'm just starting to appreciate our slower, more thoughtful decision making process? Still, we're super excited to transform this house with lovely bones into our cozy little home. We're psyched to plant a food forest and possibly grow chickens and bees, something that was not possible in Boston.
So much to look forward to.