We had the pleasure of traveling with Bay Tripper, Robin, and Full Moon for a few days. What a wonderful way to end it…with a bonfire.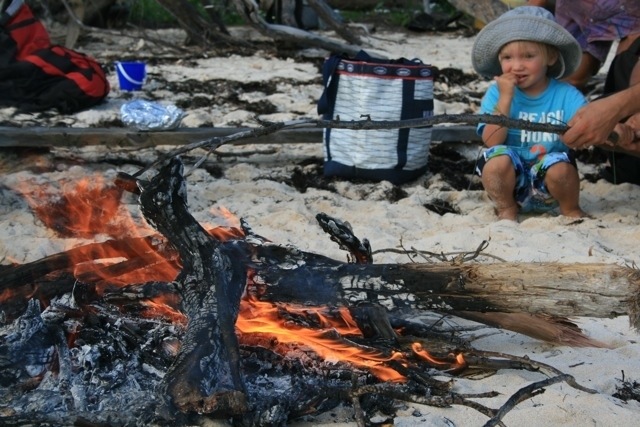 Tall Josh and Mike built the fire.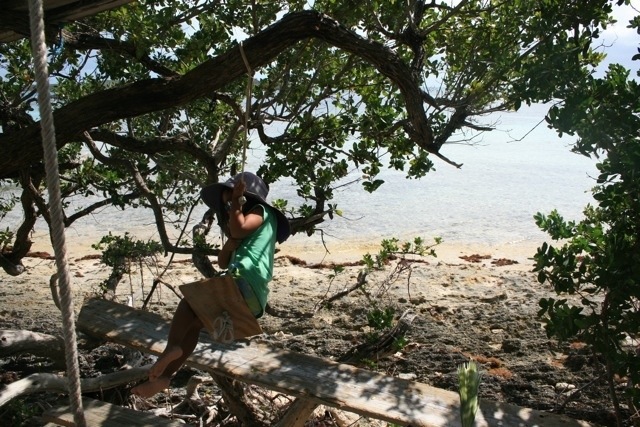 A treehouse on the beach.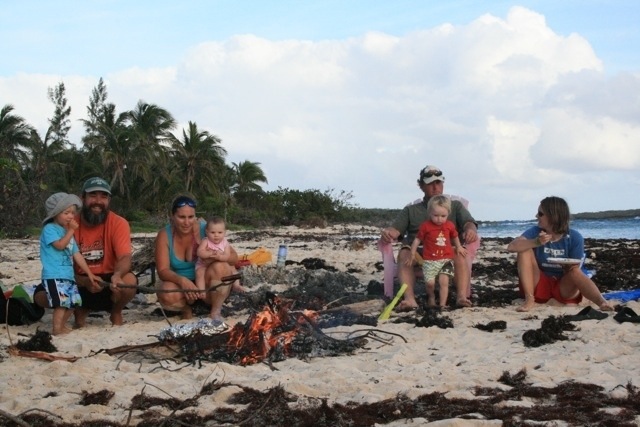 Roasting hotdogs.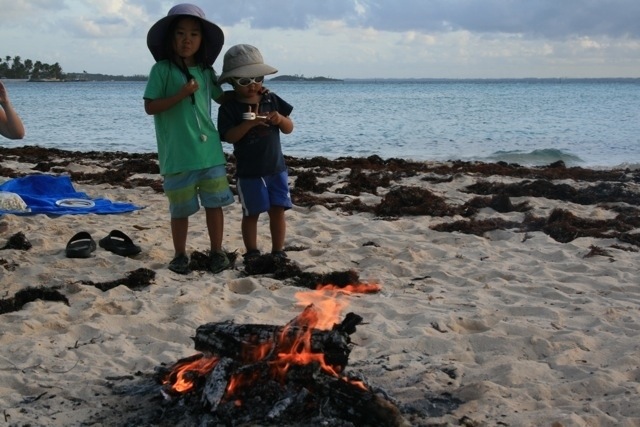 Two seconds of sibling togetherness.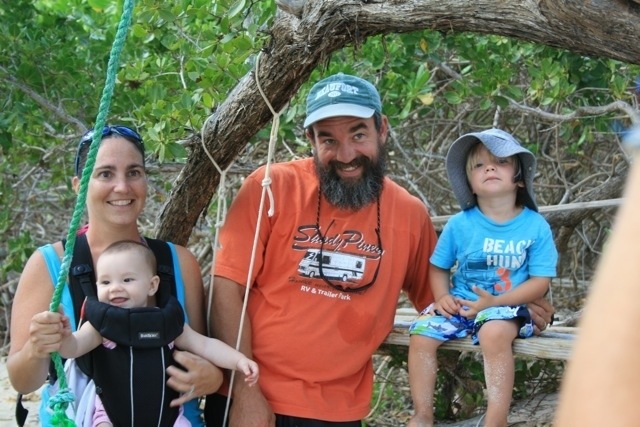 Bay Tripper crew. Props to anyone who cruises with a baby and toddler!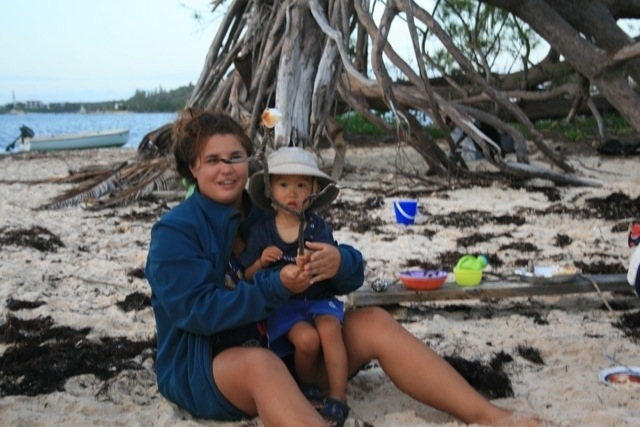 Roasting marshmallows.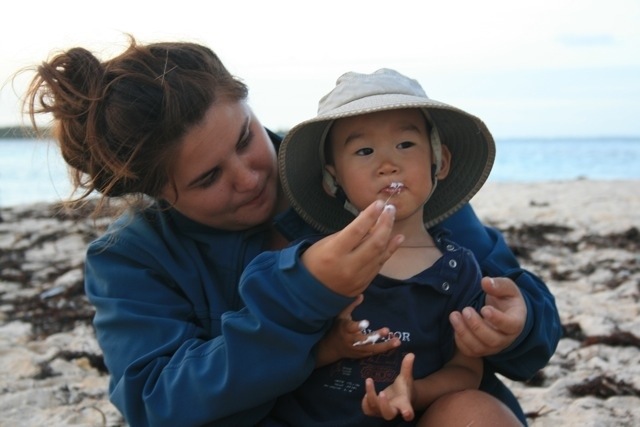 Shea gives O his first taste of marshmallow.