The Winter edition of Rhythm of the Home is out and yours truly has an article in it. I've been in love with this on-line magazine since it launched four years ago, so I'm so very thrilled to be part of this edition.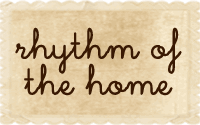 I also forgot to mention my article in Women and Cruising, in which I confess that I am a Bad Boat Wife.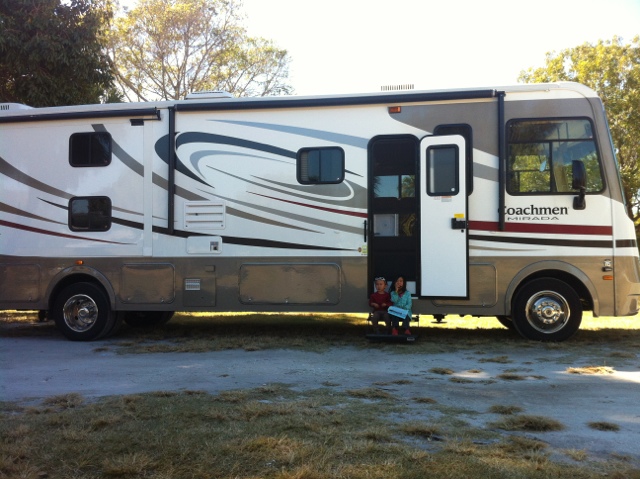 In the meantime, we're on a two week vacation with my in-laws, checking out how the other half (land-cruisers) lives!