After a ridiculous escape out of Deltaville–more on that another day–we anchored inside the bight at New Point Comfort to stage for a run to Norfolk. Around one in the morning, Tig decided to pull up anchor and sail through the night (yes, he's spontaneous like that, to my Capricornian horror). Tig sailed through the night with northwest winds and we made it to Portsmouth the next morning.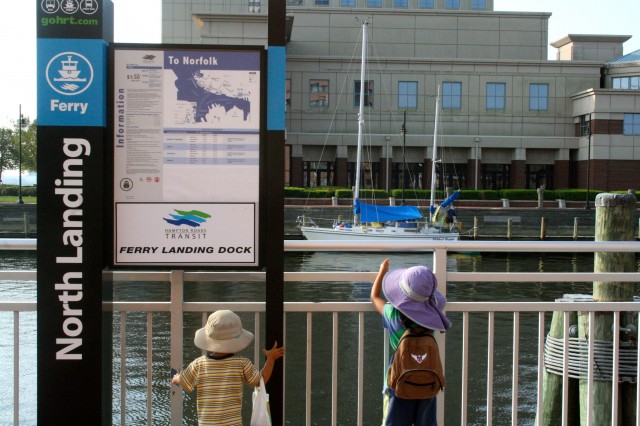 Portsmouth. Across the river from Norfolk. Mile marker 0 for the ICW.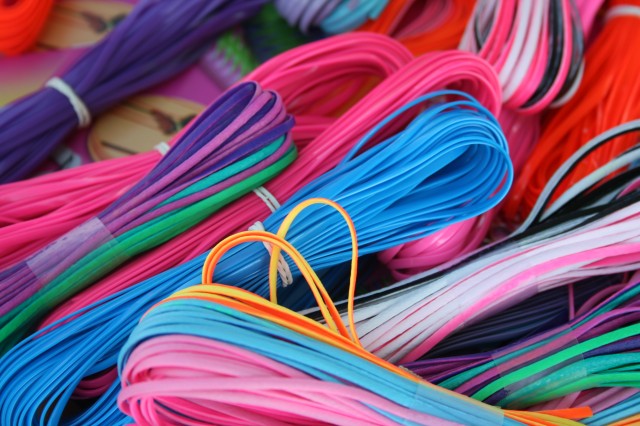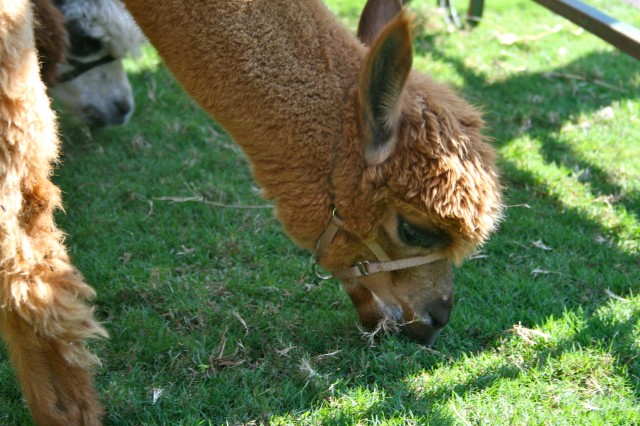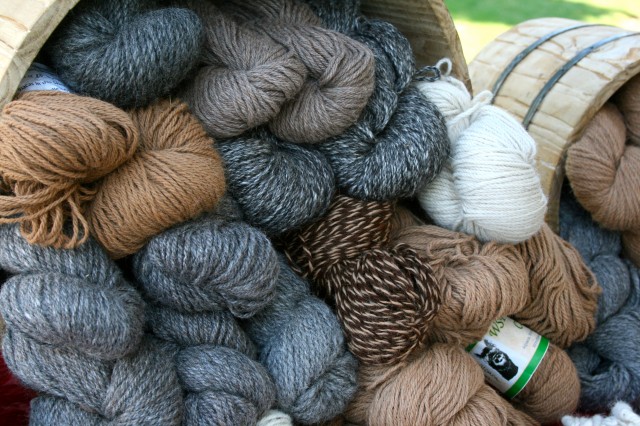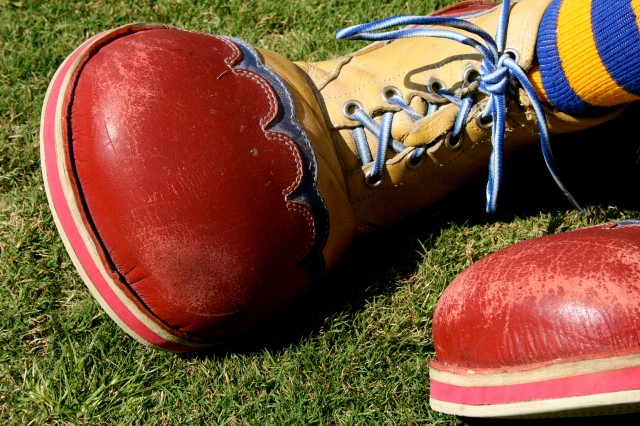 Portsmouth. Right across from the Norfolk Children's Festival that weekend, where we made beaded necklaces, fed alpacas, played with Legos and play dough, got animal balloons, mermaid tattoos, and had an all around blast.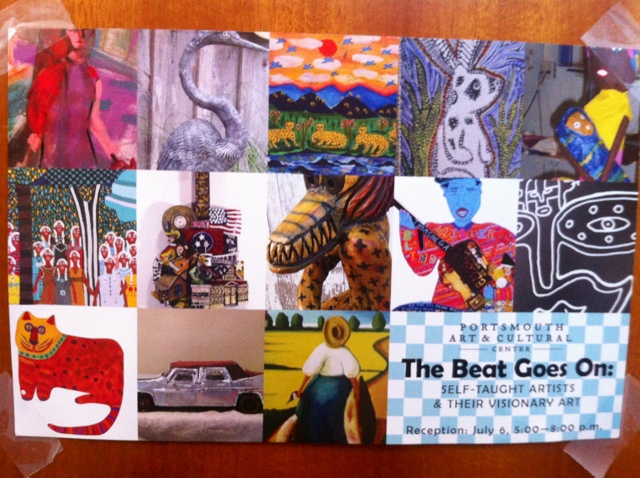 Portsmouth. Where we discovered the concert in the courtyard of the Art & Cultural Center. Where we danced to live music, ate free food, and walked through exhibits of "self-taught artists & their visionary art."