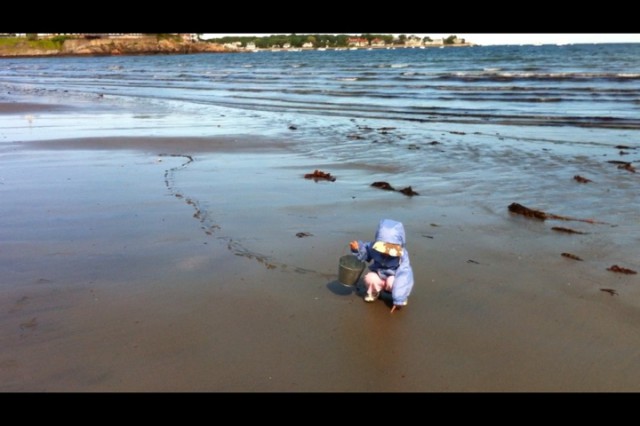 Today, we begin our new life aboard (moving the stuff out of our house, that's another story). After seven months of preparing, this sliver of time is fraught with nervous excitement that dazzles and overwhelms us.
Our family has been through a lot, especially the kiddos. It's time to encircle our our family in a protected space, and resynchronize our rhythms.
We'll be taking a break from writing for a couple of weeks, although we may post pictures as we feel inspired.
In the meantime, here is some scuttlebutt from the salty world: