Tig here posting. We've only started looking for a boat in the past few weeks, and although our goal is to have a boat around next spring, a couple of nicely matched boats in our price range have already slipped away.
The latest being a 1968 Cheoy Lee Sigma 38′ sloop rigged sailboat – an oldie, but goodie.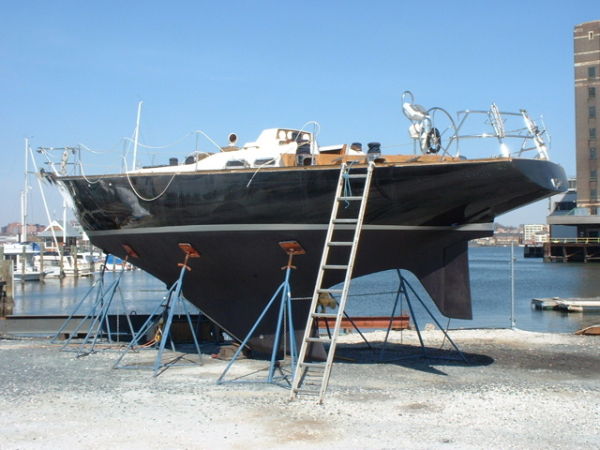 It has very good performance metrics for a heavy displacement cruiser. Two quarter berths suit the kids well and a V-berth for us. It's been recently worked on with a bunch of new systems, and nicely priced due to an unfortunate situation with the seller. I called the selling broker yesterday, and alas, he told me it's supposed to be under contract later in the day.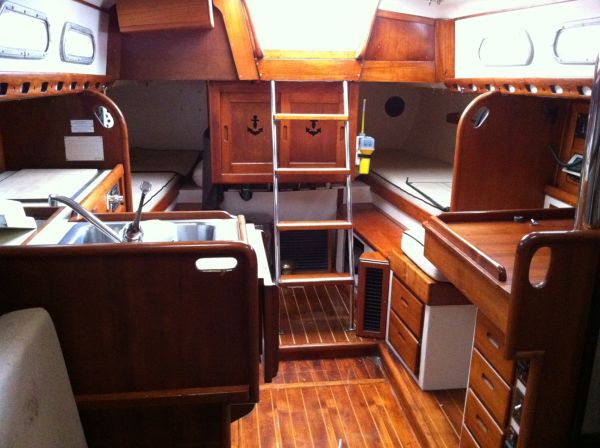 As of this writing, the listing still does not say sale pending or sold, so I can hold out for a little hope.
At lunchtime today, I told our 2 year old in a sad voice that, "someone took our boat."
Violet responded, "You got to get a new one." And so the quest continues.