This is part 5 of 5 of our 2020 Europe Trip. See part 1 here, part 2 here, part 3 here, and part 4 here.
Our original 9 week European travel itinerary as originally planned included:
Barcelona, Spain.
Camper van rental exploring Costa Brava, Provence, & French Riviera. Return van to:
Milan, Italy
Scenic train trip on Bernina Express through Alps. Train through Bavaria to Neuschwanstein Castle. Visit friends in Austria. Visit Bratislava, Slovakia.
Vienna, Austria.
Fly to Norway. Scenic train trip on Flam Railways to visit fjords. Ferry to Bergen. Spend some time hiking fjords around Preikestolen.
Oslo, Norway. Fly home.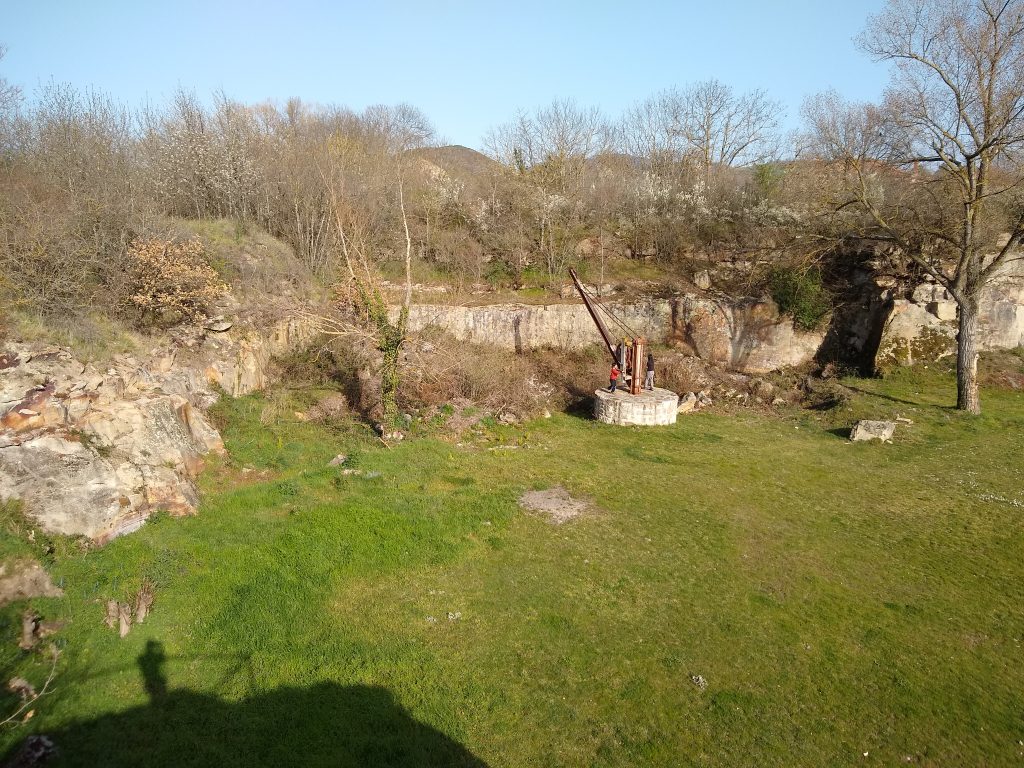 We spent two nights in Carcasonne and four nights in Nîmes. A lot transpired over those six days while we were in France. Before we left Spain, the northern Italian region of Lombardy where Milan was located was lock downed, but while we were in France, the whole country of Italy lock downed. Then, when we were in Carcasonne, Austria and Norway closed off traffic to all foreigners entering their country and the US decided to ban all travelers from Europe (except citizens).
To make things worse, while we were in Nîmes, both Spain and France decided to lock down their borders and close down all non-essential stores and gatherings. Our travel options were becoming more and more limited. I had changed both itineraries to Austria and Norway in the past week and knew both now had to be cancelled. It looked like our only two options left were self quarantining somewhere in France or trying to go home and self-quarantining there. Was the US in any better shape? We knew covid-19 was out of the bag and it was only a matter of time before the US government responded similarly to how European governments had responded. Italy was and is on the front line of the pandemic. When the amount of new cases there starts declining, so will the rest of the western world.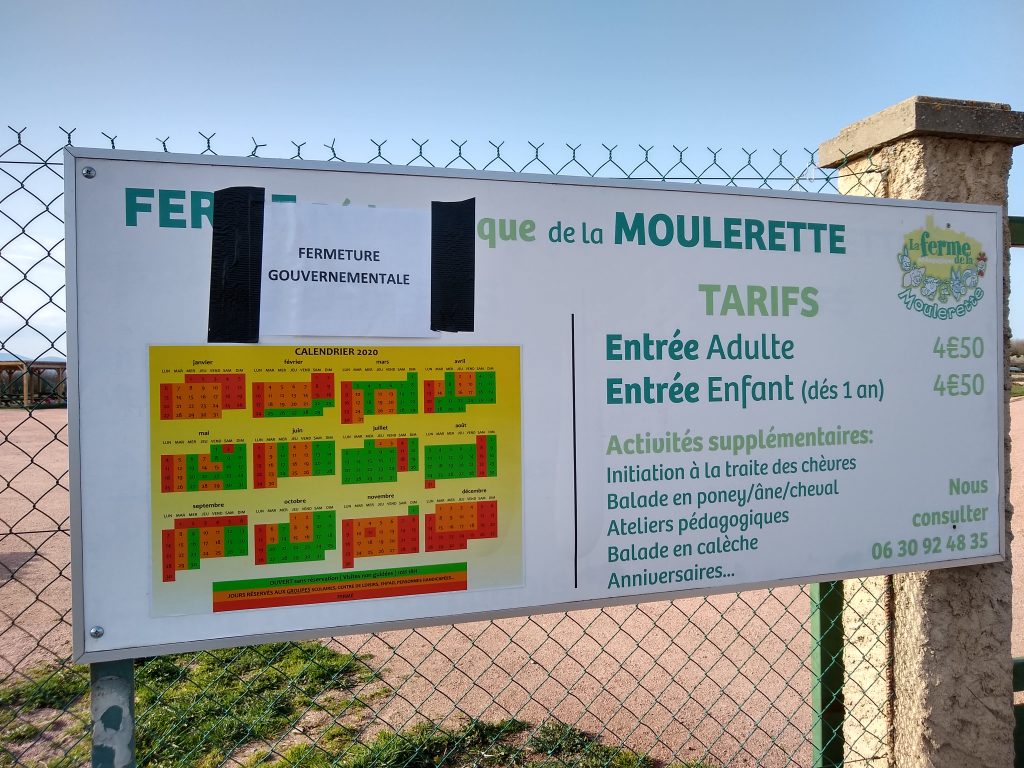 After consulting with trusted friends and family via chats, Skype and Facetime sessions, we decided our best bet was to go to Paris. We could fly out of there easily or get the support of our embassy if needed. AirBnB's seemed plentiful in Paris in case we got stuck. With frequent flier milers, I booked one of the few remaining flights out of Paris for Thursday March 19, about six days after Trump banned travelers from Europe.
Hotels around us were starting to shut down. We planned two days of driving, stopping half way in Clermont-Ferrand, but the hotel I was looking into stopped accepting bookings, presumably shut because of lack of demand. We camped out nearby. V & I started to get a gastrointestinal bug (which I am still recovering from). Wednesday, March 18, was a painful six-hour driving day; we stopped every hour to find a restroom. Did I mention rest-stop bathrooms were closed because of covid-19? Only rest stops with a gas station had a working bathroom. And I always brought my own roll of toilet paper with me.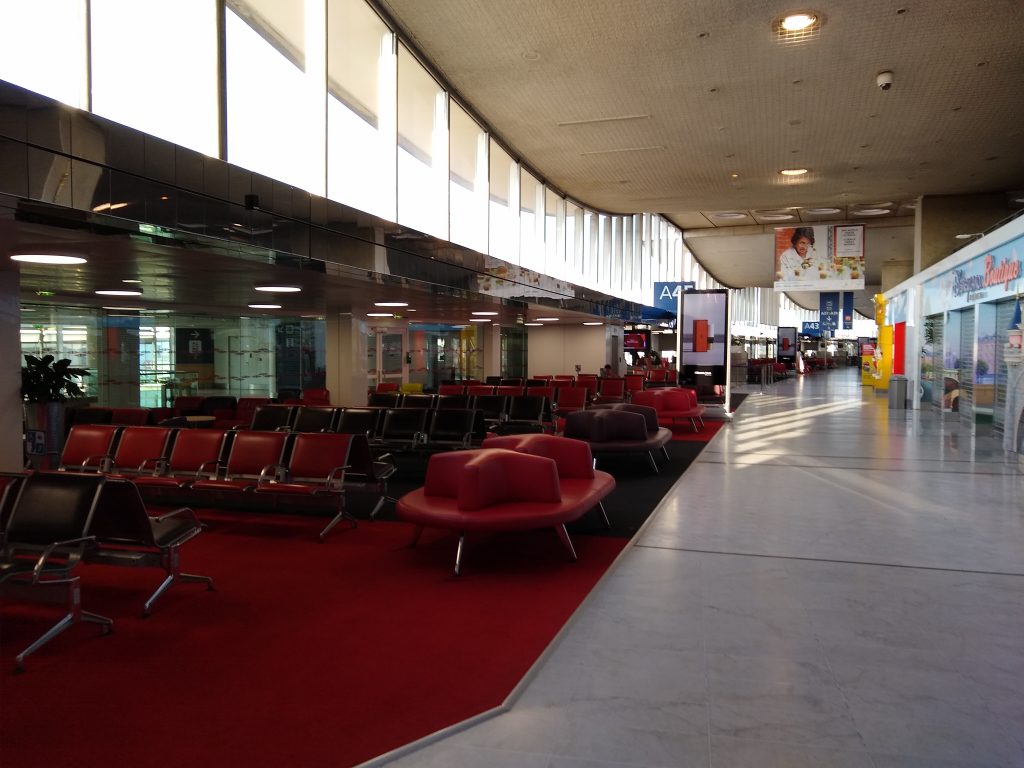 We finally return the van, check in to the airport hotel in Paris and order room service, trying to rest up for more travel days ahead. The mostly empty hotel gave us two upgrades to an executive king suite. Unfortunately we were unable to enjoy the benefits of the executive lounge because it was closed. We took the shuttle Thursday morning to Charles de Gaulle airport, breezed through security, and had an awesome flight on a mostly empty plane. I think all four of us watched four movies each. Because we were traveling and were possibly exposed to Covid-19, we wore masks during the flight to protect other people.
Landing in Miami, the 20 or so passengers on the plane were greeted by CDC officials who only asked three questions about our condition in the past 24 hours:
Do you have a fever?
Do you have a cough?
Do you have shortness of breath?
All other passengers left very quickly. I pressed the officials because two of us have gastrointestinal distress which in some cases is a symptom of covid-19. They then took our temperatures; both of V and I had a normal temperature of 98 degrees F. The medical officer's view was not to test us for covid-19 because we did not have a fever and let us go, telling us to self-quarantine and take our temperatures every day.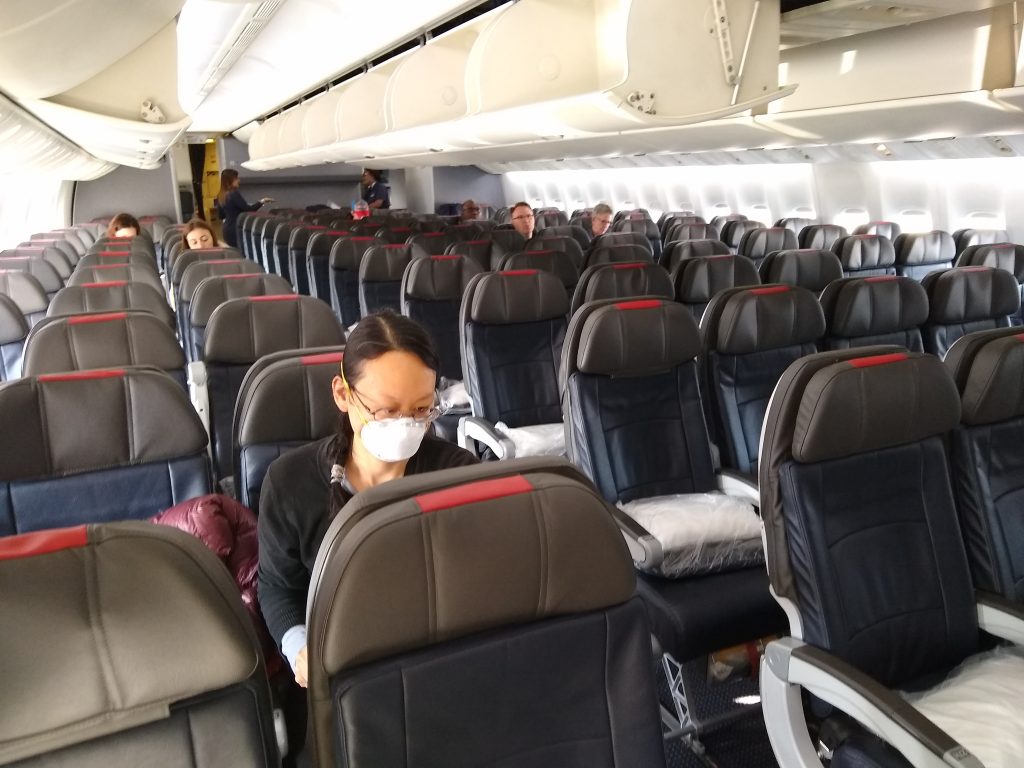 After another airport hotel night and room service in Miami, we hopped on an early plane to Newark, NJ and drove a long way home to Maine, where we currently are settling back in our own home again.
Thanks to everyone who reached out to see how we were doing and to all those who helped us along the way. The online chats and brainstorming sessions helped to shape our decisions and plans. Extra shout out to Eric and Nancy who helped secure us a backup plan in if for some reason we couldn't leave France. Everyone's support meant so much to us in this time of uncertainty. Even though our trip was cut short by six weeks, we'll definitely remember this one.