We've been on the road for 3 months now and have not updated the blog in a long time. So this is a quick recap of our travels in November 2018.
We left the comforts of our home in Maine in early November, before the onset of winter and headed west. After meeting up with our good friends Victor and Rebecca for lunch in Portland, we headed to New Hampshire to meet fellow ex-cruisers.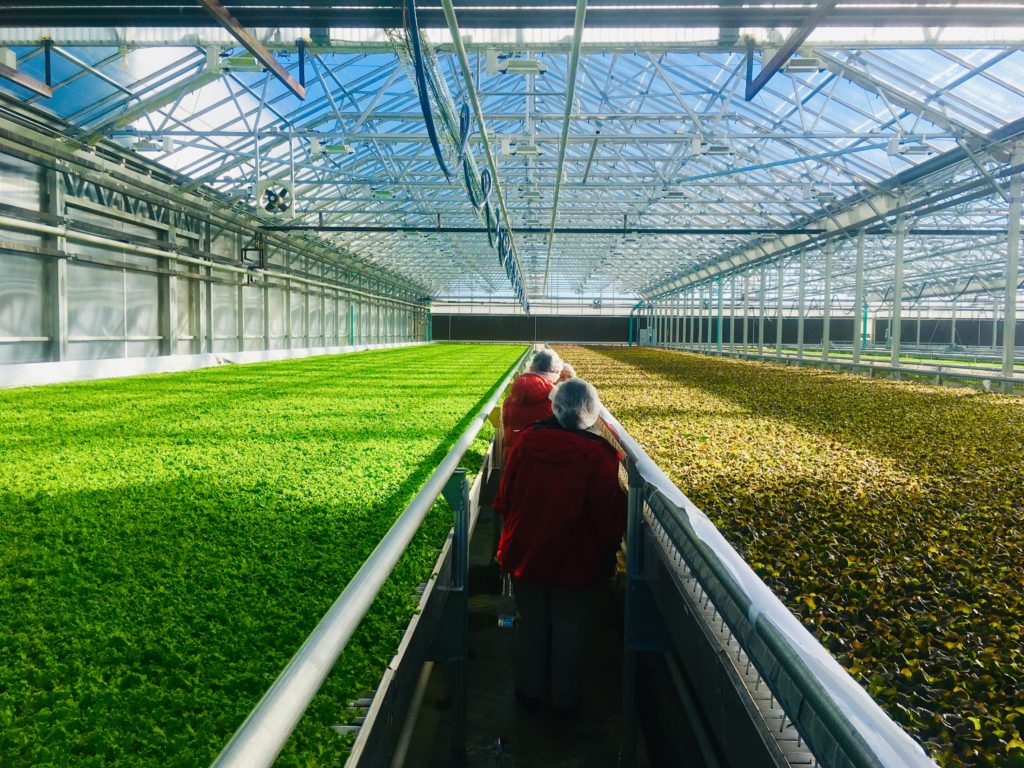 After some fishing, a tour of the greenhouse, and kids' sleepover, we quickly headed to the Midwest to visit some cousins that we haven't seen in almost a decade. Of course, the kids got along great.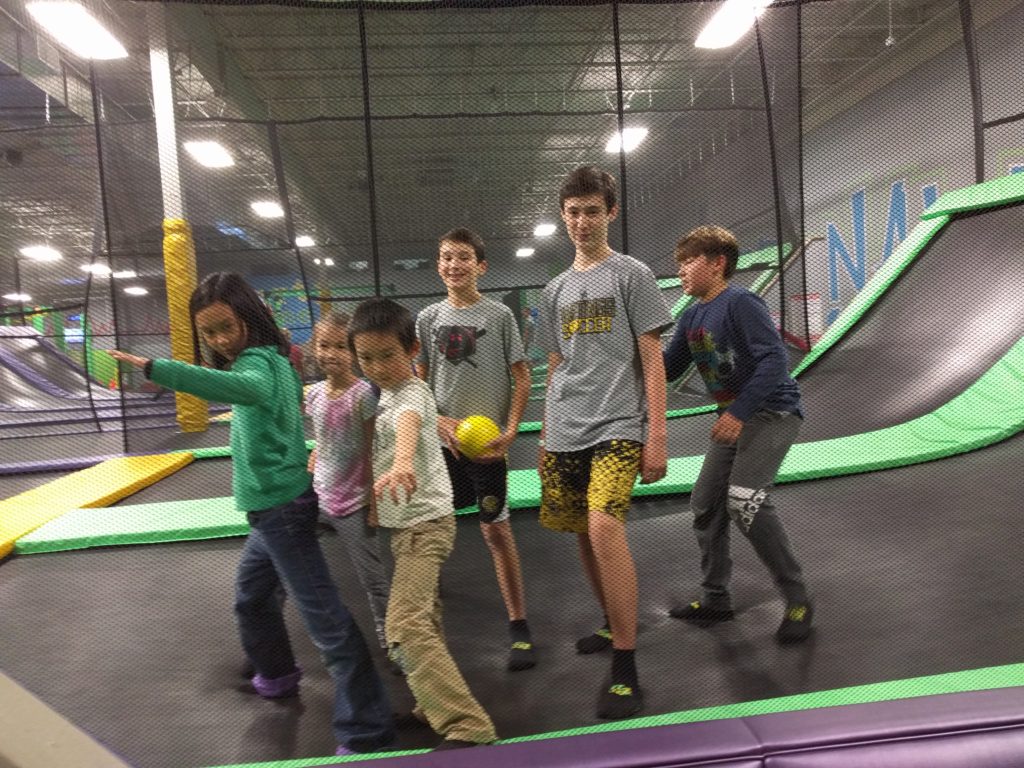 A quick drive through Missouri to see an old high school friend.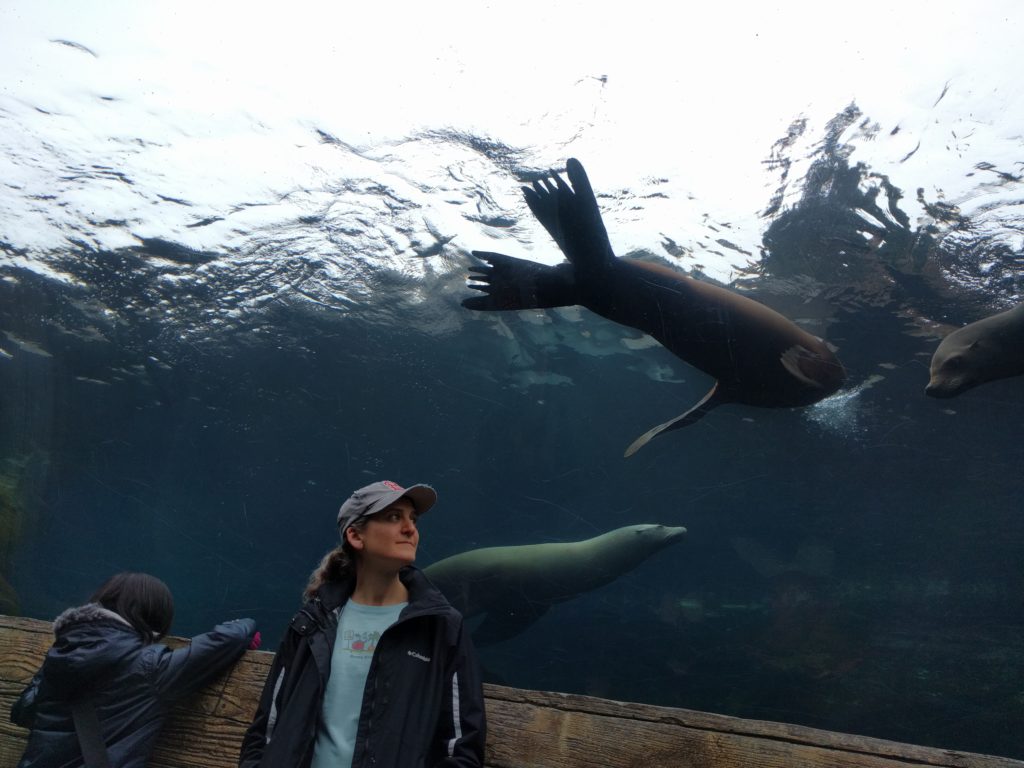 And then we were on our way to the fabulous national parks in Utah (thankfully before the government shutdown). We visited Arches, Canyonlands, Capitol Reef, Bryce, and Zion. See if you can tell which picture belongs to which park?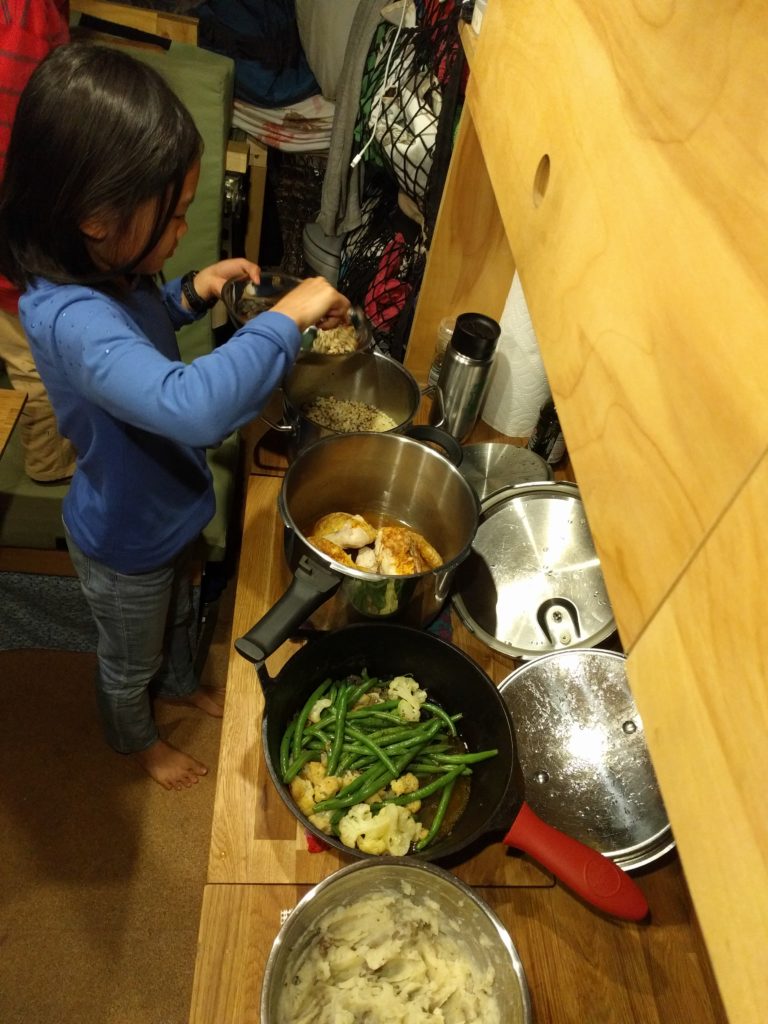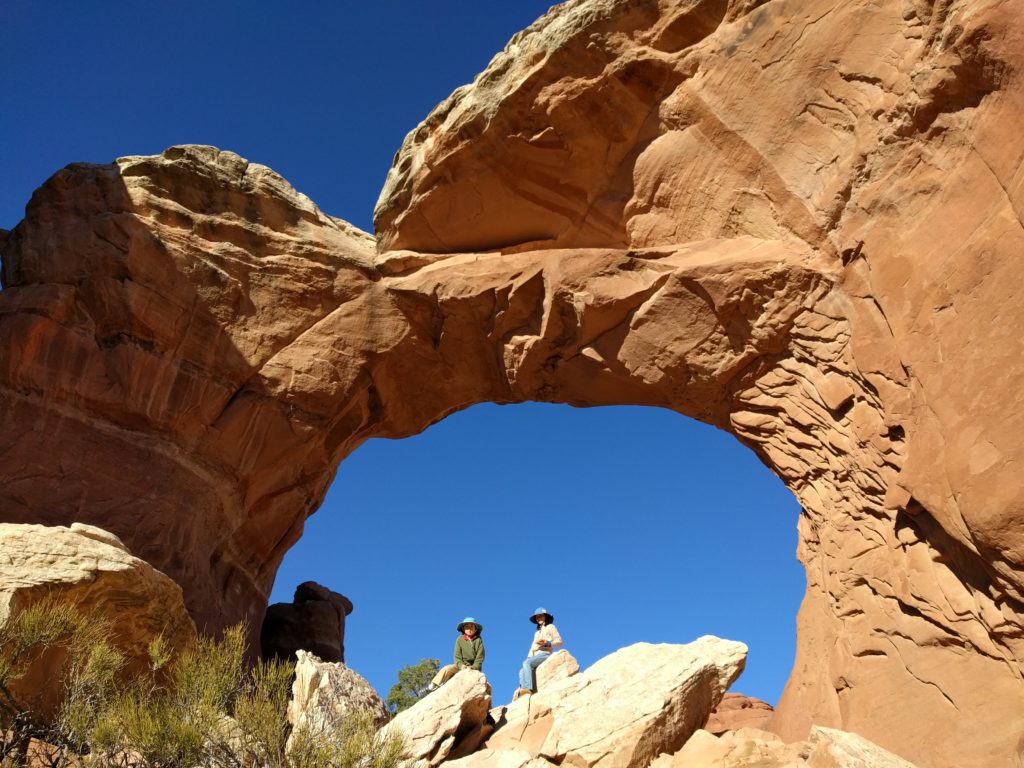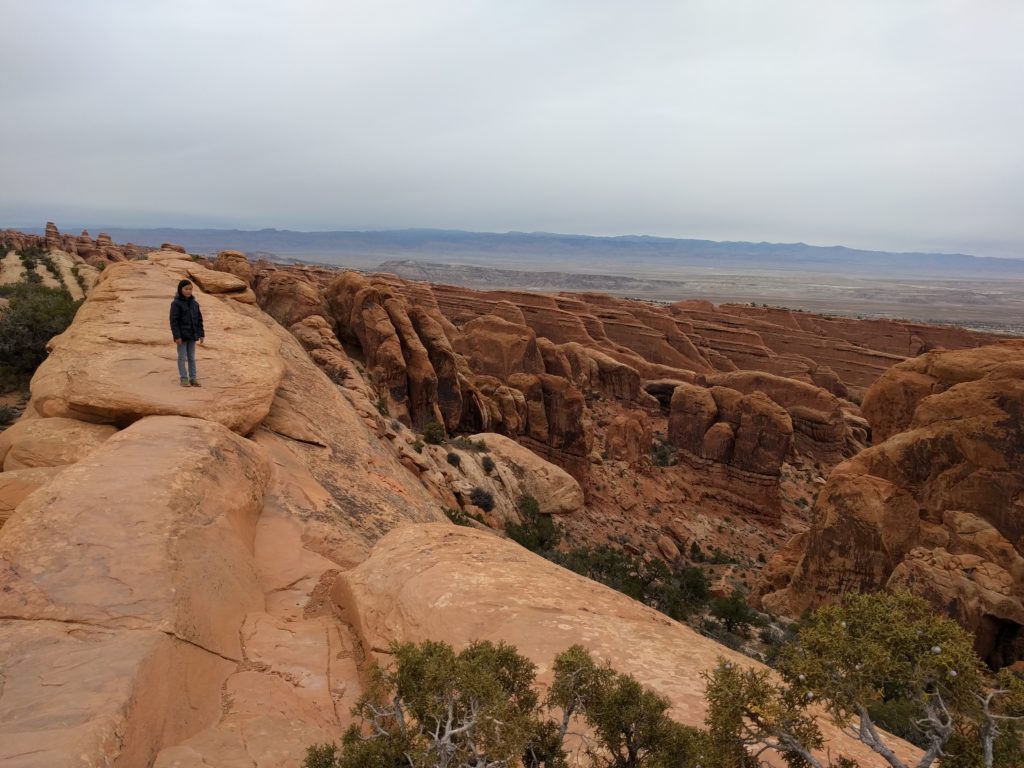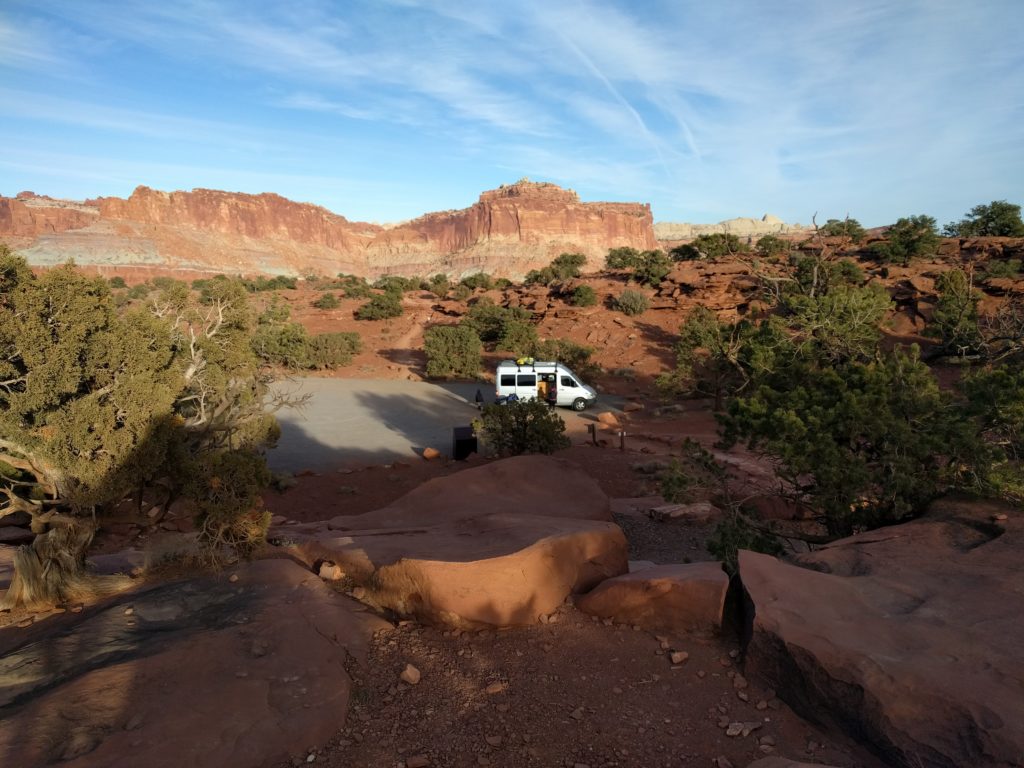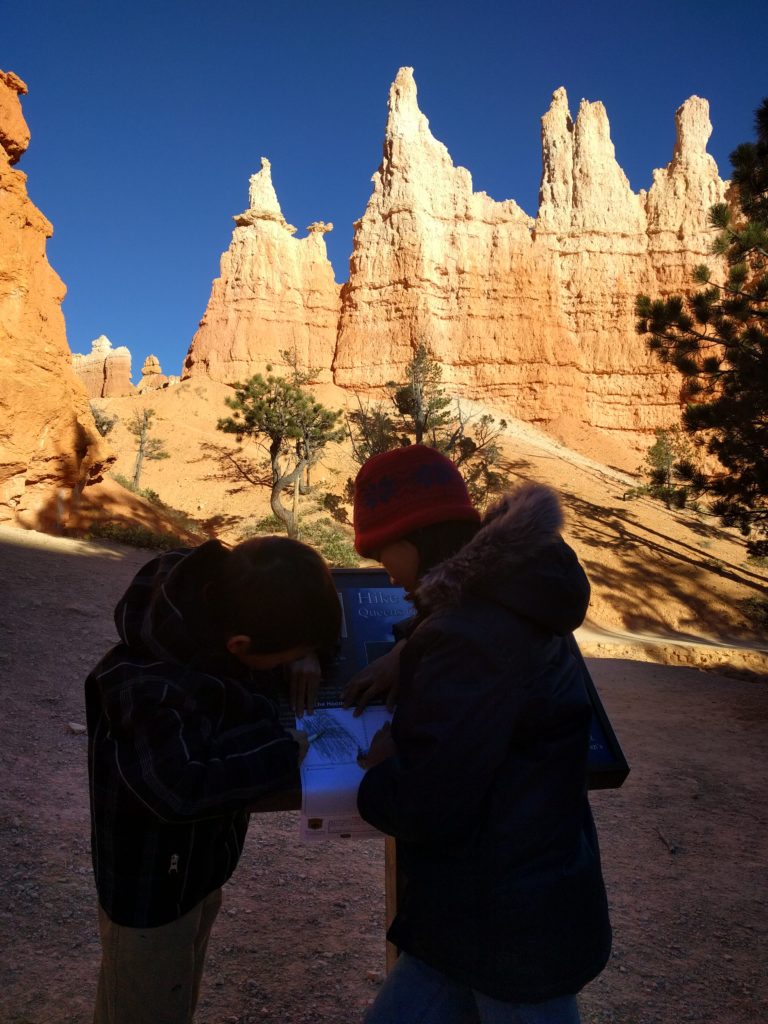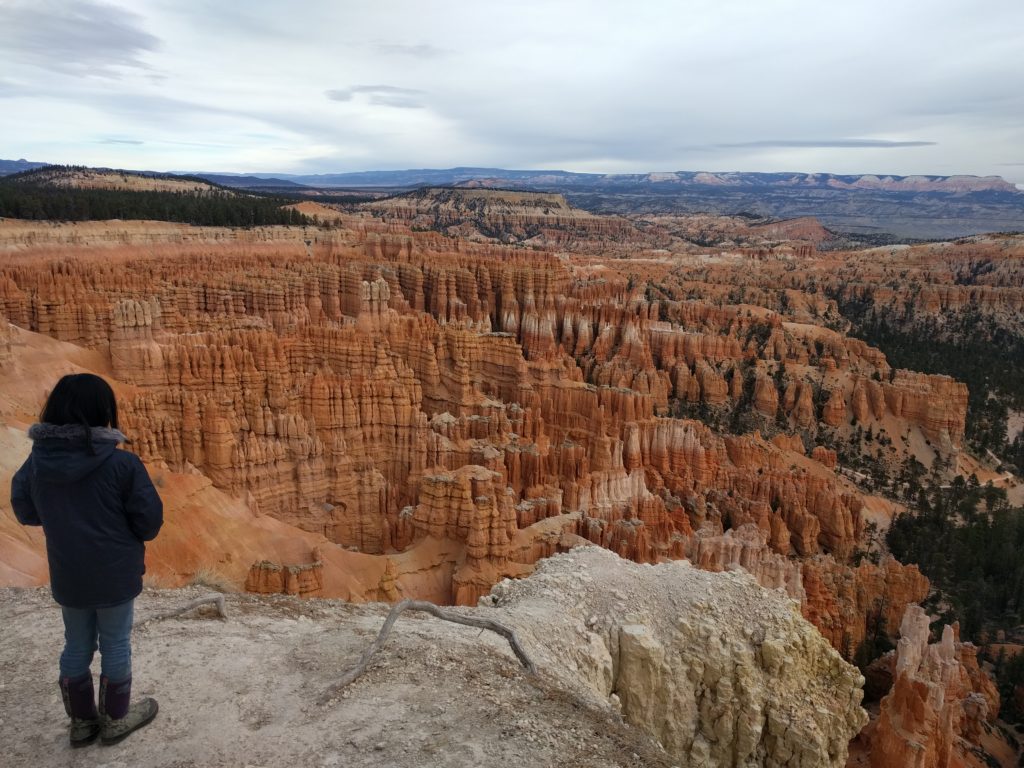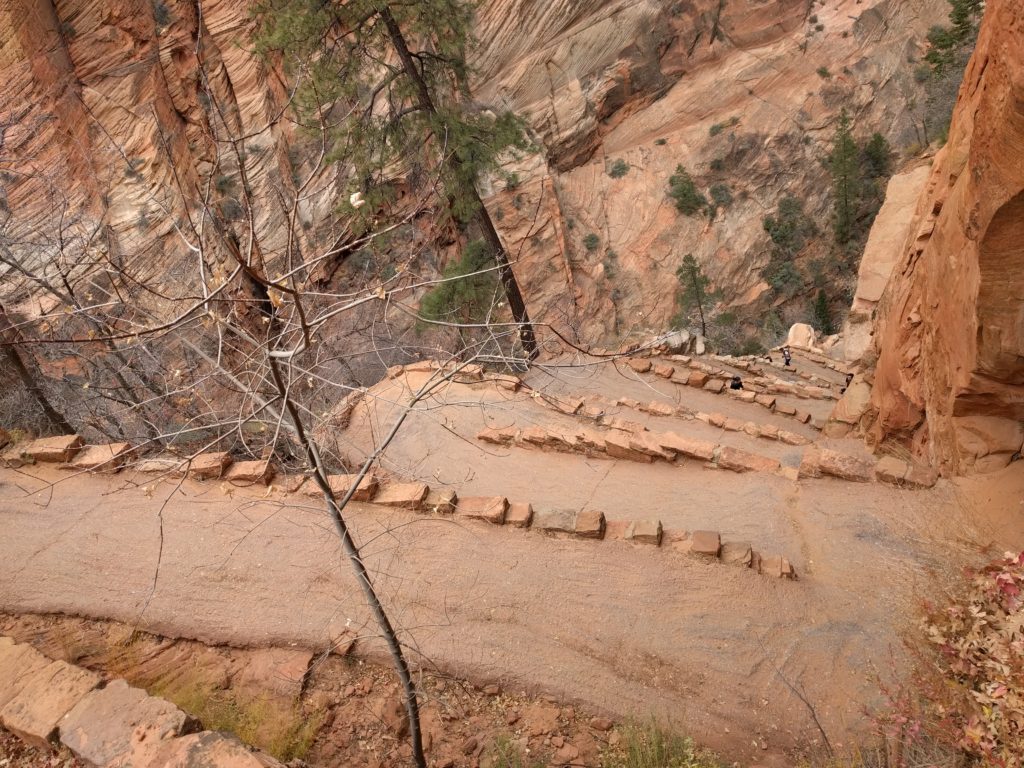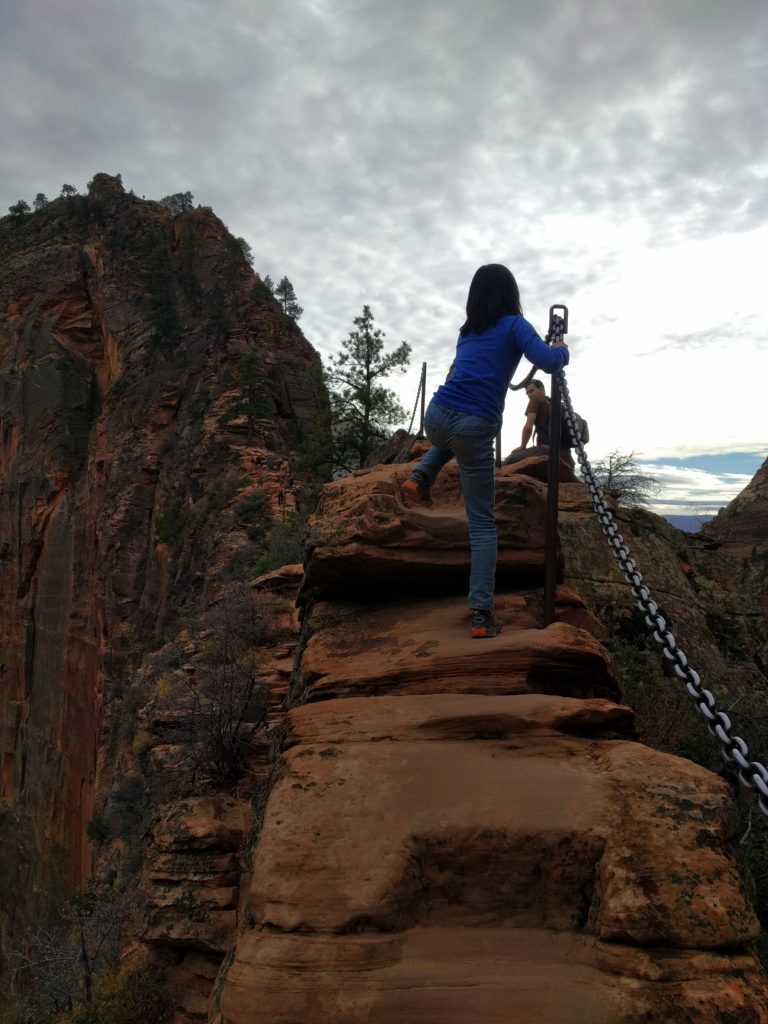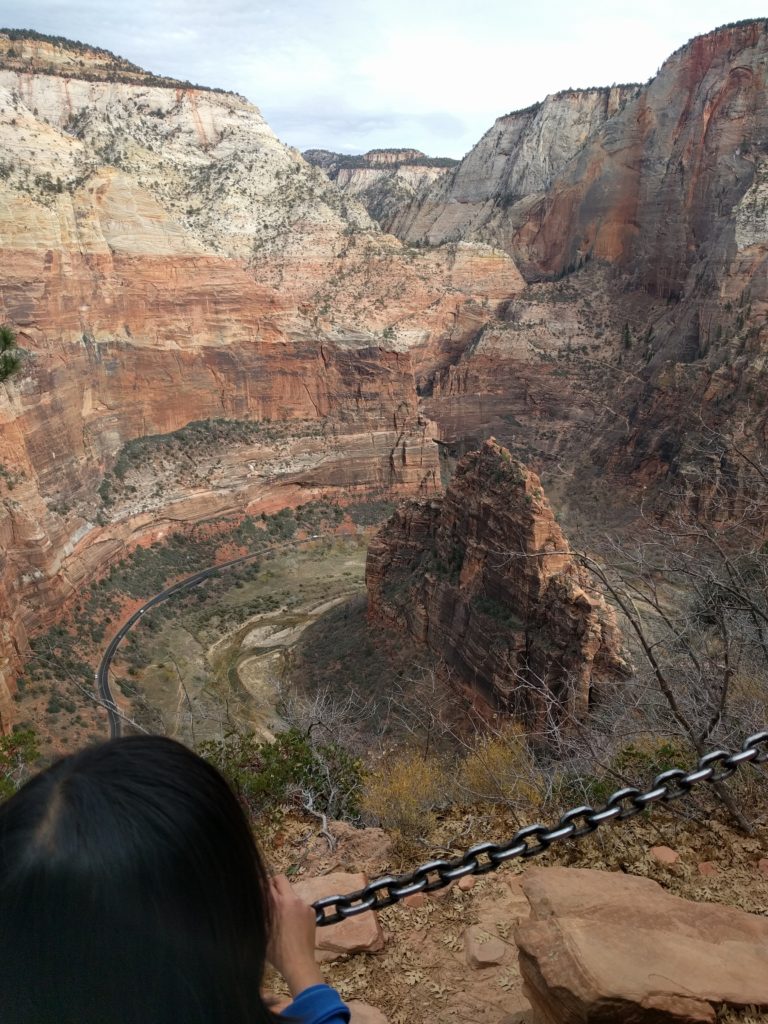 Then to Nevada to visit more cousins (whom we have also not seen in about a decade – it's isolating in Maine). And what's with the snow? We have a knack for bringing winter wherever we go.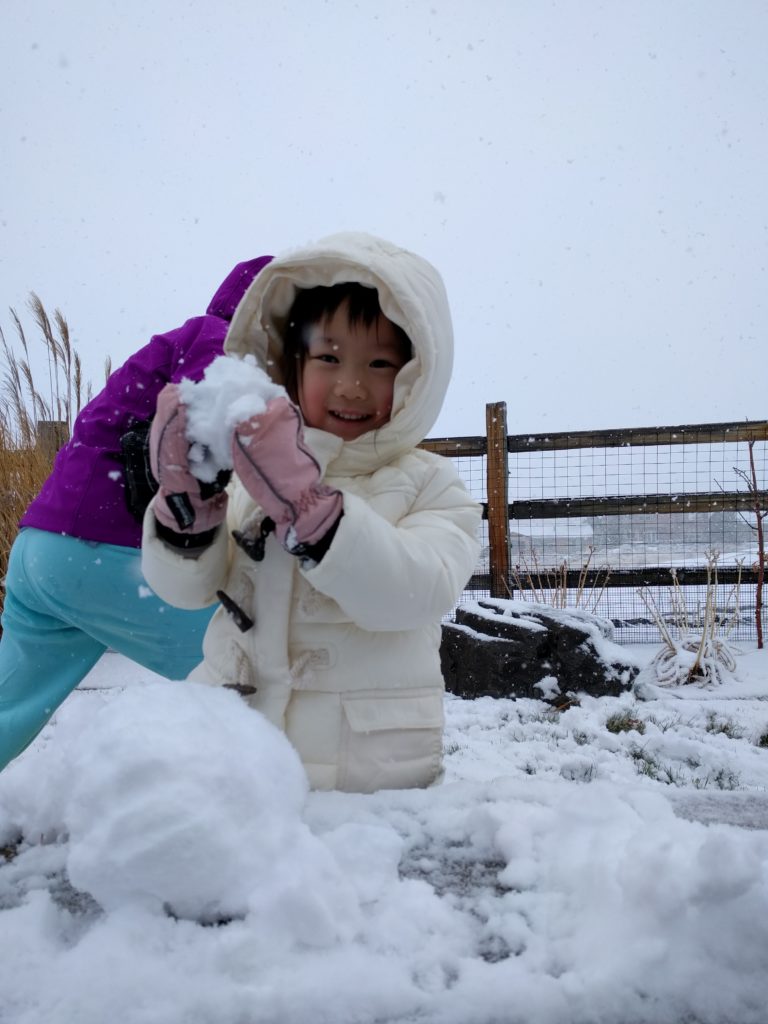 And old friends with new baby.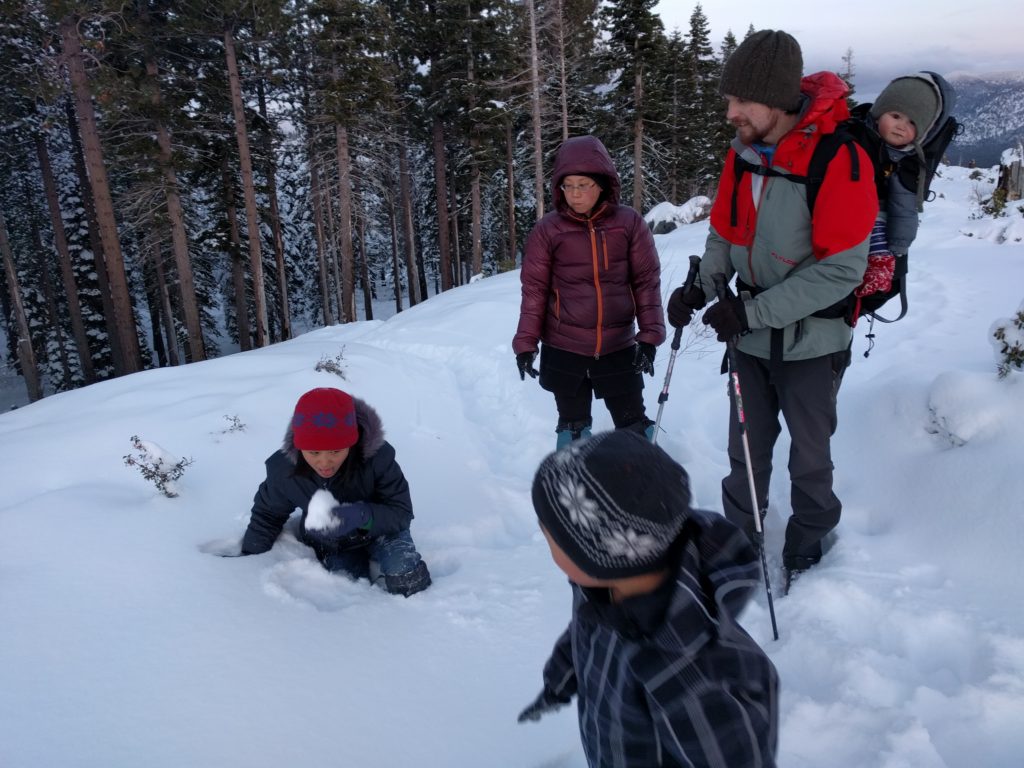 From Nevada, we continue west …