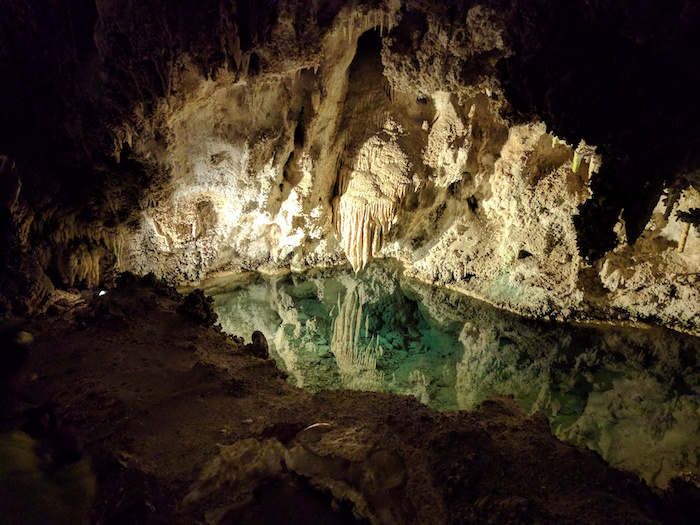 Making our way back east, we hit Carlsbad Caverns, which turned out to be the highlight of our trip in my mind. I felt like a hobbit who wandered into the dwarven caves of Tolkien's imagination. We hiked down through the bat cave the first day, winding through 1.25 miles of stalactites, stalagmites, under soda straws and past curtains. The second day, we took a guided tour of the Kings Palace, the Queens Chamber and the Papoose room. My favorite part was when the ranger put out all the lights and we were blanketed in total darkness.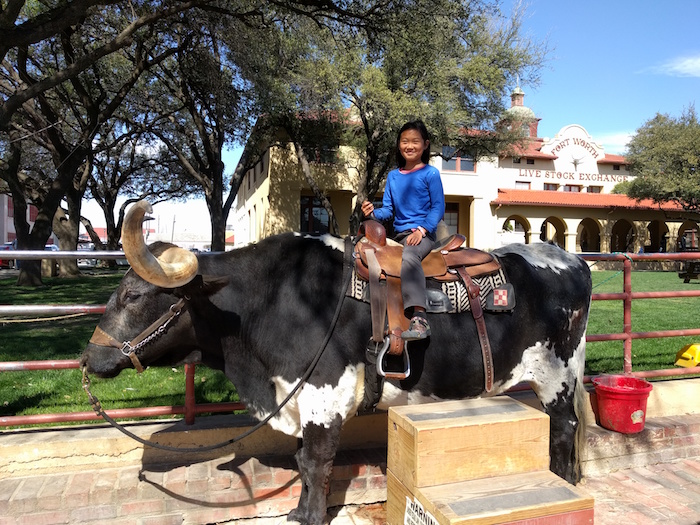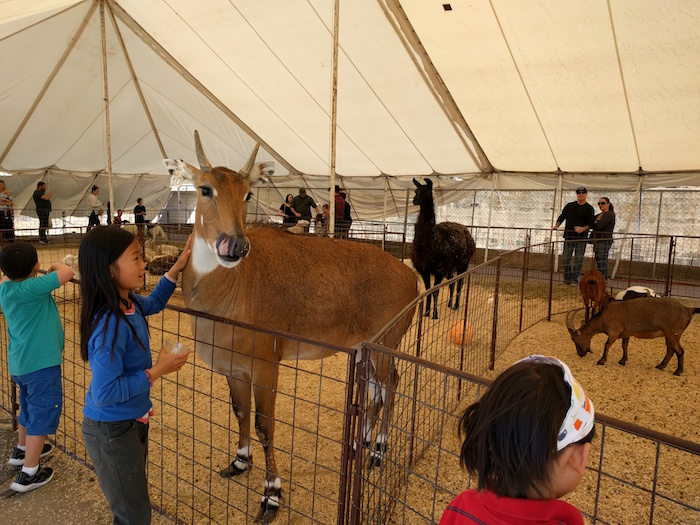 After Carlsbad, we headed for Dallas, TX area where Tig's cousin and her family hosted us for a few days. Tig's uncle took us to the Stockades to enjoy some cowboy fun. The highlight for O was a ride in cousin Bobby's self-driving Tesla. The extended family gathered for some delicious fried chicken and we managed to take a picture with all of us.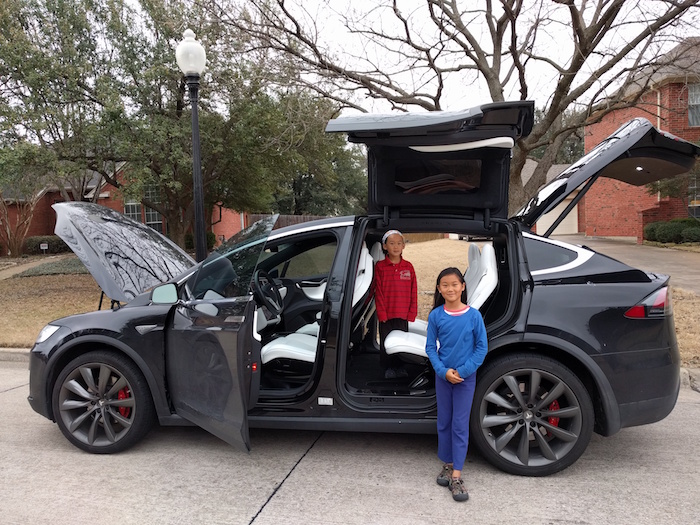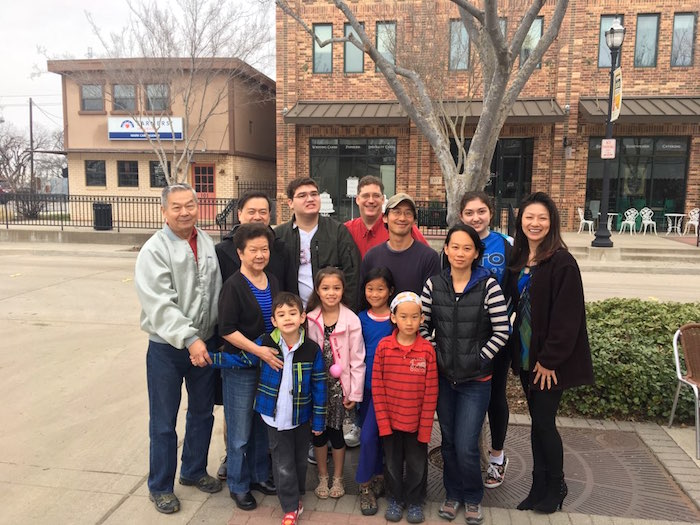 After Texas, we decided to try our luck at Crater of Diamonds in Arkansas. When V was a toddler, I would find her wandering around the playground, looking down most of the time. When I asked her what she was doing, she showed me the rhinestones she picked out from the wood chips, rhinestones that fell off of kids clothing. "Do you think they're real diamonds?" she would ask hopefully. Sadly, I had to break it to her that they weren't. Still, she held onto the dream that someday she would find a diamond. So when we were planning our roadtrip, Crater of Diamonds was on our must-visit list. Here she could dig her heart out.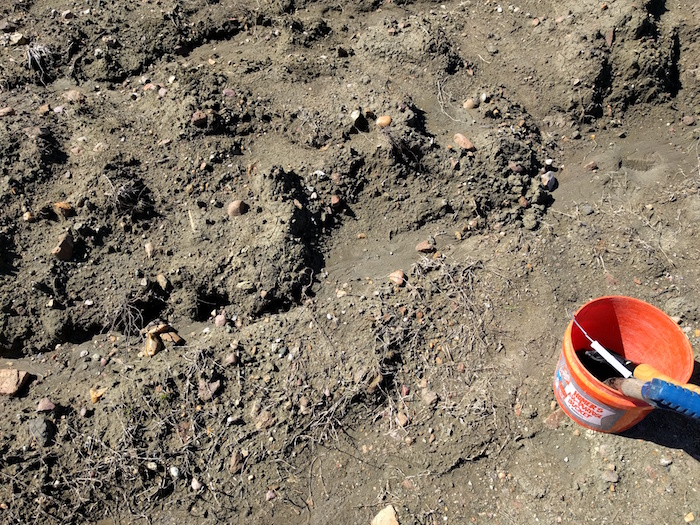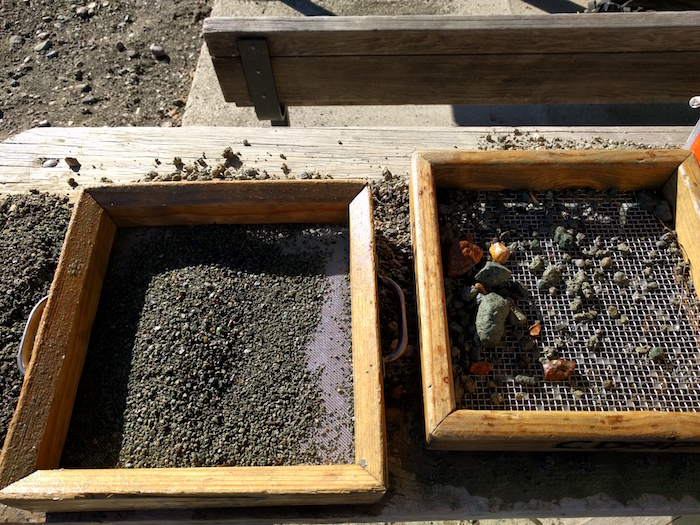 I was secretly hoping the kids would find a one large enough to fund their college education, but we struck out. They found some jasper and quartz, but no diamonds.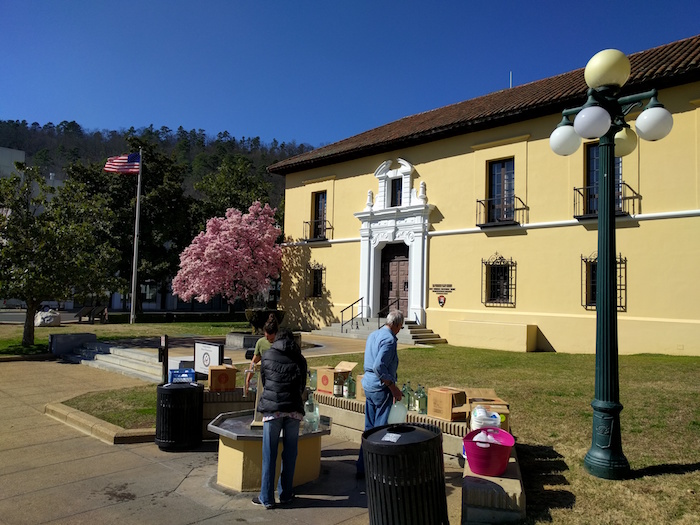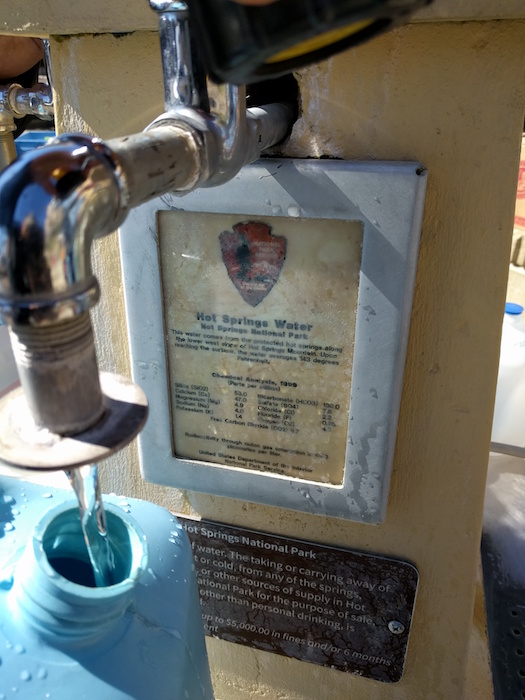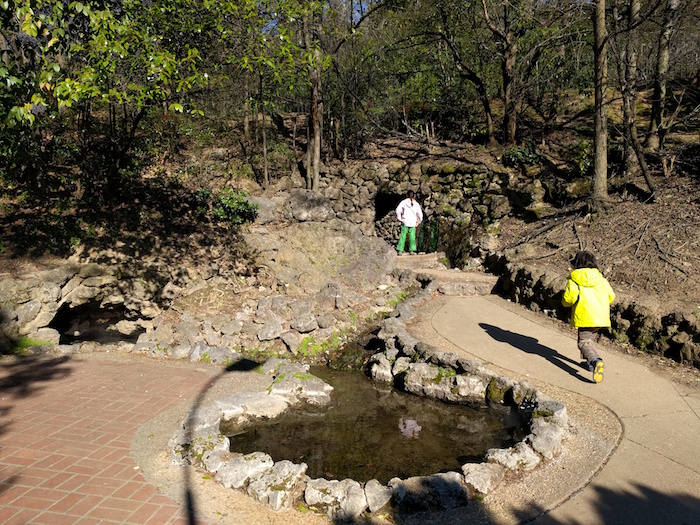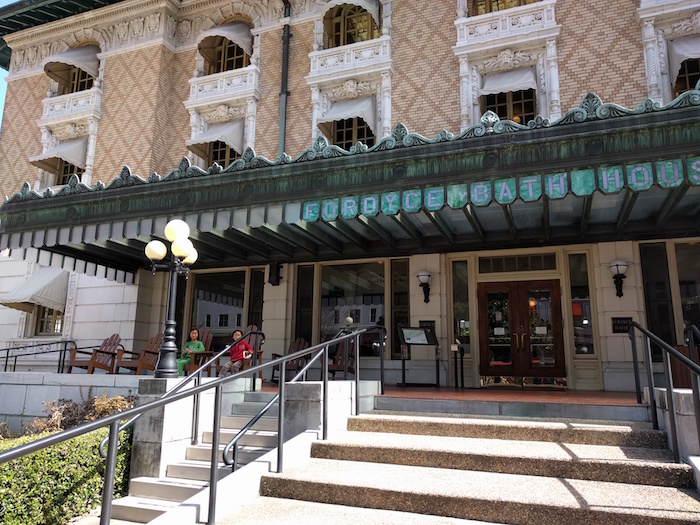 Next stop, Hot Springs National Park, where we toured the Fordyce Bathhouse Museum and got some wild water.
After that we were headed for the East Coast.