When we were enduring high temperatures in the 50s along the coast of Texas, weather in the desert of Arizona was hovering in the 80s. By the time we got there, daytime temps were in the 50s & 60s and night time lows in the 30s. Just our luck.
As we are running out of time in winter, Arizona was our furthest destination from home. We splurged for a hotel with outdoor heated pool using credit card points. During this time, we mostly just hung out swimming and watching the winter Olympics. But we also managed to meet up with new friends and check out a Renaissance Faire.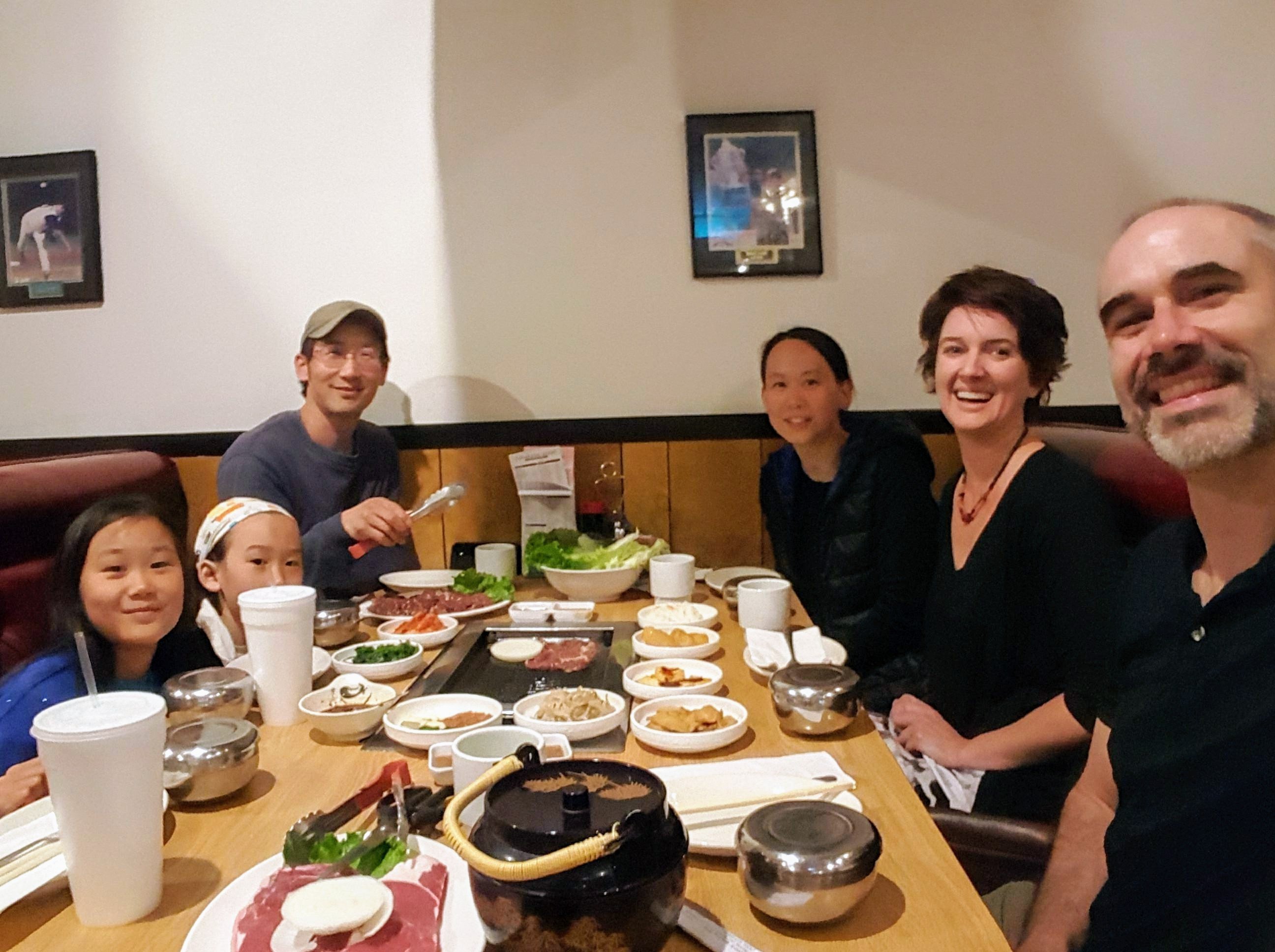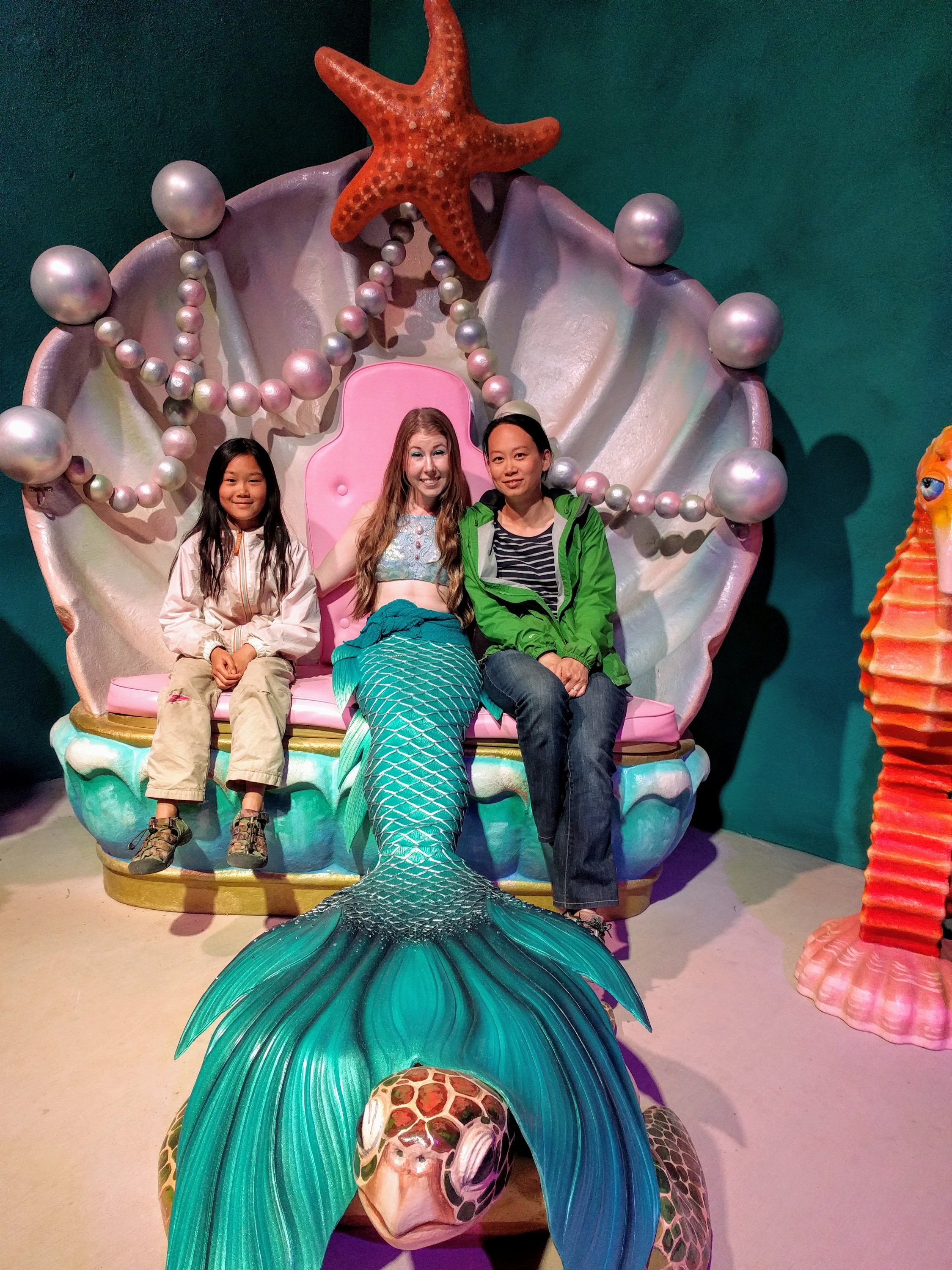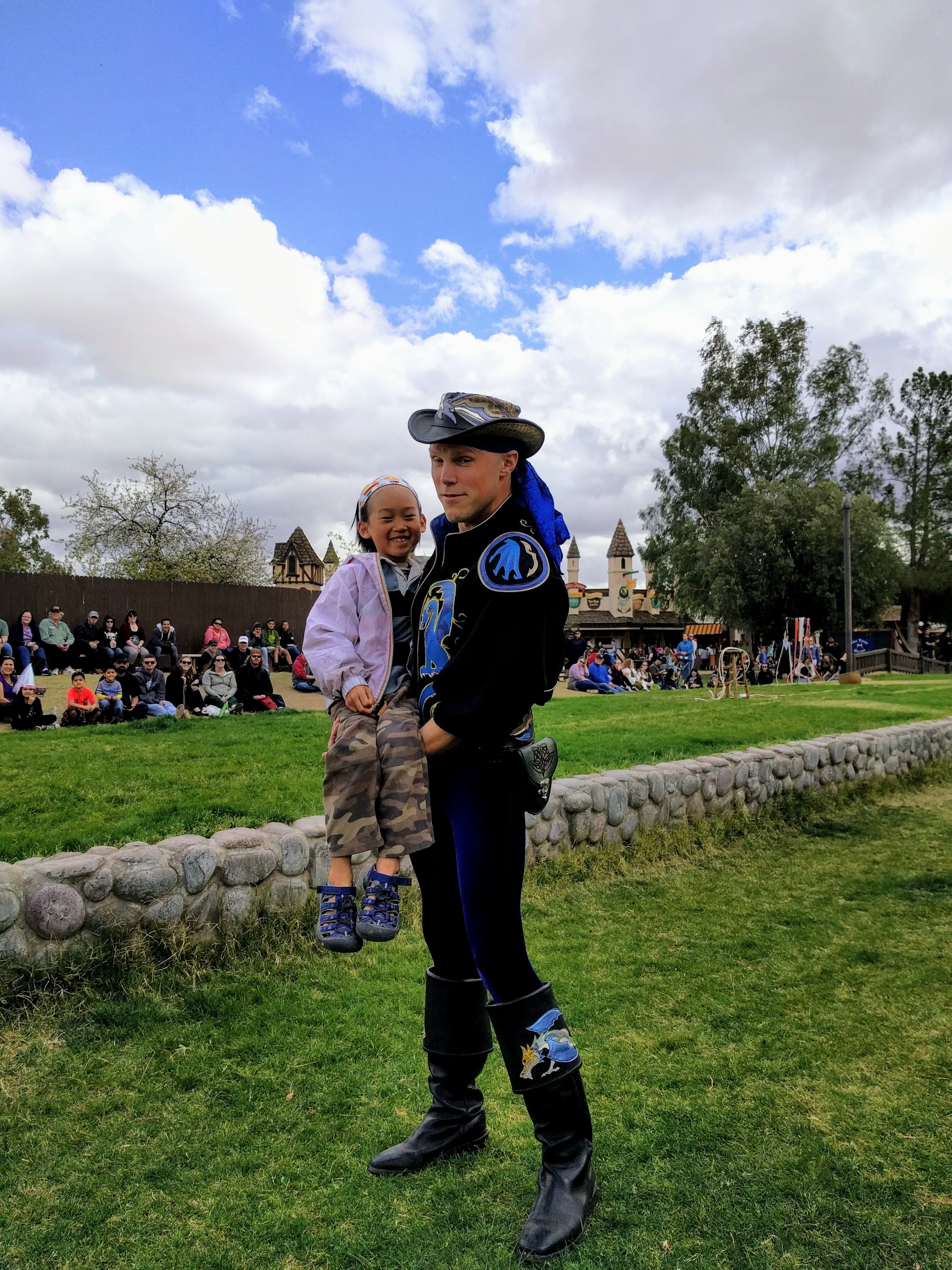 Next we headed back to the wilderness and to Organ Pipe Cactus National Monument.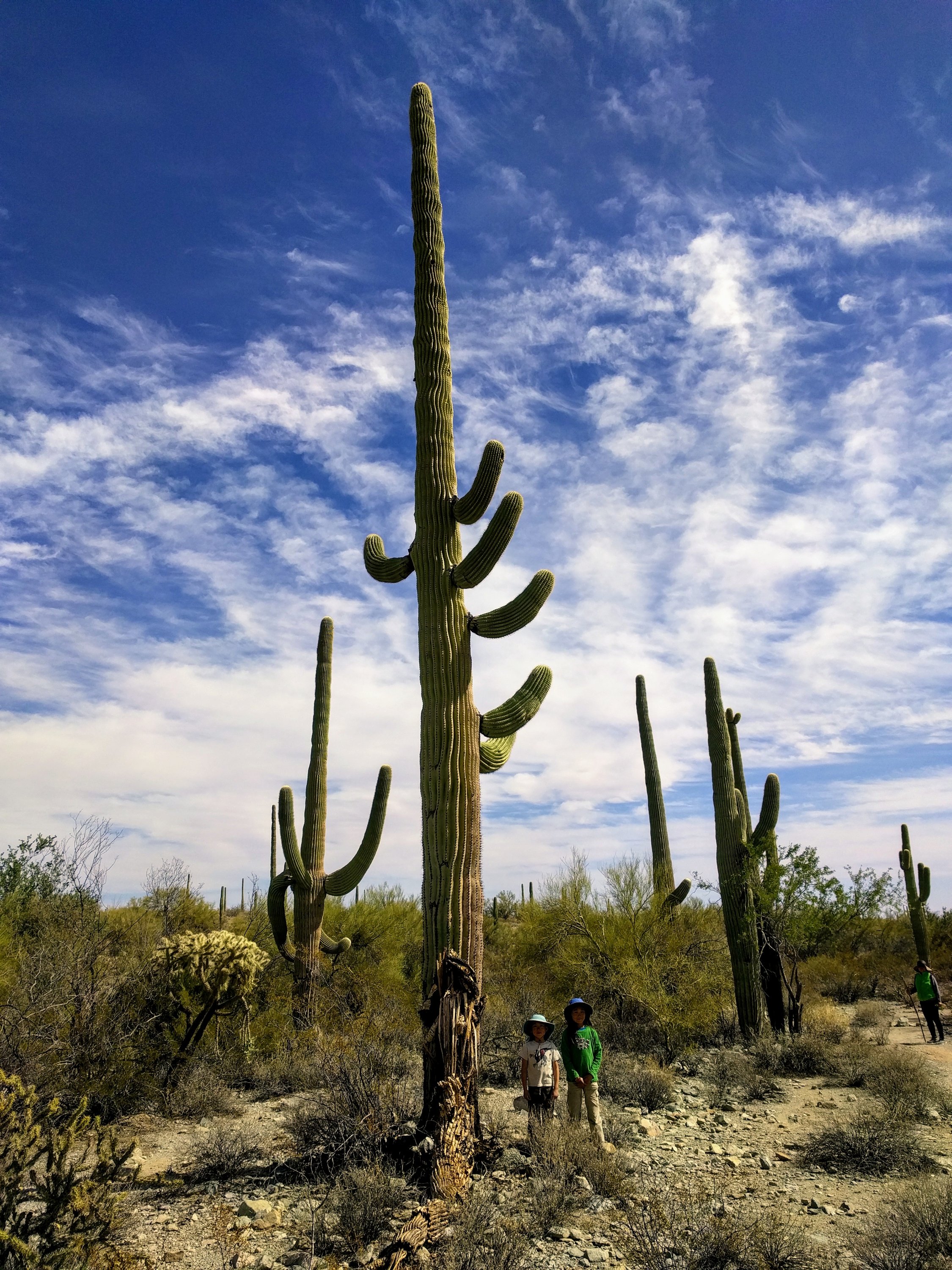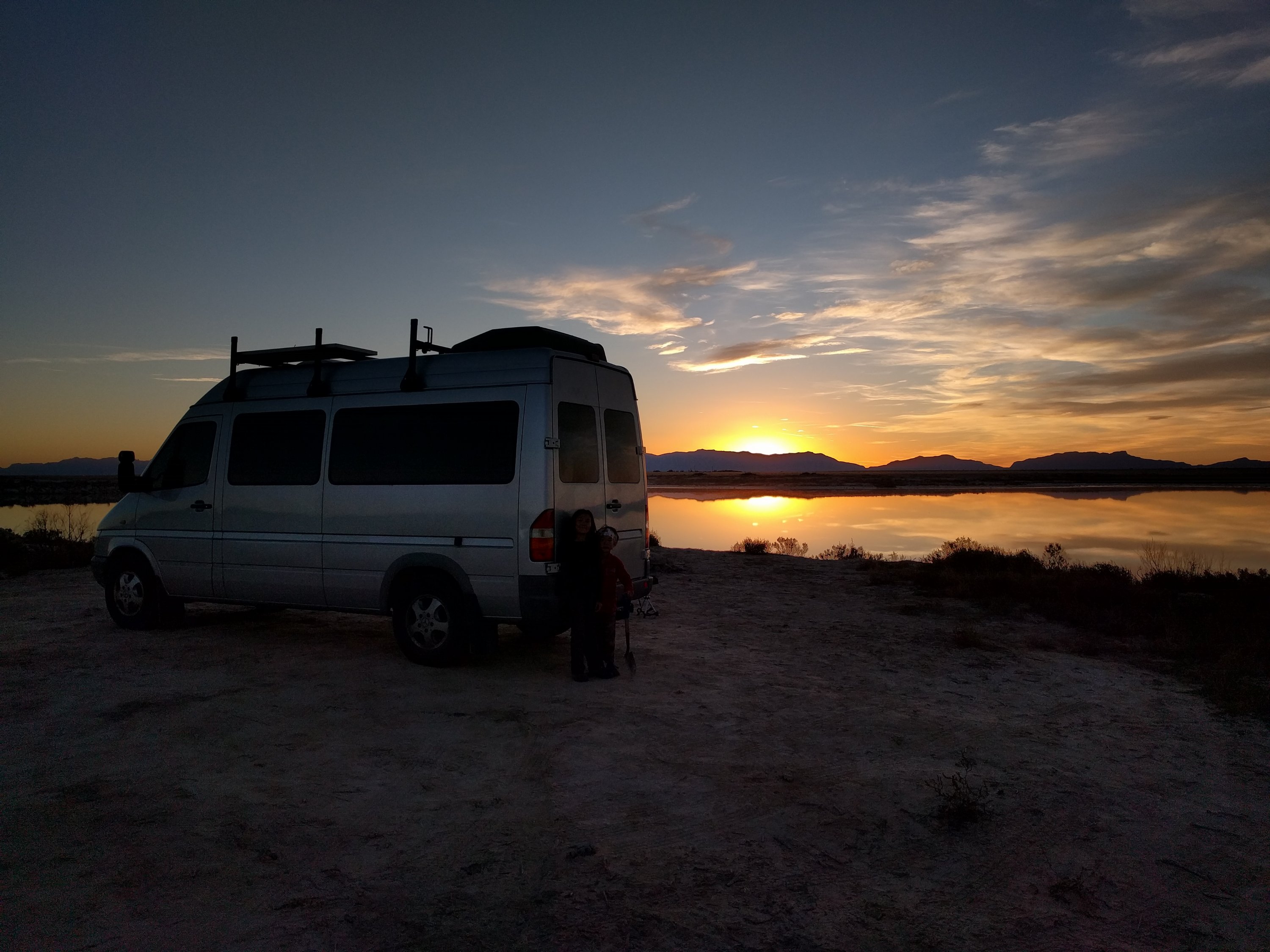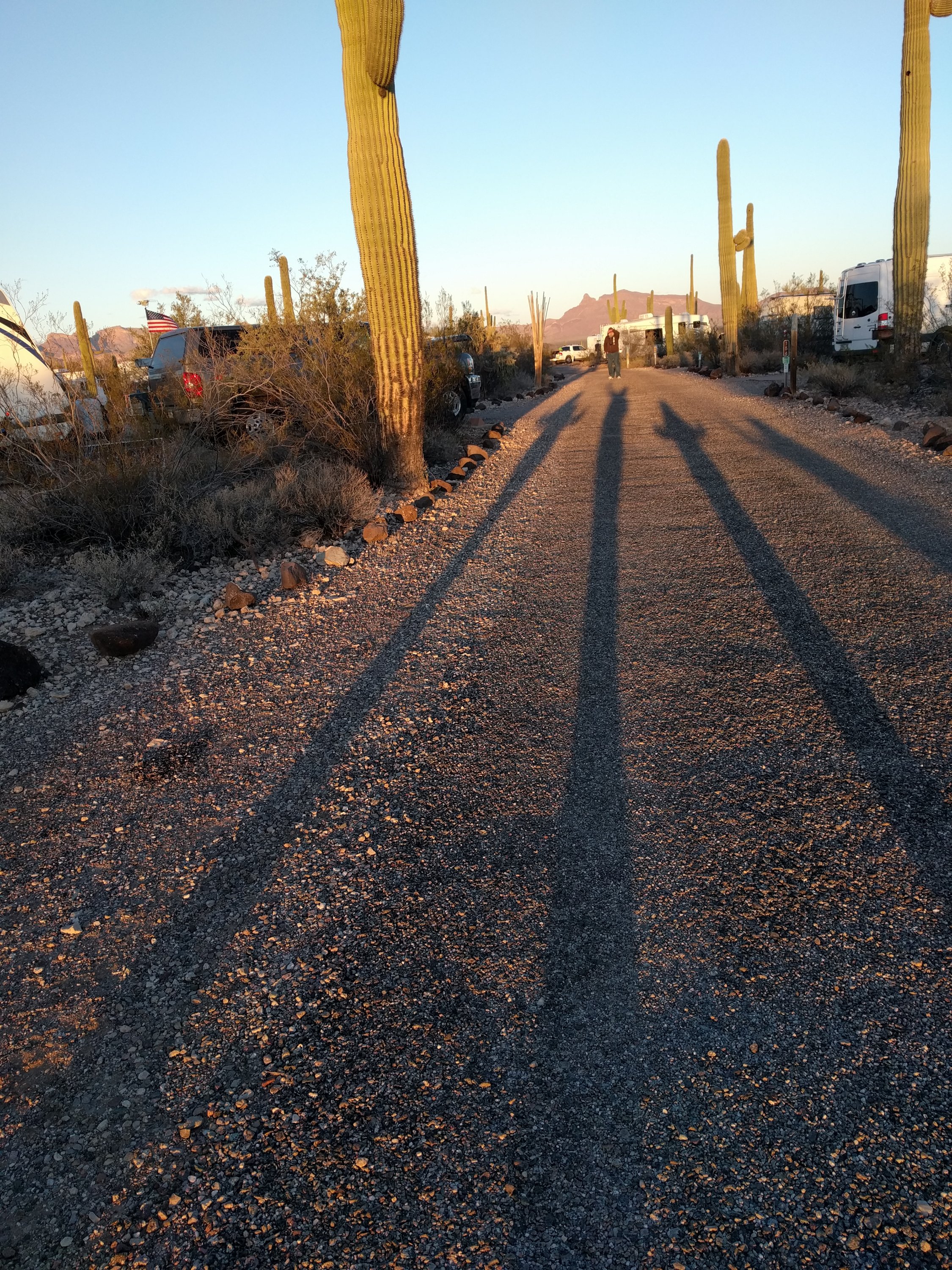 And then back east towards Tucson & Saguaro National Park. Tucson seemed like an interesting city I would have liked to explore more (like the Pima Air & Space museum & the Tanque Verde swap meet).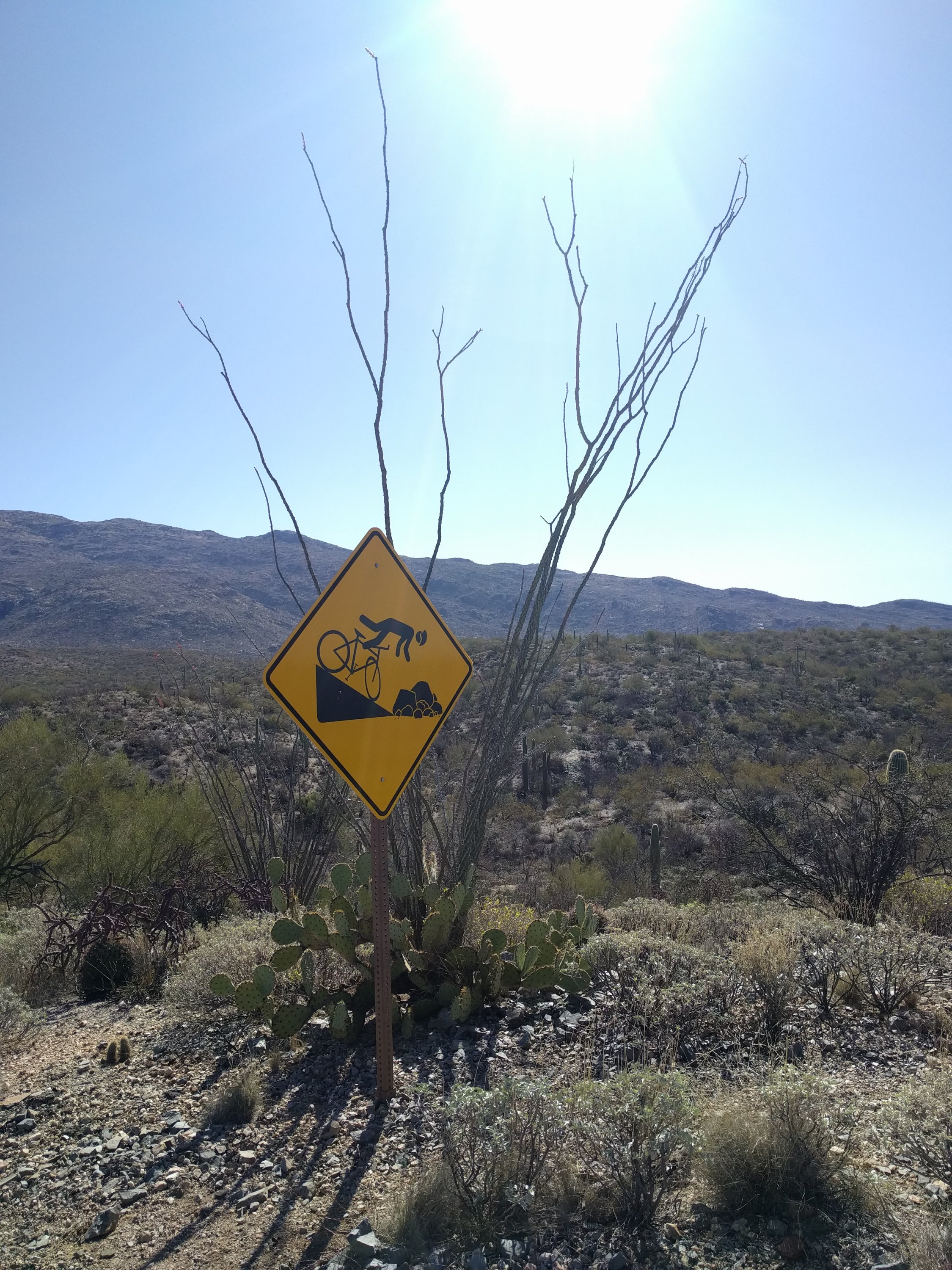 Oh well. Some other time. Eastward and onward.