We spent a week in Big Bend and barely scratched the surface of the park. It's huge with five separate visitor centers.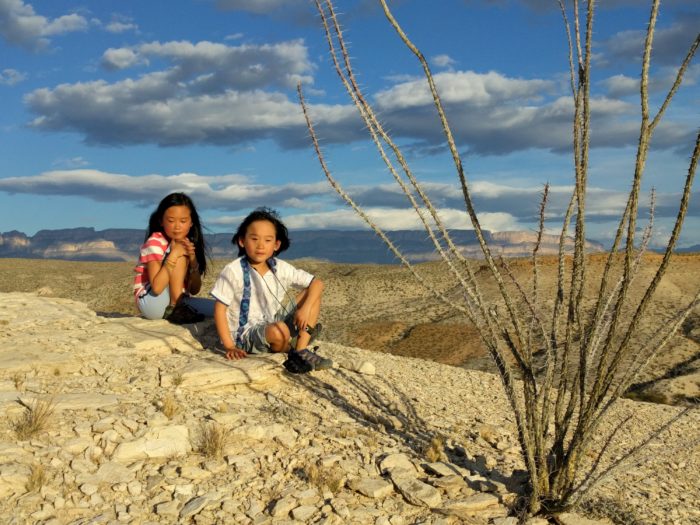 Most of the nights were spent at back country sites located 2-4 miles down dirt roads of varying degrees of rutted-ness, but with great solitude and beautiful night skies.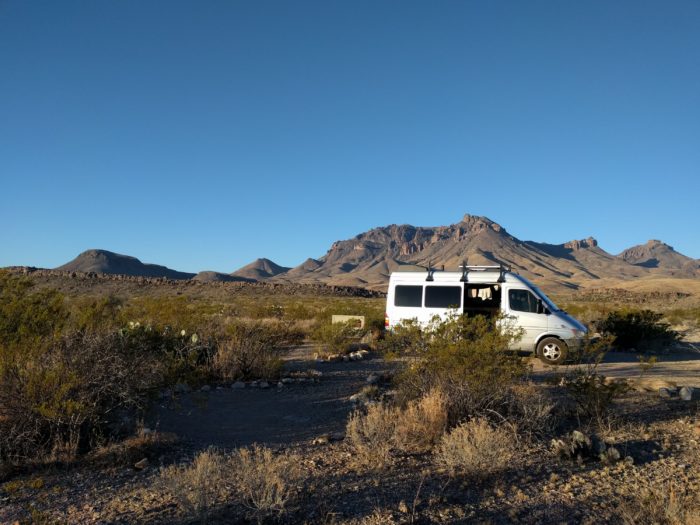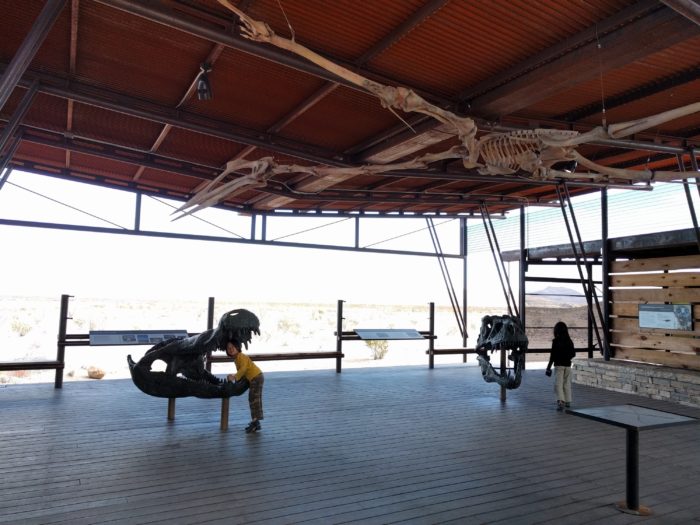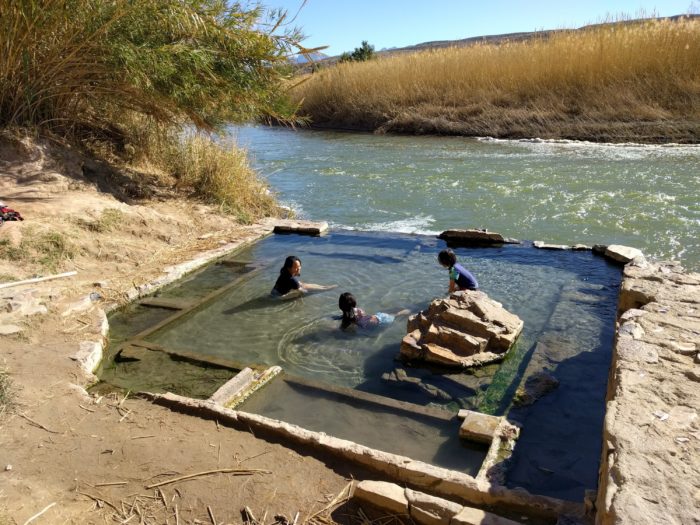 We visited Boquillas in Mexico, hiked to a "crystal cave" and had lunch.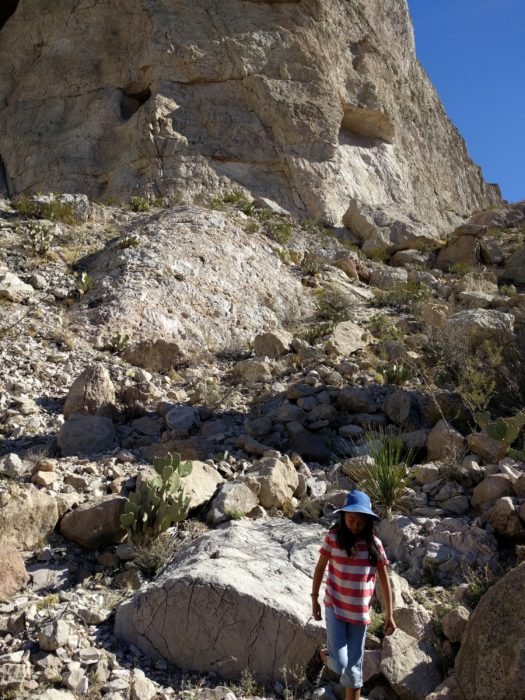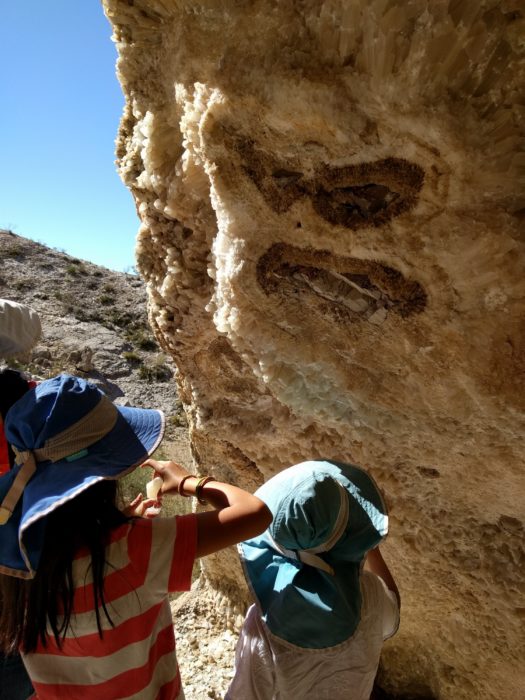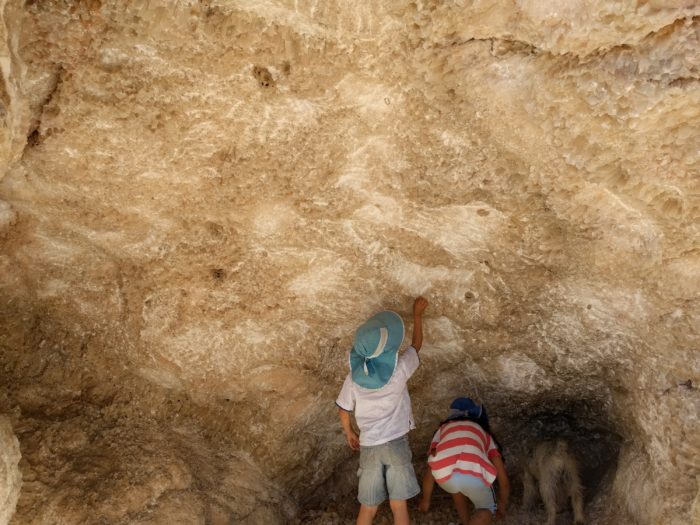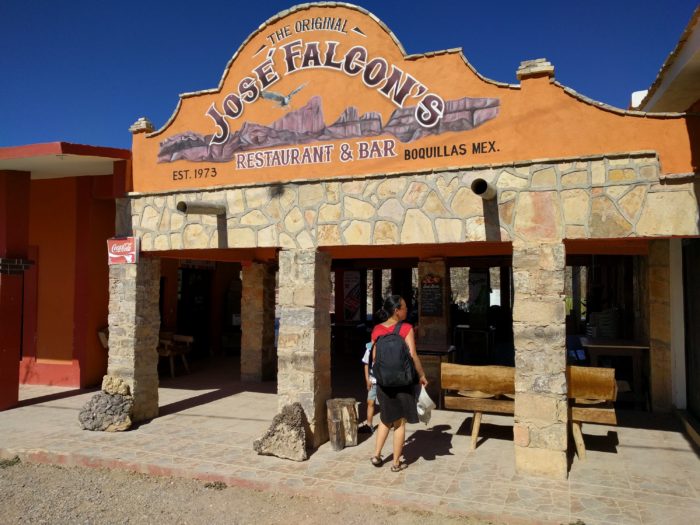 We also kayaked up the Rio Grande in the Santa Elena canyon.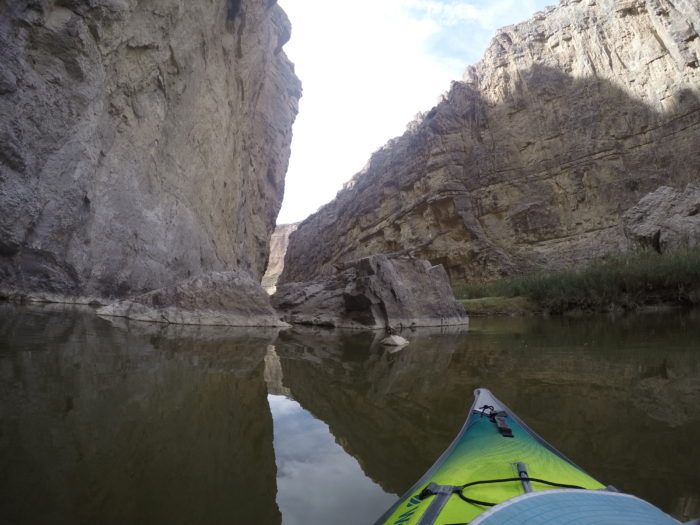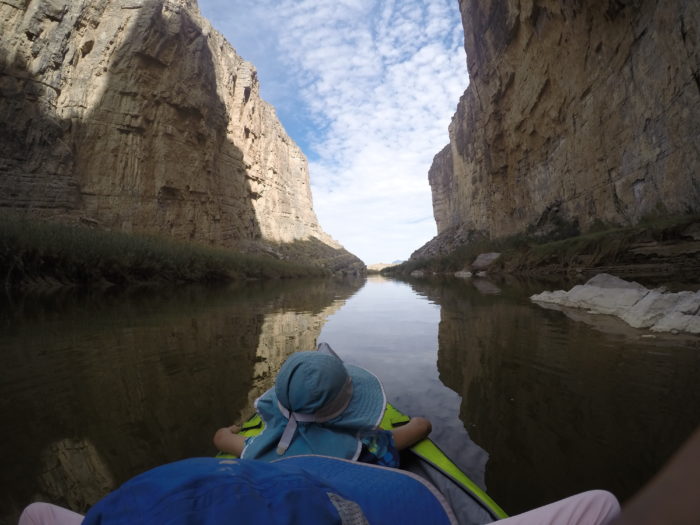 In the Chisos Mountains basin, we hiked The Window trail, which was five miles round-trip.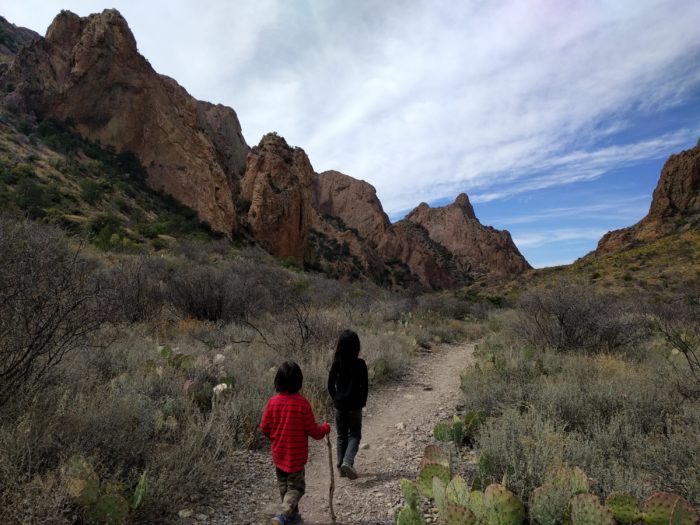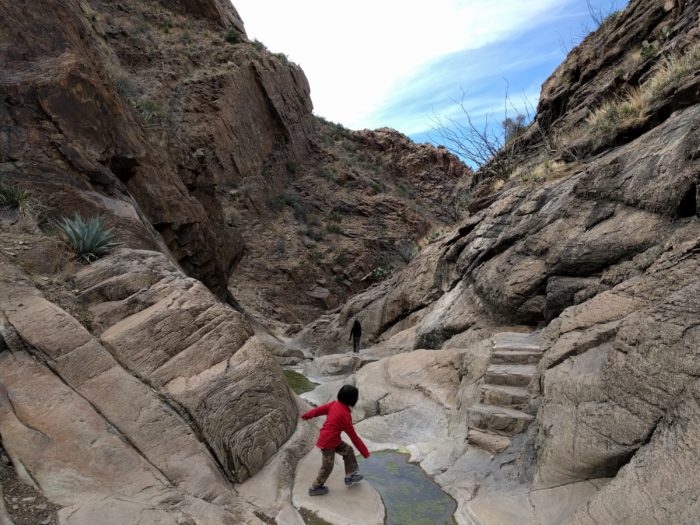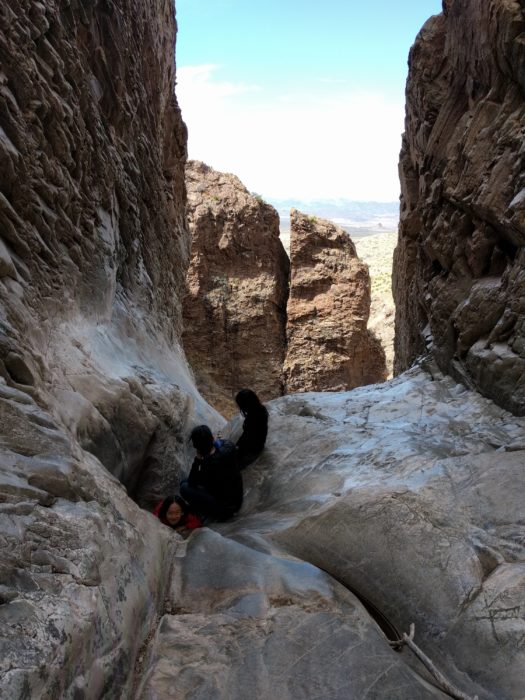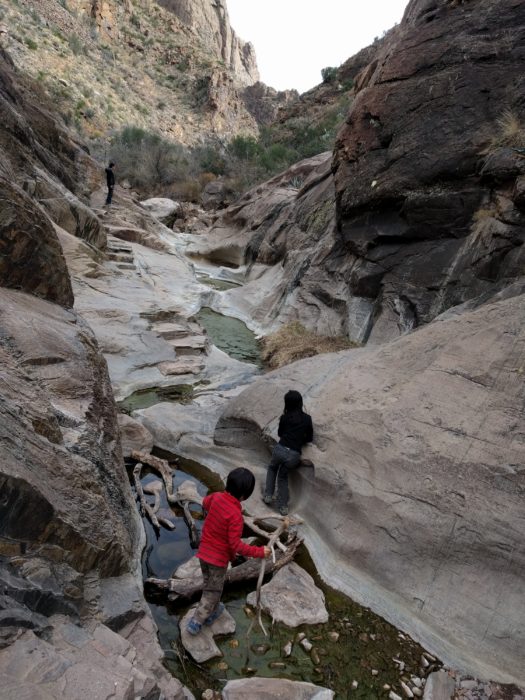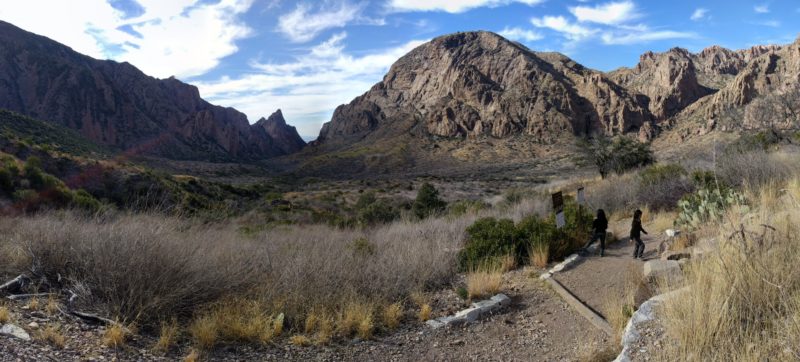 The kids did admirably and have become our little hiking companions. V, who we were concerned would grow up sitting on benches and eating snacks at one time, was practically trail running. Being in cougar territory, Tig had to keep up with the pace car.
Last but not least, the kids successfully earned their Junior Ranger badges and some bonus patches. And after exhausting our fresh food, off we went to find a town with a respectable grocery store.