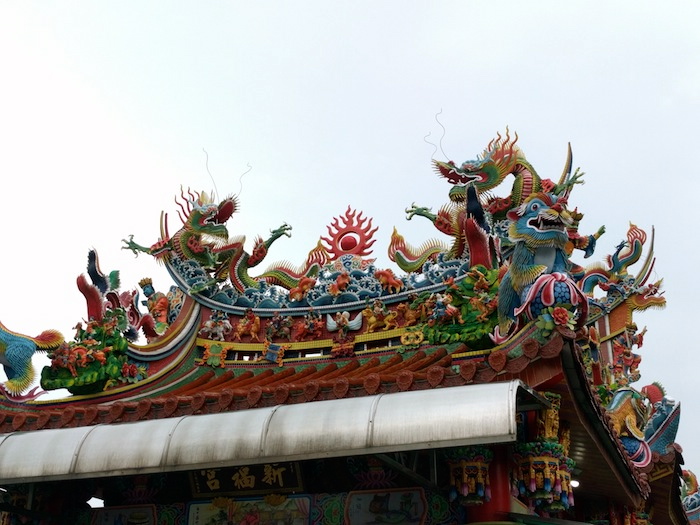 Another month (or two) and we haven't uploaded the rest of our Taiwan pictures. Spring started out with a bang with various projects underway, so it's time to close out the winter chapter. Here are the last pictures from our trip to Taiwan.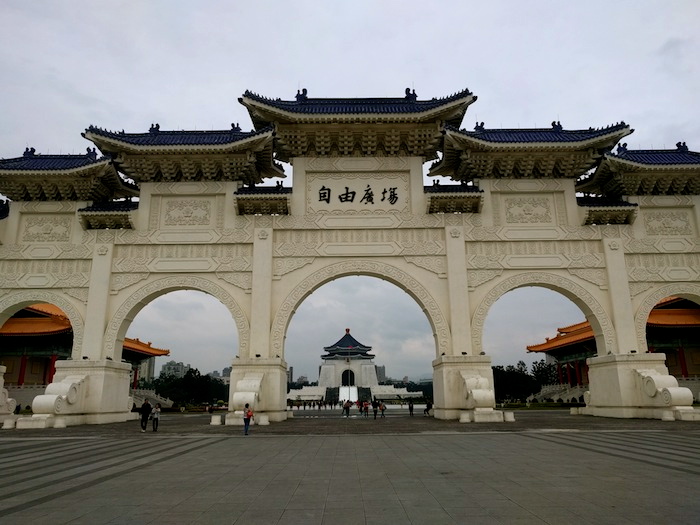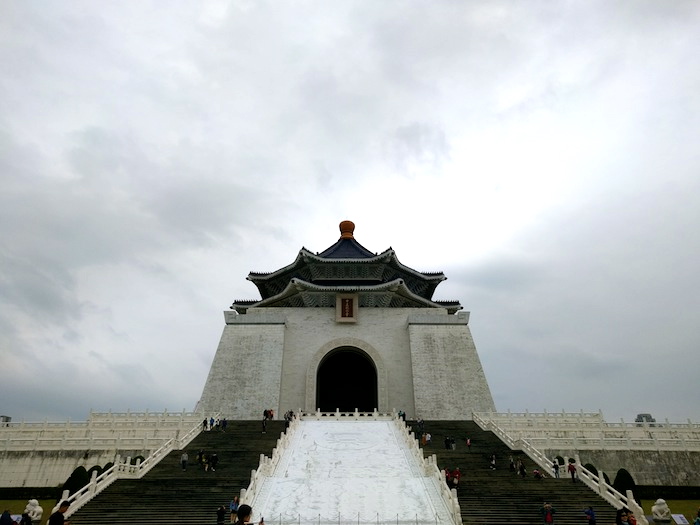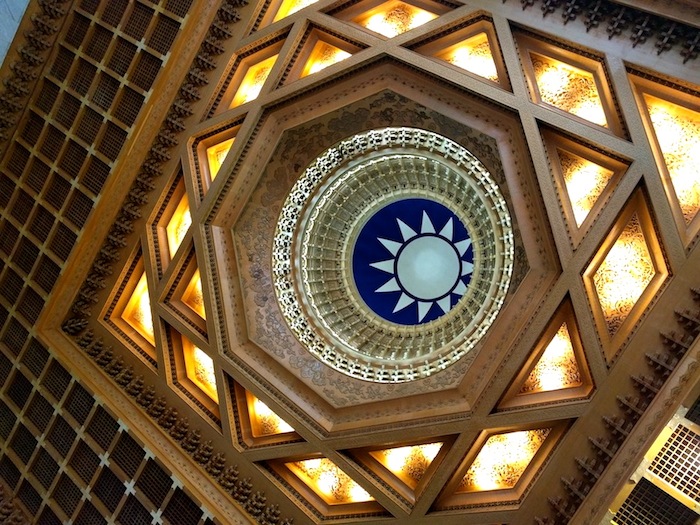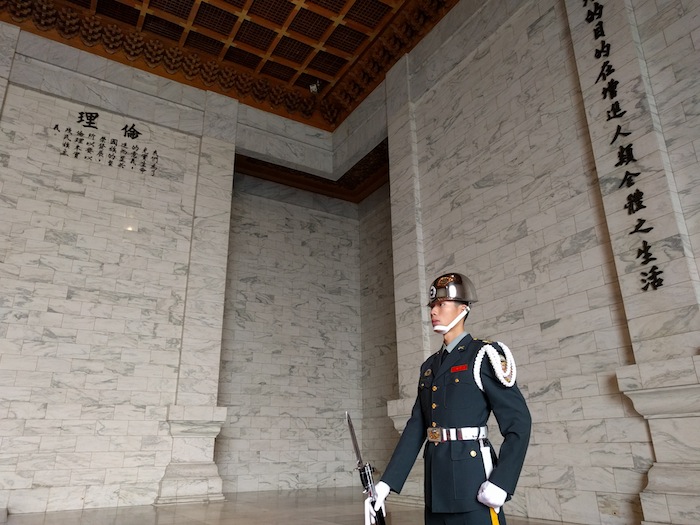 The Chiang Kai Shek memorial was a fun attraction for our kids. I imagine it holds similar appeal to the Buckingham palace with their silent, immovable guards. I love these pictures because, damn, it's hard to get photos without selfie bombers these days!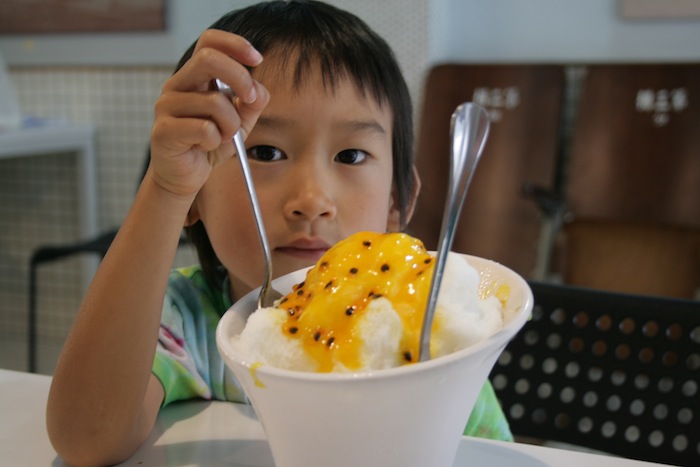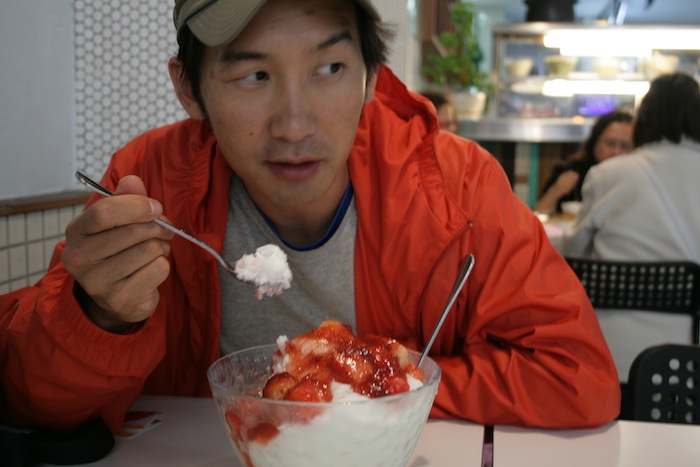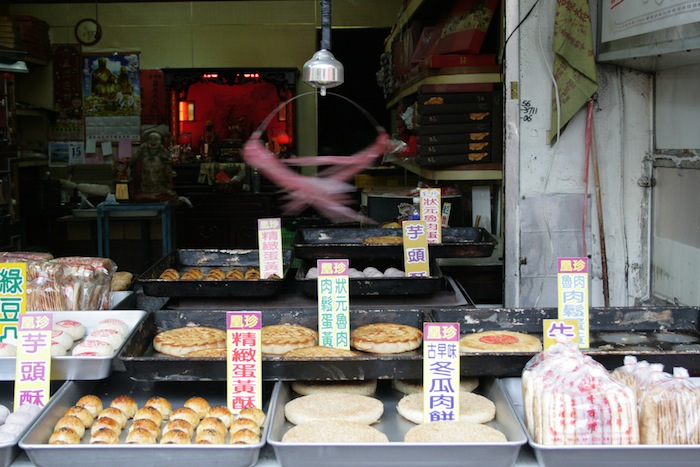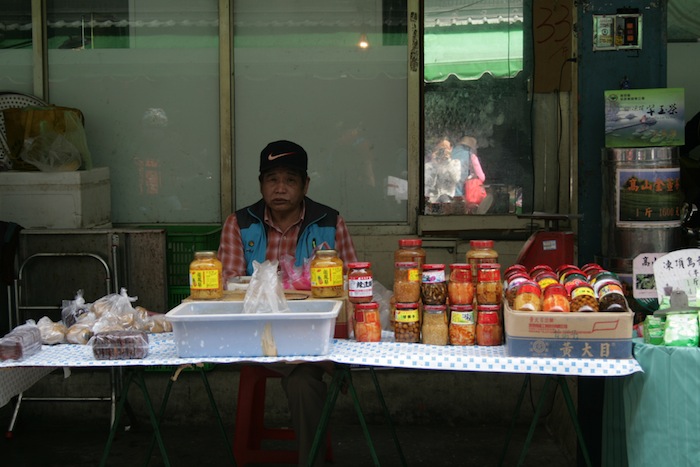 Food, always food. Shaved ice, Chinese pastries, pickled and fermented jars. We could spend the rest of our lives eating and still not experience all there is food-wise.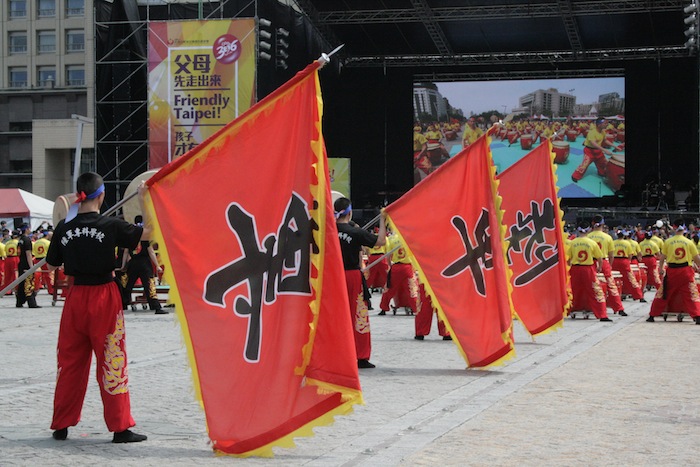 Friendly Taipei festival.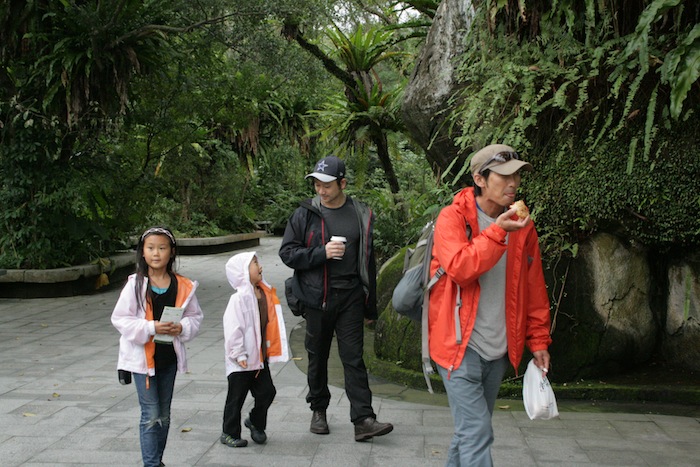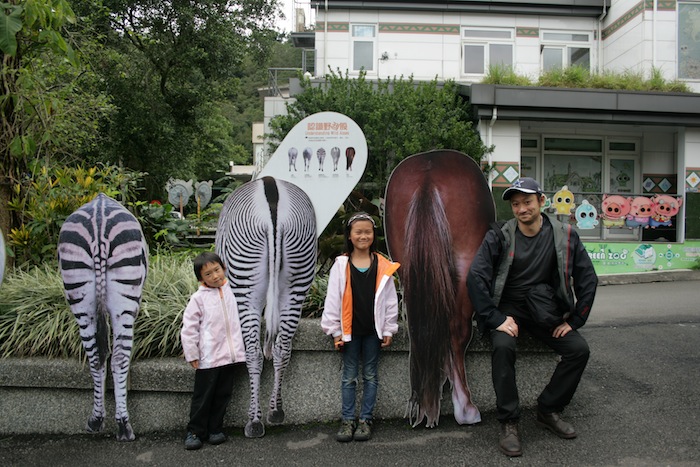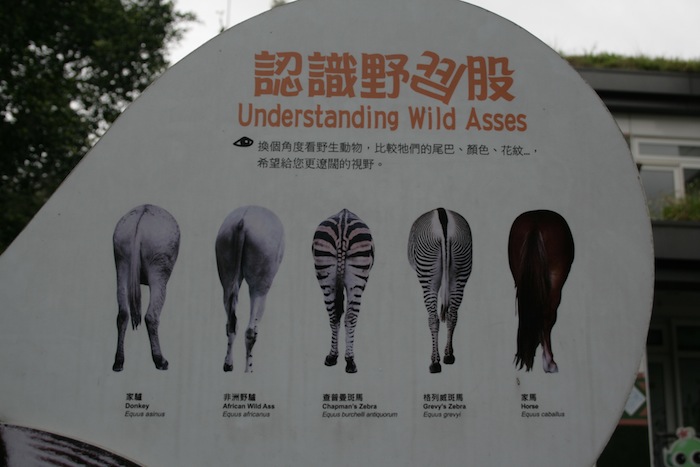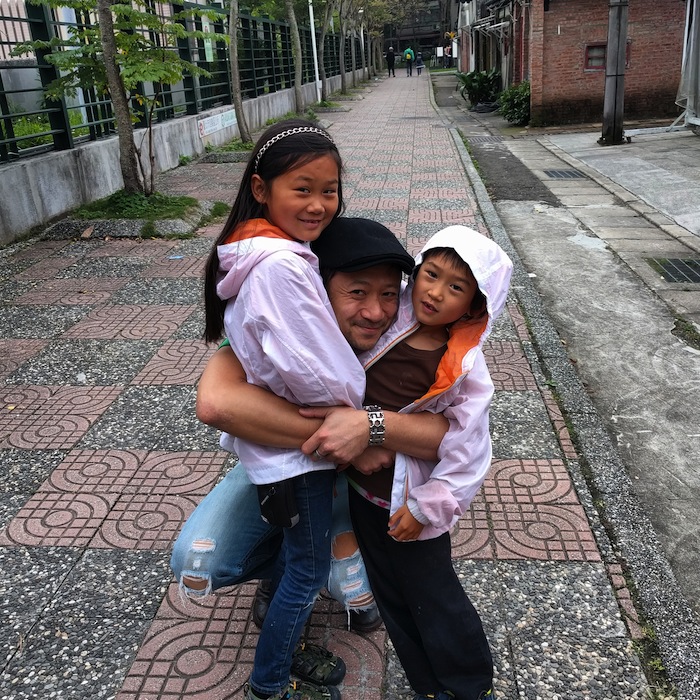 We took the gondola lift up to the Taipei Zoo. This trip was even more fun, because our old college friend, Darren, joined us from Hong Kong. The kids really enjoyed hanging out with him. Darren gave us the audio commentary on the film he worked on, The Grandmaster, which we all watched together one night.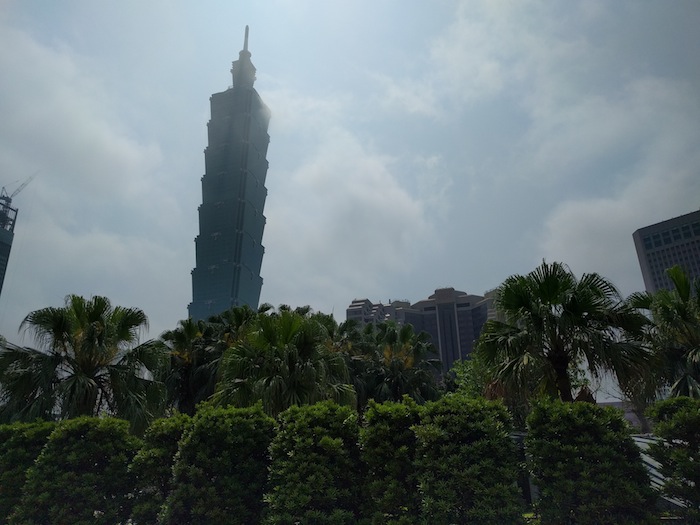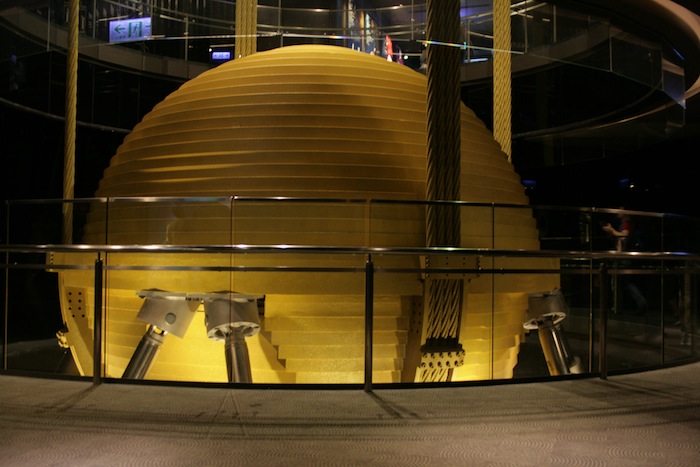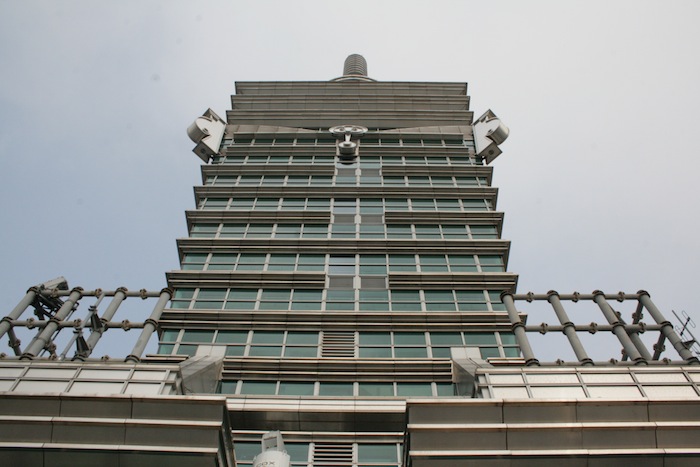 Last, but not least, going up the Taipe 101. That completed (for us) our tour of tall buildings in that corner of the world. A few months later, we still talk about Taiwan being our favorite part of our trip. We hope to visit again someday.
Save
Save
Save