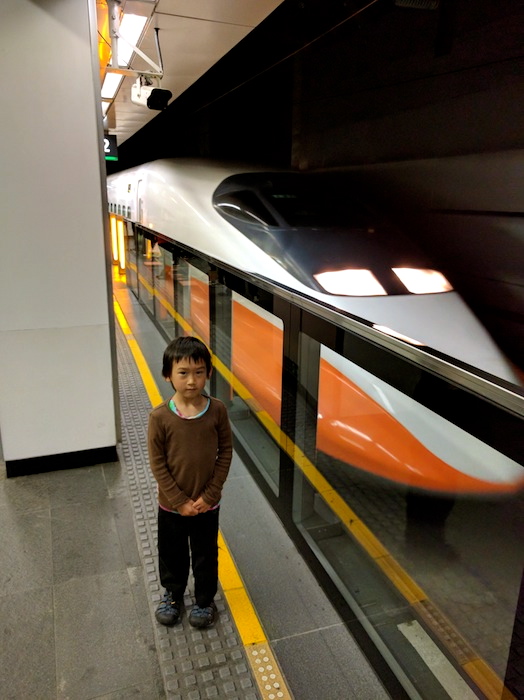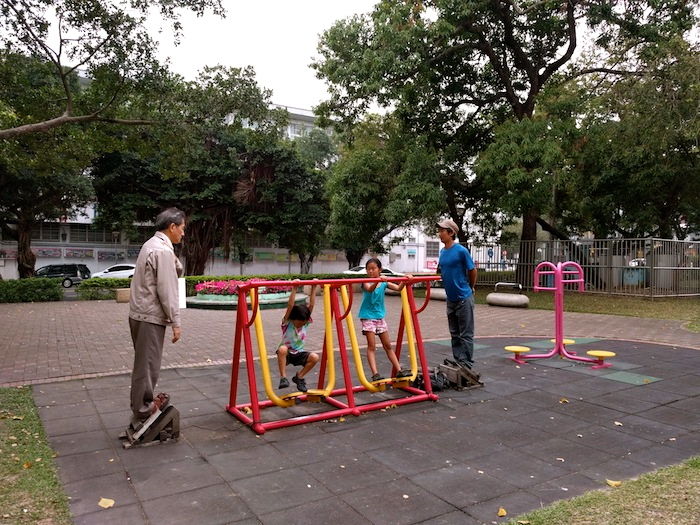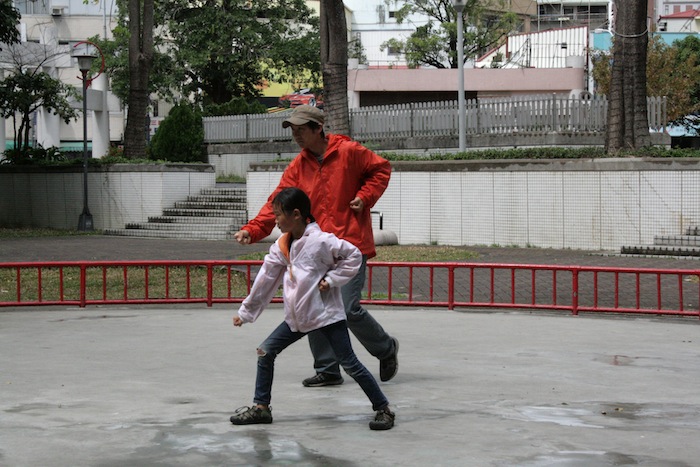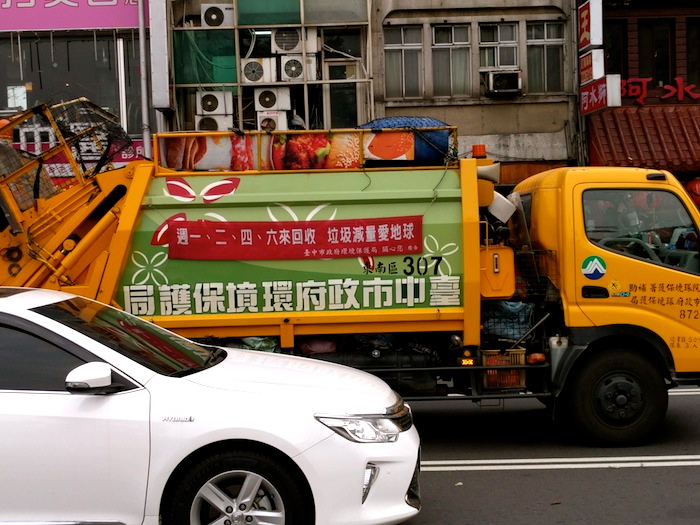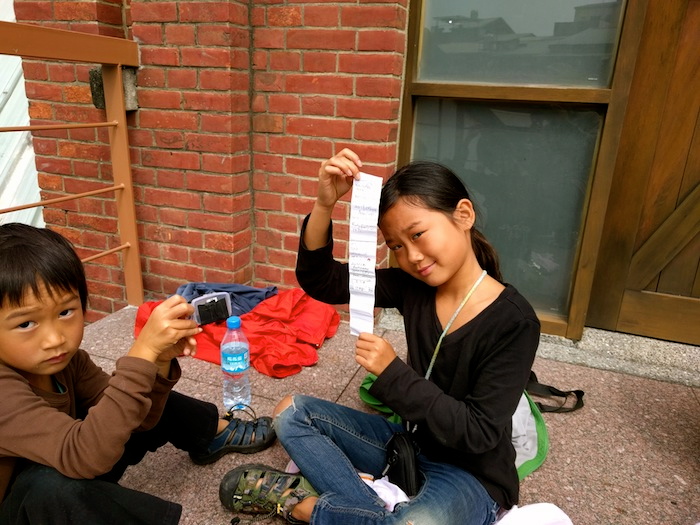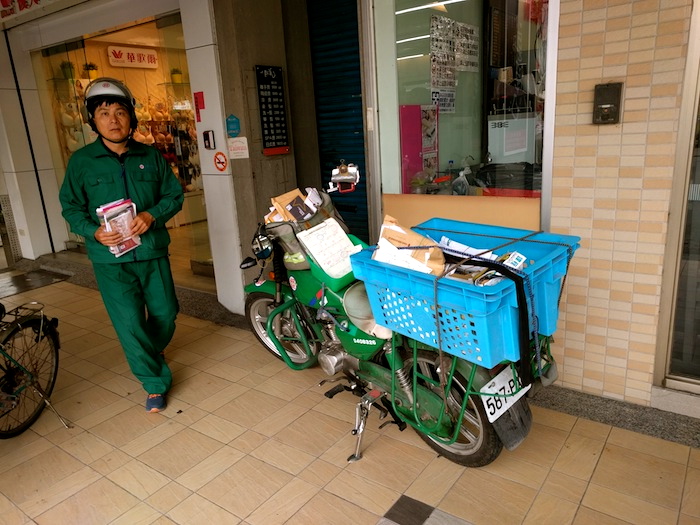 One of the things on our list for Taiwan was to ride the bullet to make O happy–keeping kids happy is a big part of adventure planning. So we took the High Speed Rail (HSR) to Taichung, an industrial city on the western side of central Taiwan. We stayed at The Holiday Inn Express near a park, so that kids had access to playgrounds and green spaces.
The public parks in Taiwan were wonderfully planned places for people of all ages. I personally loved watching the seniors gather in the morning. It seemed that each senior citizen who went there had his or her own movement practice or group of friends that they exercised with. Taichi or chigong classes were often happening at the same time. Scattered around the parks were "exercise stations" for adults. The kiddos called these places "grandma stations" as we guessed that they were strategically placed near playgrounds so that parents/grandparents could exercise while watching young children.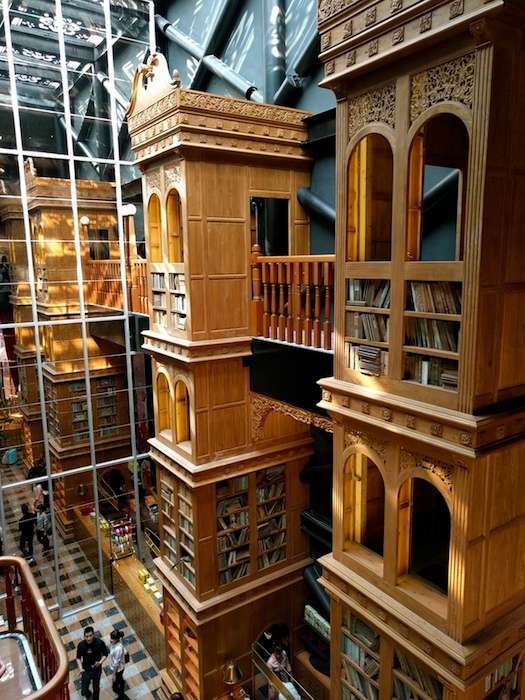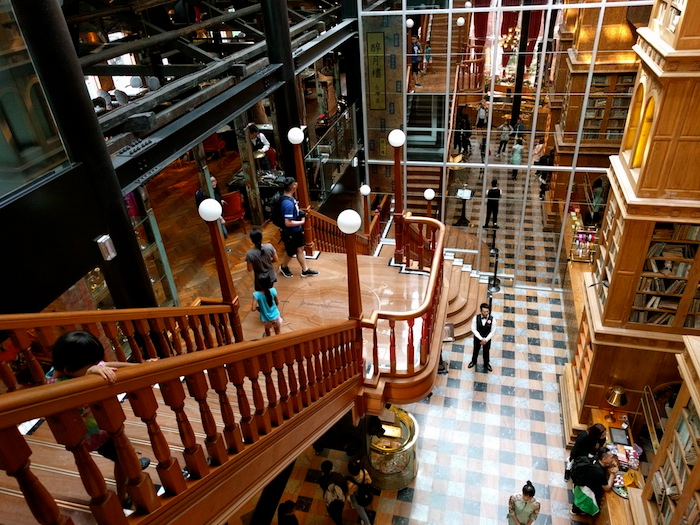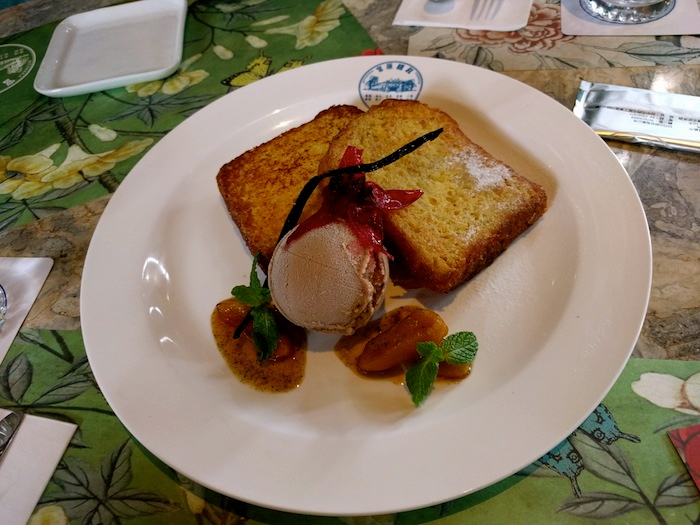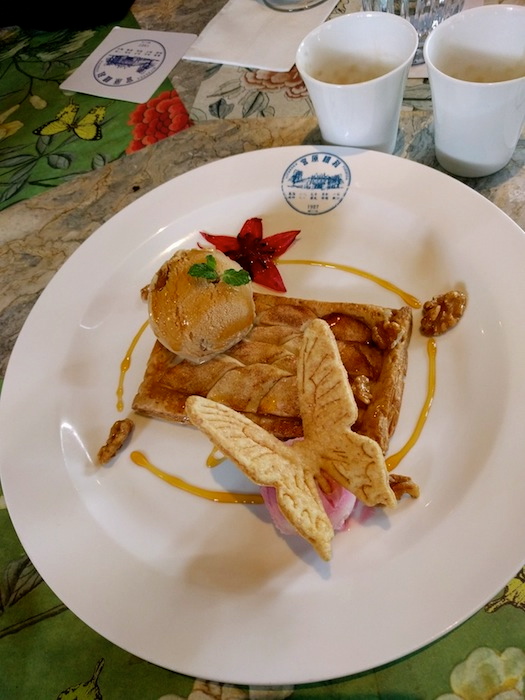 We did some geo-caching, and visiting of markets around the area. As a treat, Tig took us to indulge in tea time at Miyahara, a flagship store that sells packaged baked goods as well as ice cream from the back of the building. But we were mostly there because Tig had heard that the inside distinctly reminded people of a Harry-Potter-esque Hogwarts set, do you agree? Tea and pastries were served on the second floor, with bubble tea of course. We learned that "apple pie" in Chinese is just "píngguŏ pie", haha.
With the help of Uncle Henry, Tig got in touch with a cousin he hadn't seen in over 20 years. We met up and had dinner in Taichung one evening. The next day, we received an invitation to take the train down to Yuanlin to visit her family.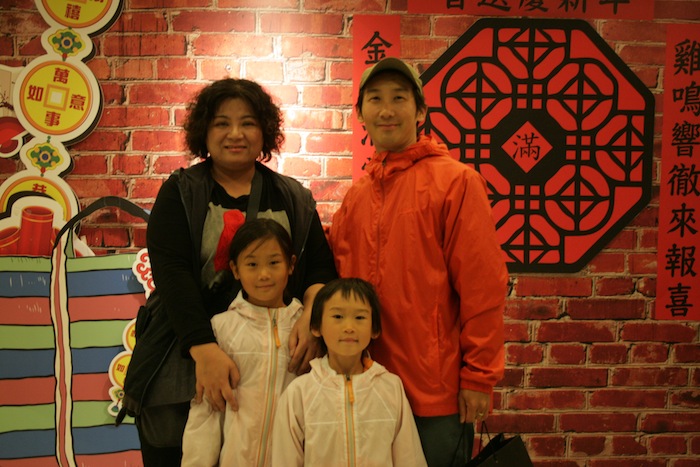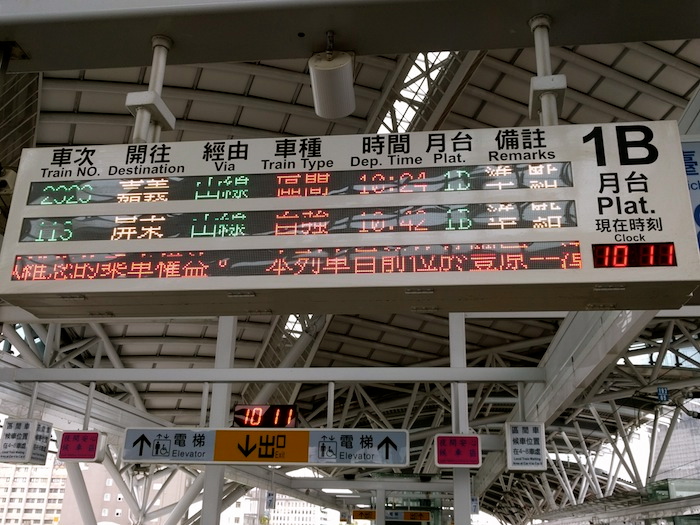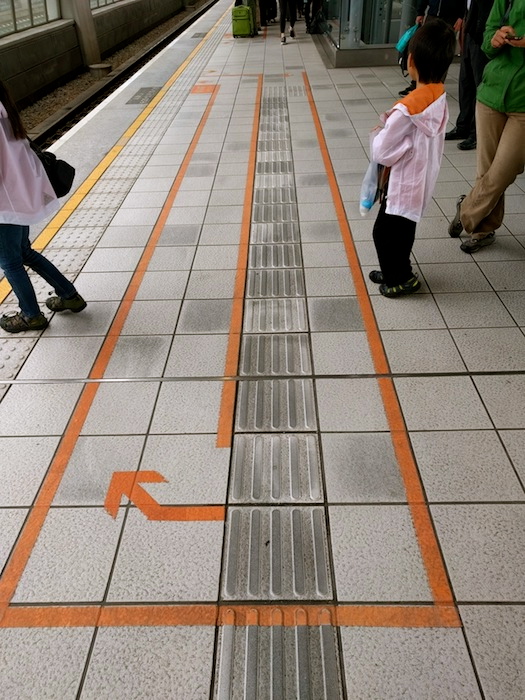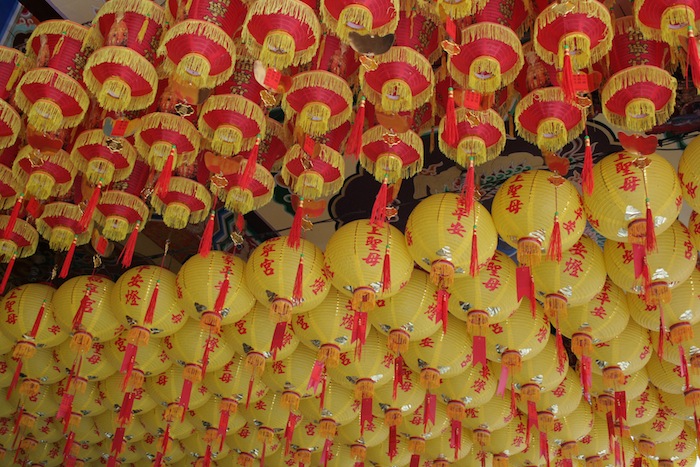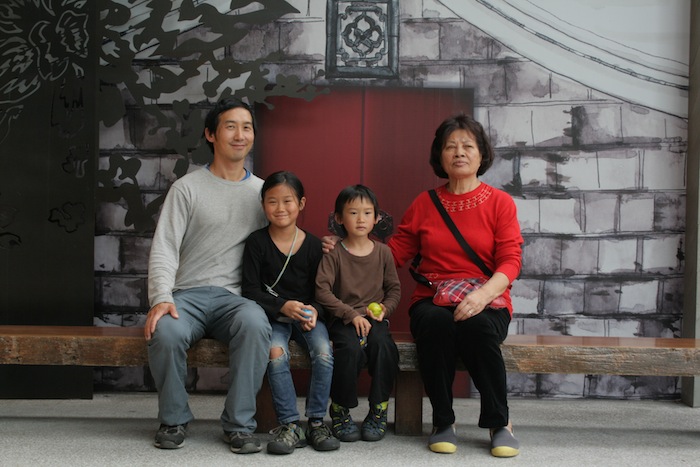 The trains and subways in Taiwan were super-efficient and modern, a dream to navigate. Often there was English alongside Chinese in the signage. People are civilized and queue up in designated lines. The train to Yuanlin was just a regular train, but O was still happy to ride it. Once we arrived, Tig's cousin met us at the train station and took us to her house. We went out to lunch with Tig's, jiu ma (maternal uncle's wife, Chinese familial relationships are very specific). It was nice to connect with a side of Tig's family that me and the kids had never met before, even if our language abilities were somewhat limited.
After lunch, cousin Jessica took us sightseeing. First, to Taiwan's Glass Gallery, a Taoist temple, and then to Lukang Old Street. The kids loved having an auntie who spoiled them. It was a wonderfully full day, and we returned by train to Taichung feeling grateful for family.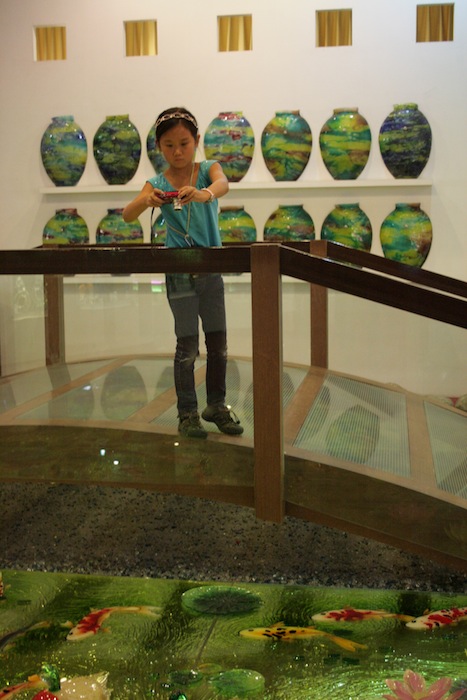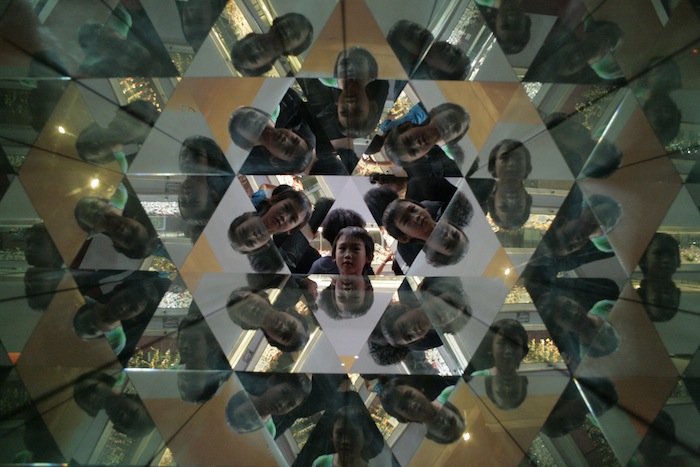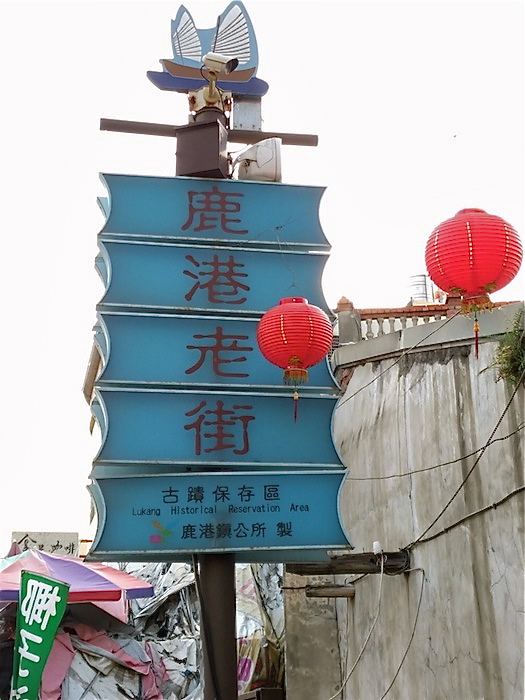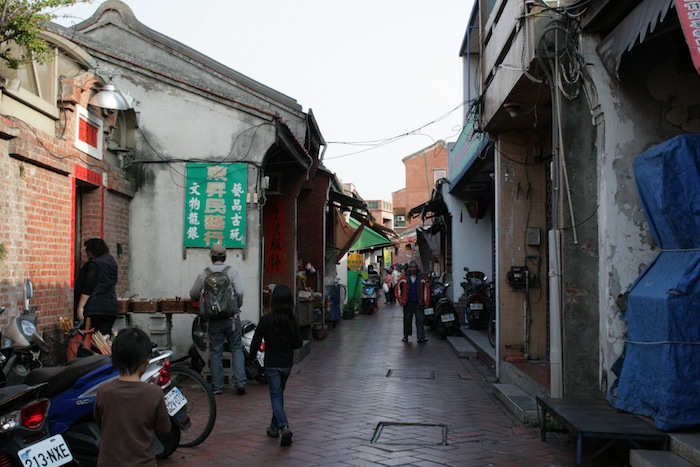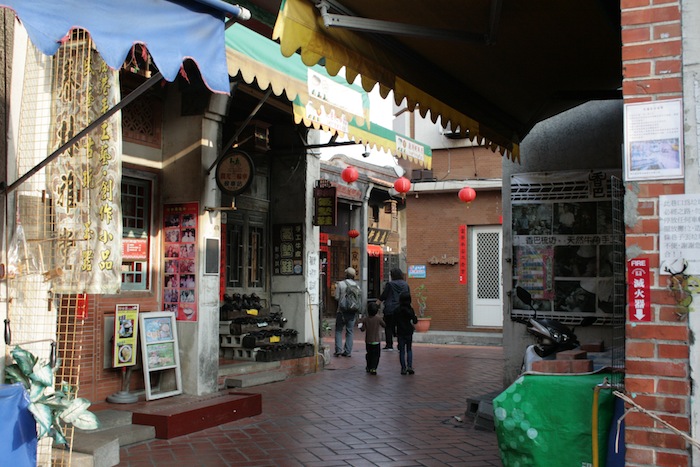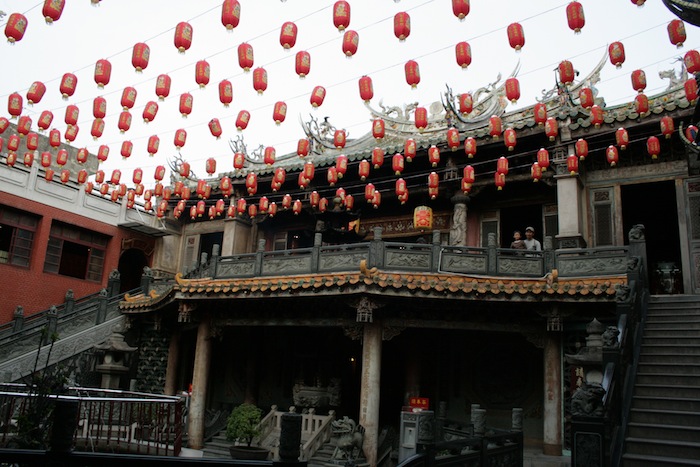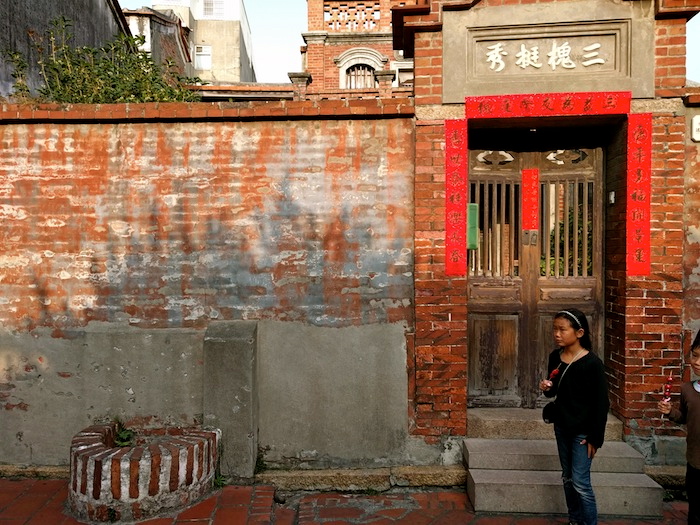 Save
Save
Save
Save
Save