Well things blew up spectacularly here in the States. My 40th year of life on earth is proving to be equal parts learning to feel deeply, learning The Life-Changing Magic of Not Giving a F*ck (which I've ordered from the library and am eager to read), and taking empowered action. In the spirit of what-doesn't-kill-me-makes-me-stronger, I'm enjoying a look back at all that strengthens me.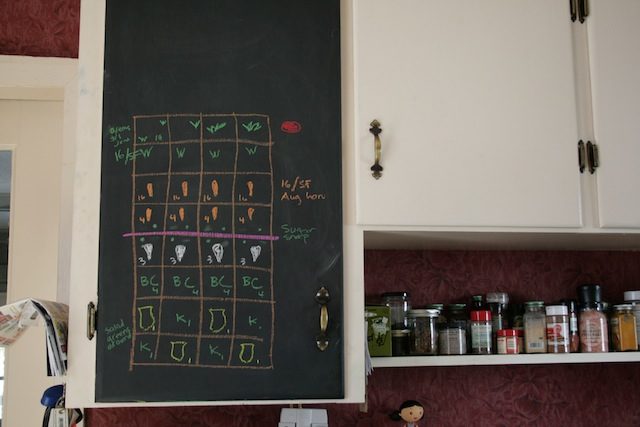 Garden plans.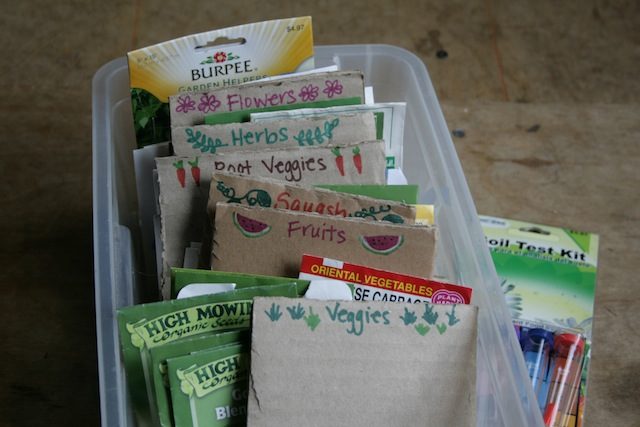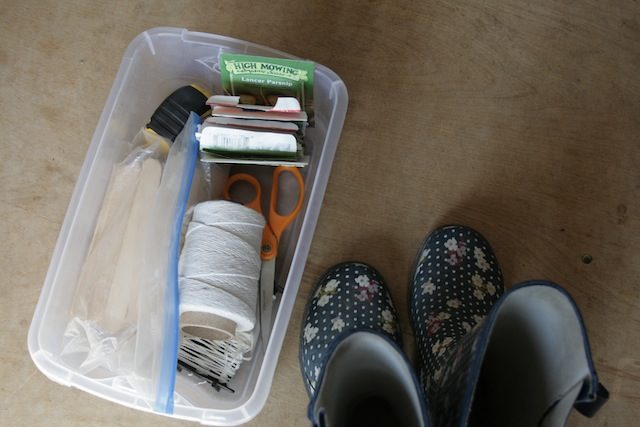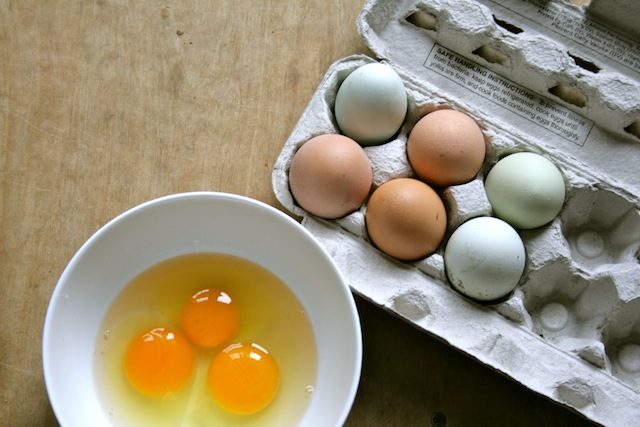 Fresh eggs daily.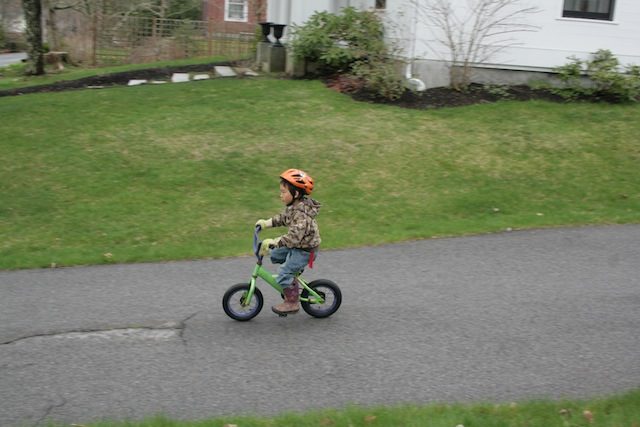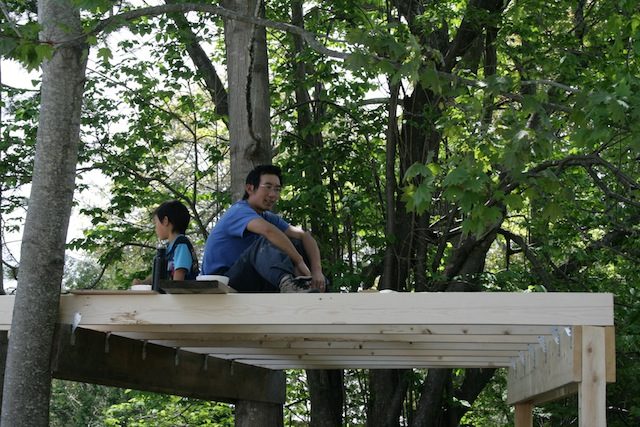 Chicken run and tree platform in one. #stackingfunctions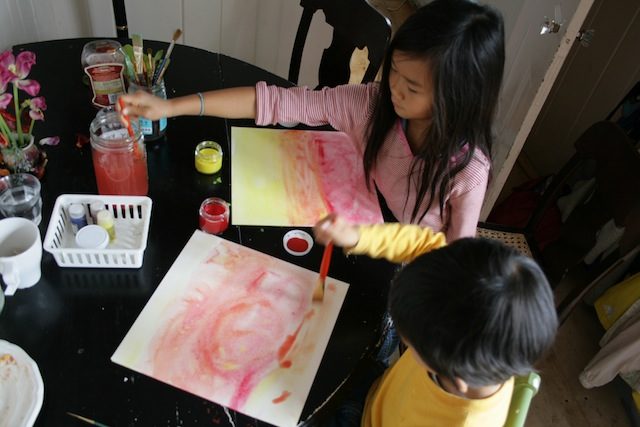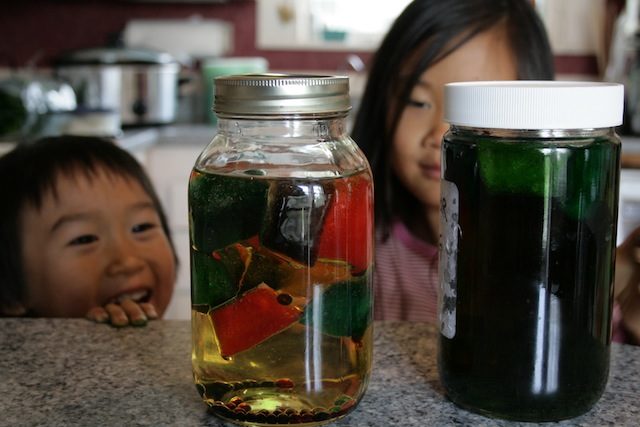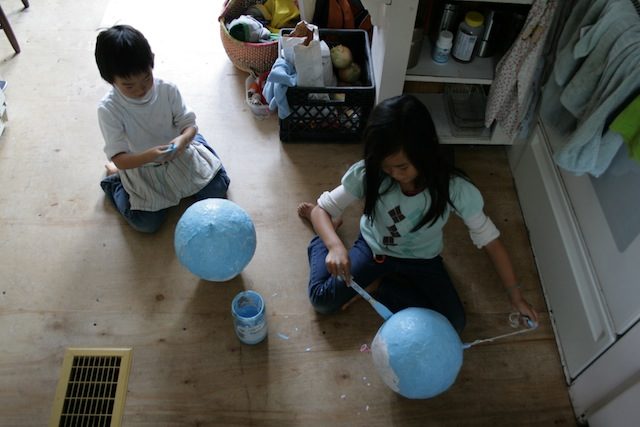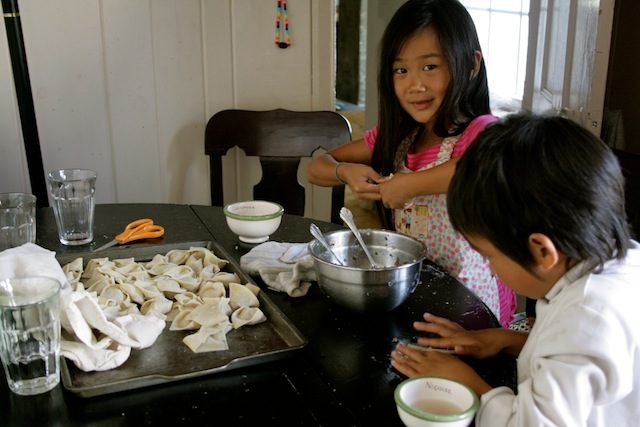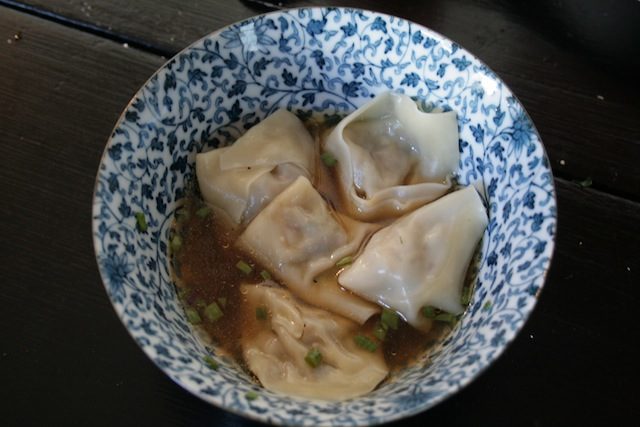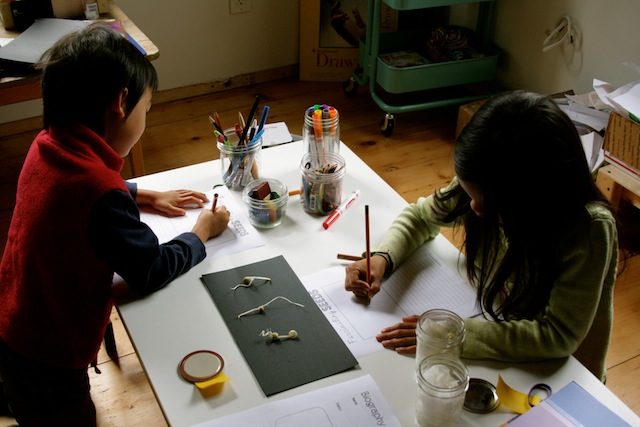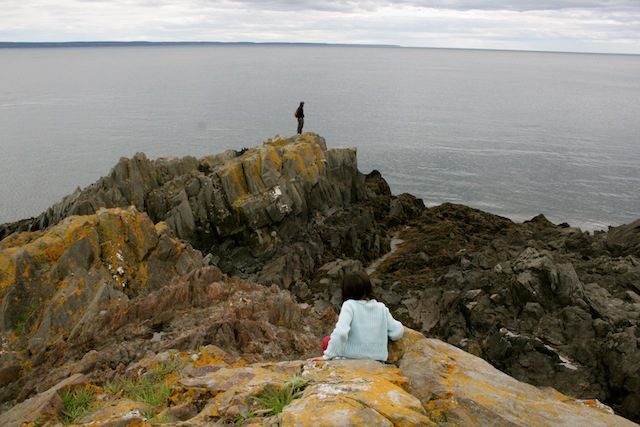 The beauty of Lubec, with friends.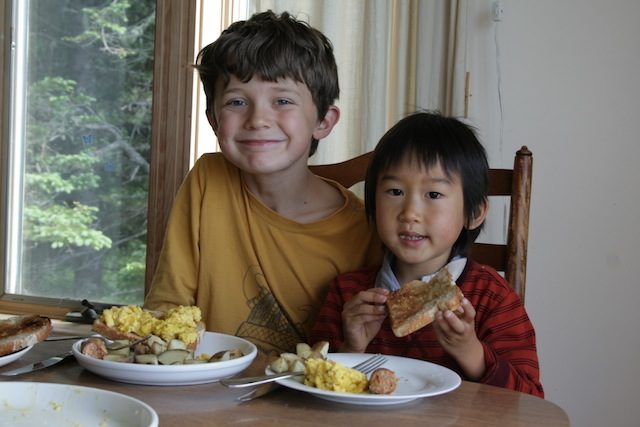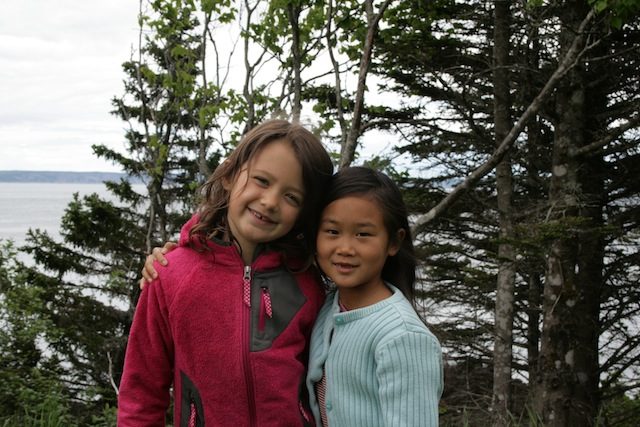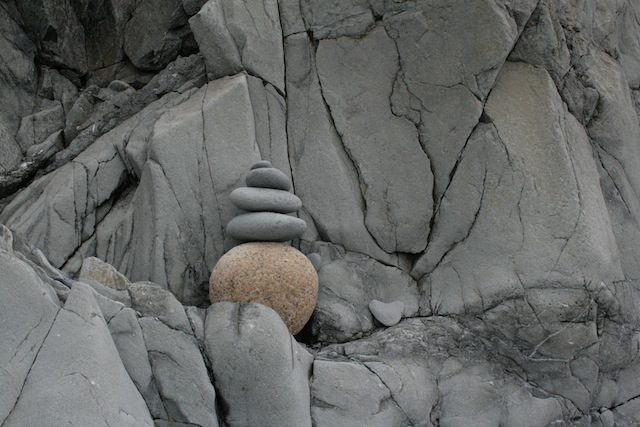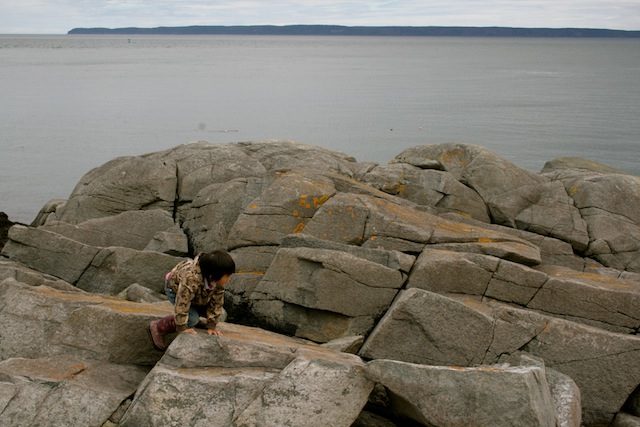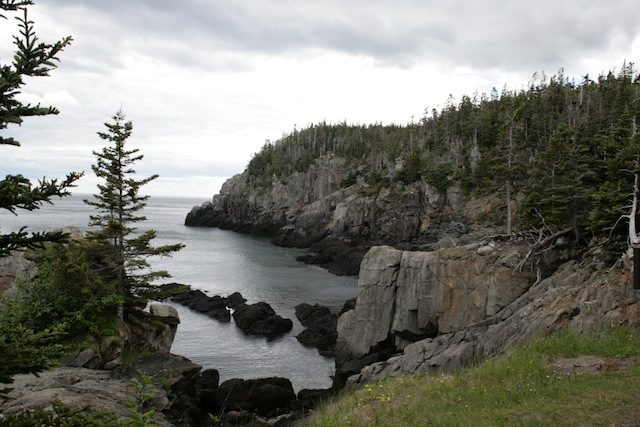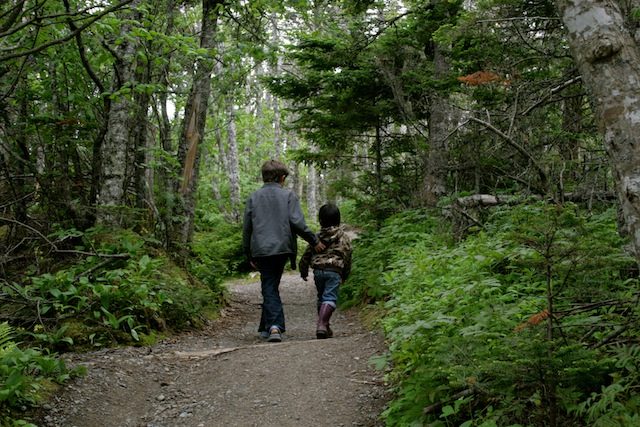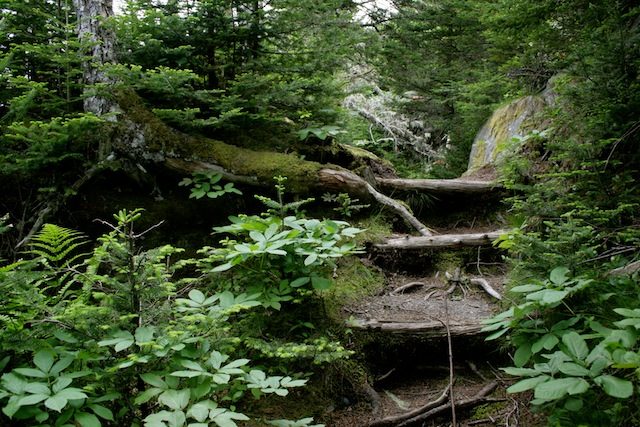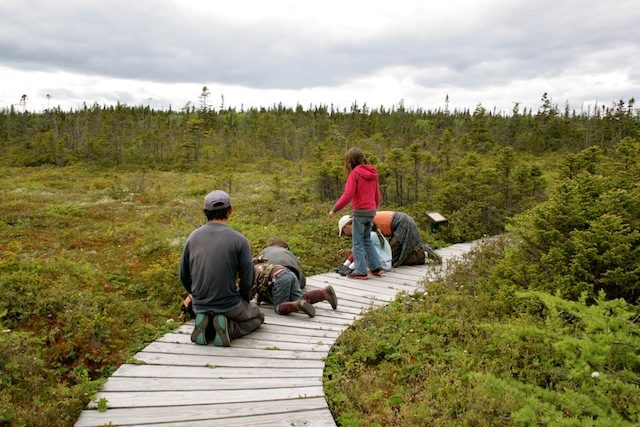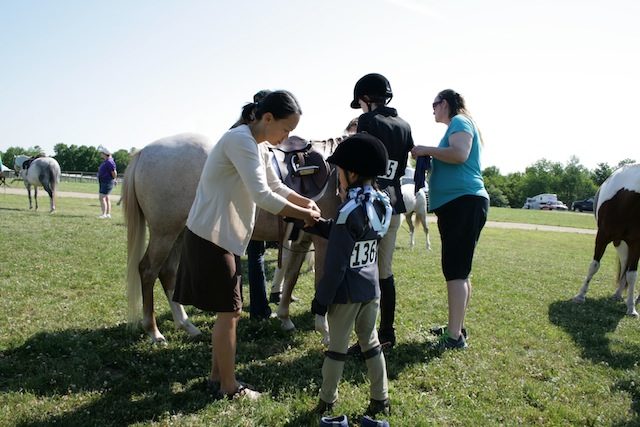 These gorgeous ribbons.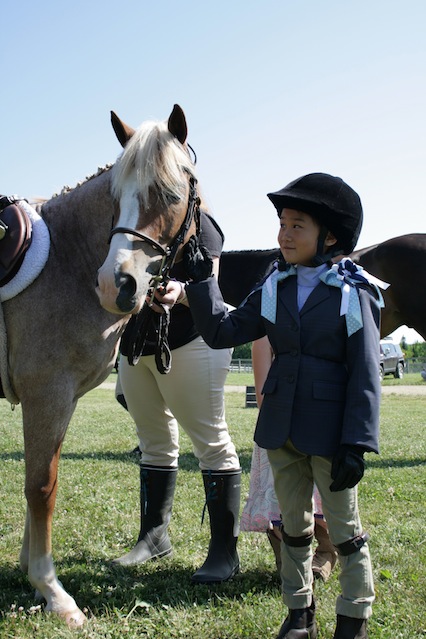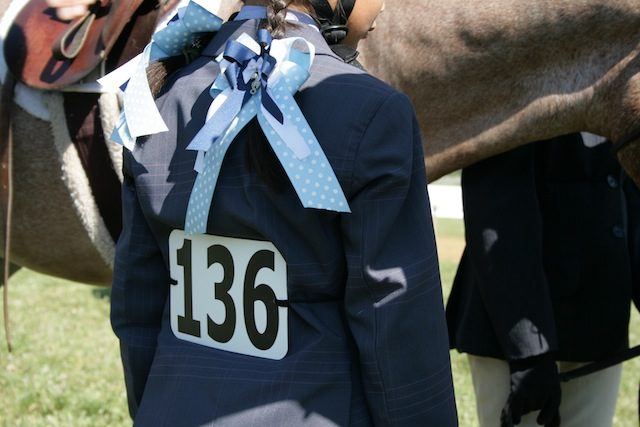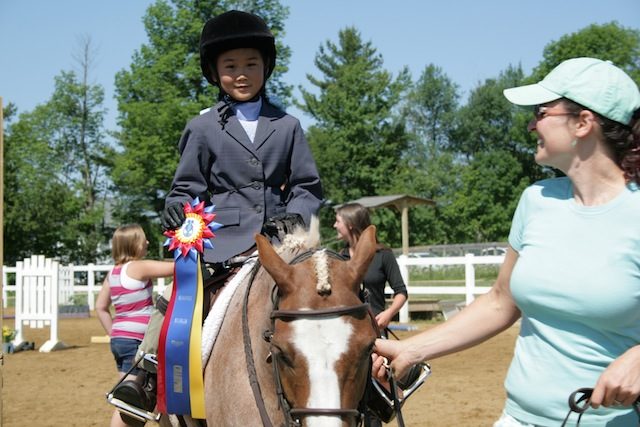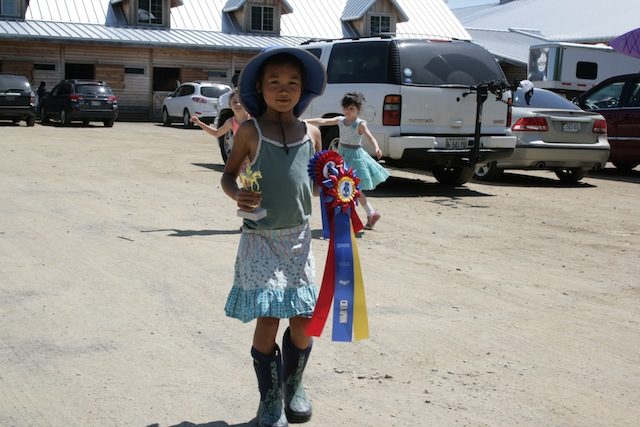 Super-proud girl.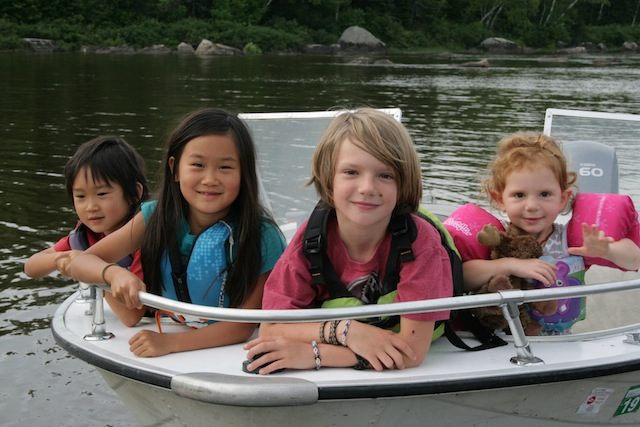 Getting together again with sv Night Music is something we look forward to every year.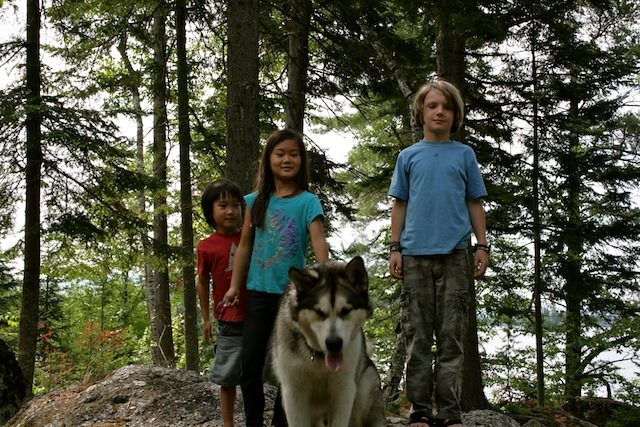 Clan of the Cave Bears.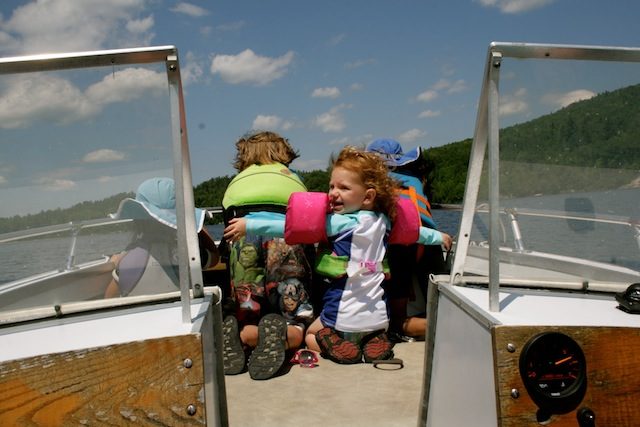 #boatkids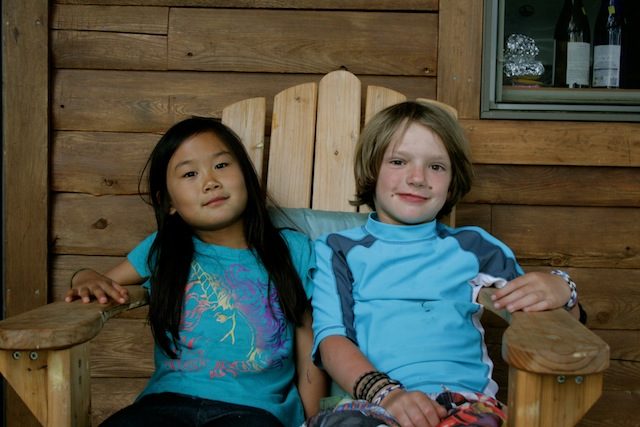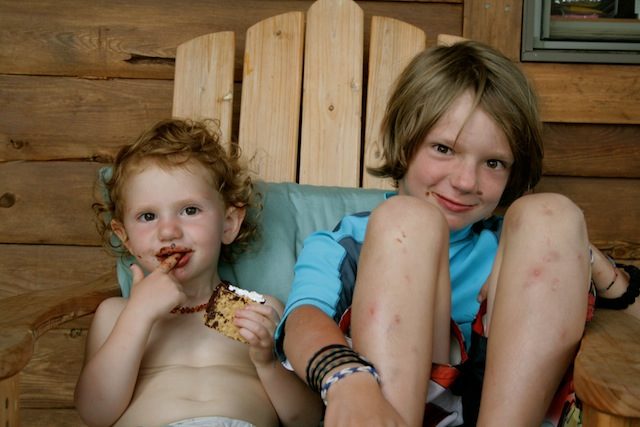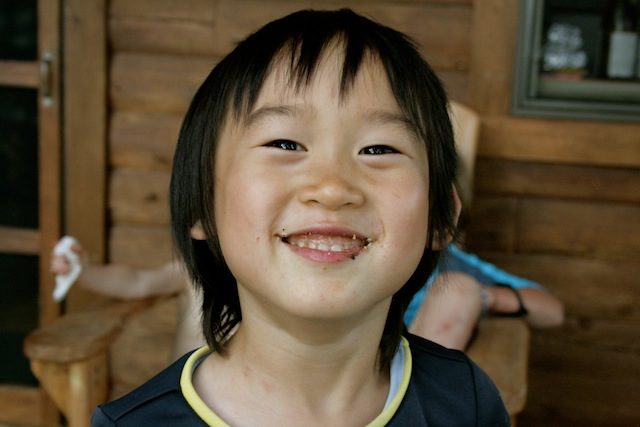 Photo bomber. Triumphant in the end.
Save
Save