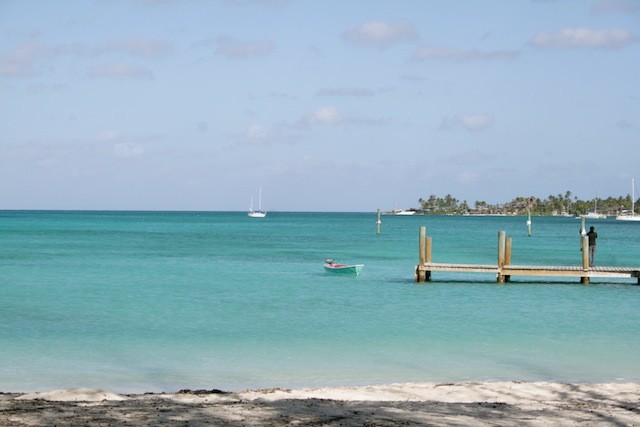 Well, it's been a few months now. Here's our much overdue post on coming back to the States.
So the engine never got fixed. As Tig took apart more and more of the iron beast, it became clear that it was not going to work, even if he pimped me out. Instead, we threw ourselves into Regatta week and partied it up over on other people's boats.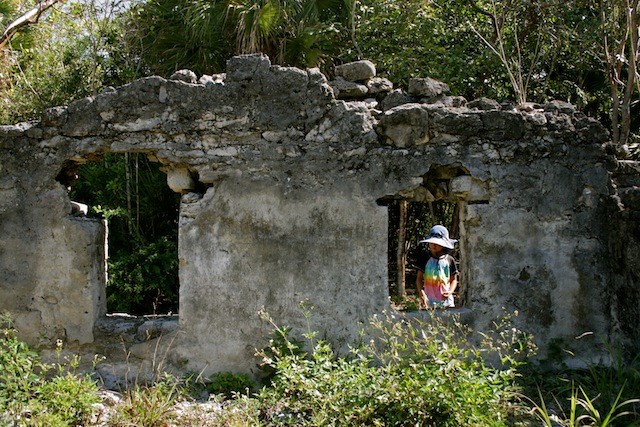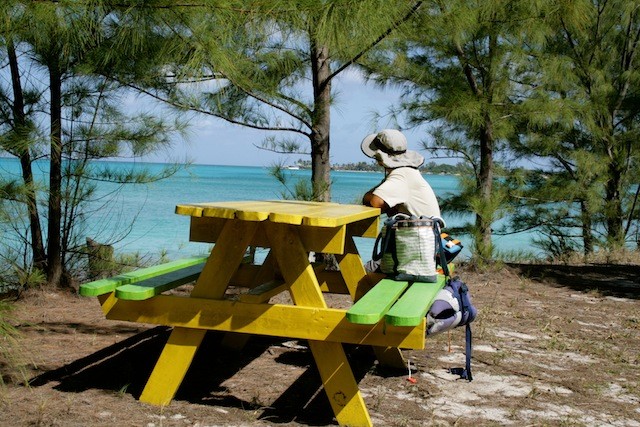 West Bay, New Providence Island.
We sailed from Georgetown to Blackpoint, then up to Norman's Cay in the Exumas, then to West Bay, New Providence Island. From West Bay, we crossed the Gulf Stream to Fort Pierce. It was ~350 nm. We did it without the engine, and we took rest days in between.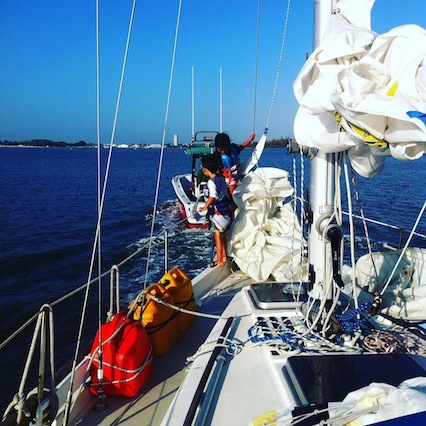 We arrived a little too early at the Fort Pierce inlet, so the captain wisely slowed us down until there was daylight. Then Wildie sailed into the channel to meet TowboatUS (we pre-arranged a tow to Harbortown marina, and nope, we can't dock under sail!)
During the next month, we prepared Wildie to be trucked up to Maine. Then it was time for some fun.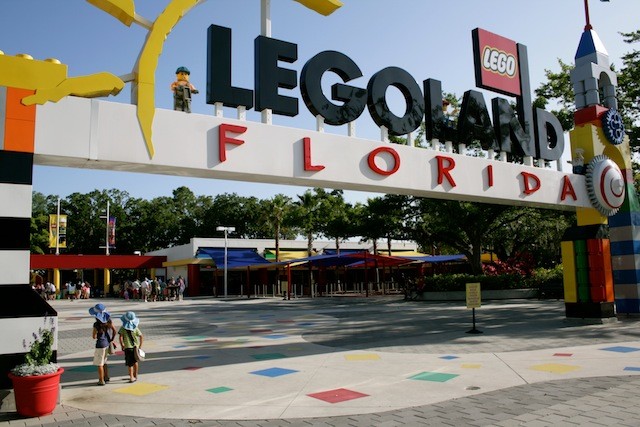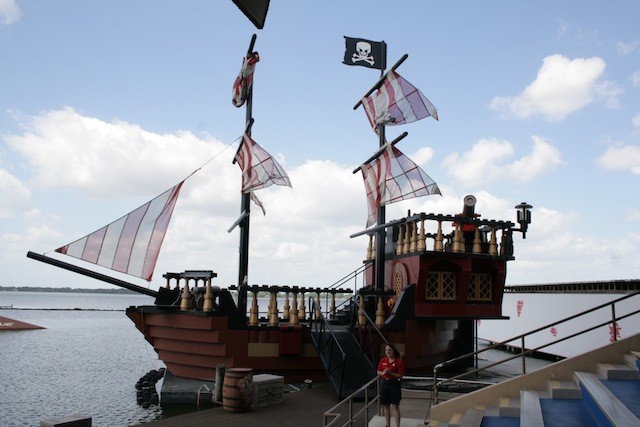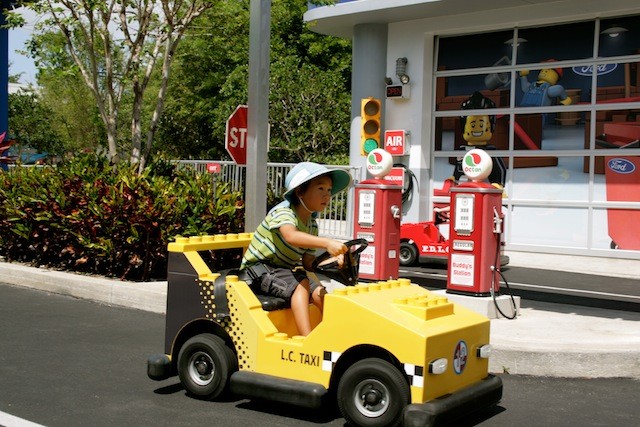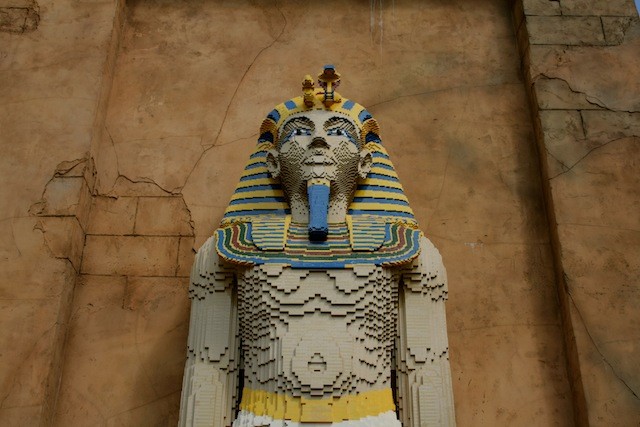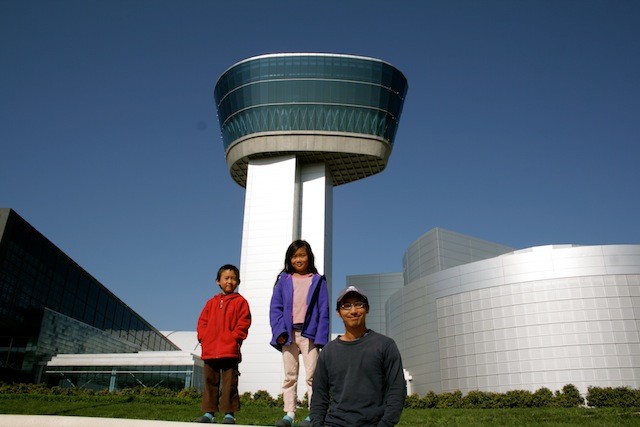 Our journey came to an end. Although we didn't get further than the Bahamas, we did get to explore some newer places (to us) like Long Island and the Raggeds. Hopefully there will be more adventures in the future.
Save
Save
Save
Save
Save