We were in Freeport, ME when we heard that tropical storm, Joaquin, was upgraded to a hurricane. But the news was overshadowed, literally, by the impending lunar eclipse.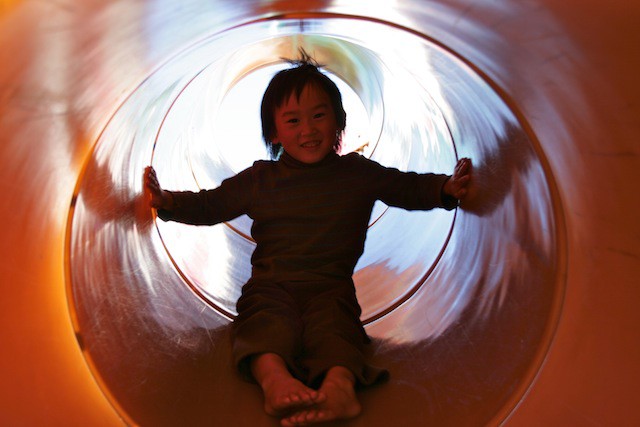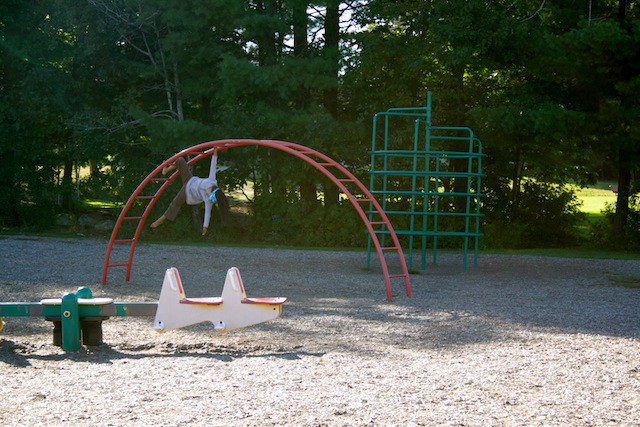 Monkeying around at the local playground.
We stayed up and watched the bright white supermoon become a red blood moon in the shadow of the earth. L.L. Bean had set up a row of telescopes on the lawn of their campus. We sipped hot chocolate and peered into the telescopes, which had to be warmed with a camp stove to prevent frozen condensation.
After a couple days in Boston under Victor's care and feeding, I was feeling more like myself again. Spending time together as a family without the stresses of our everyday lives helped. Being with friends like Midwatch and Victor (& family) helped.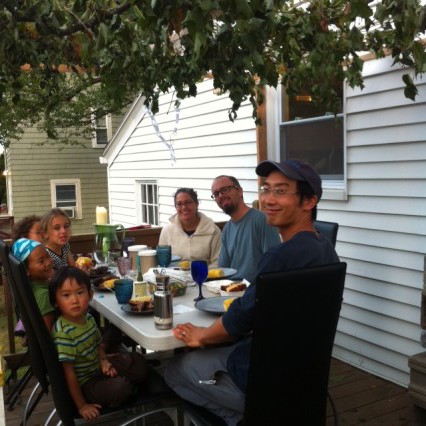 Sukkot dinner with Victor and family.
When a string of long, wet, and dreary days came, I was able to weather them.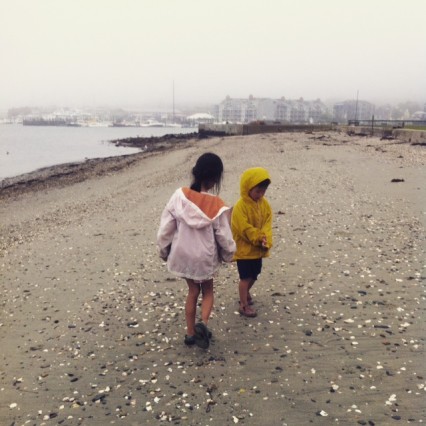 Newport, before we met up with sv Baytripper and sv Full Moon.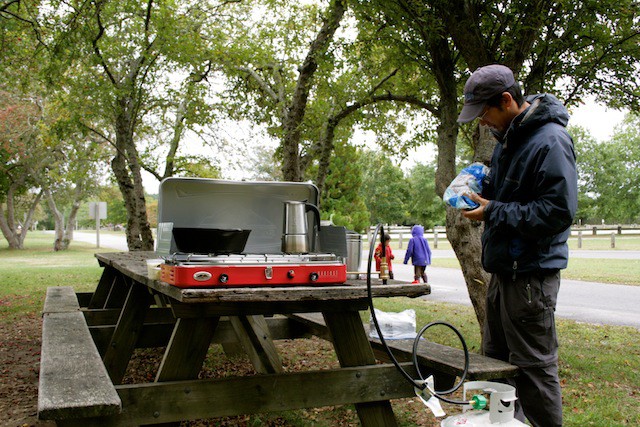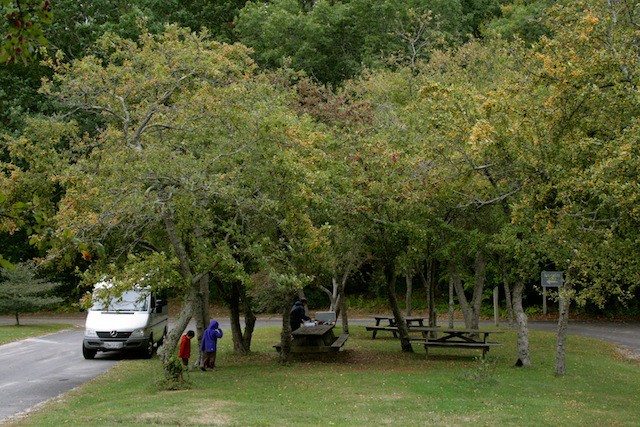 We stopped by Rocky Neck State Park while driving through Connecticut. Tig made us a hot meal on the campstove.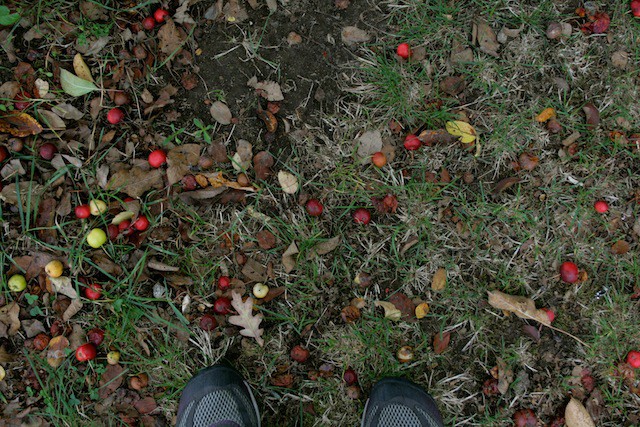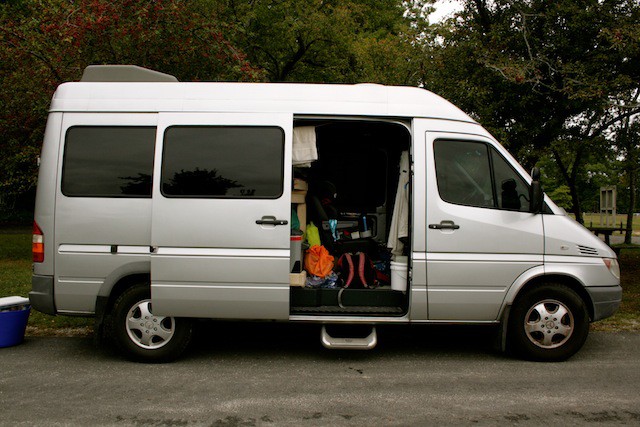 In New Haven, we treated ourselves to a hot breakfast at Bella's Cafe before heading for the Yale University Art Gallery.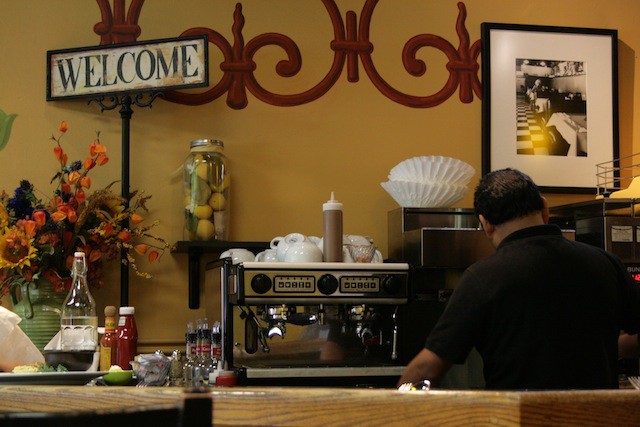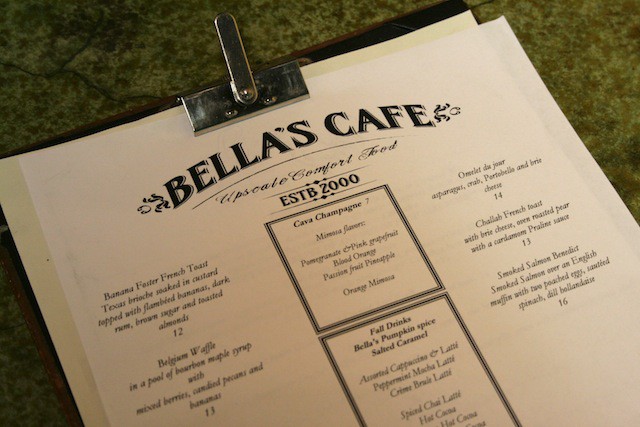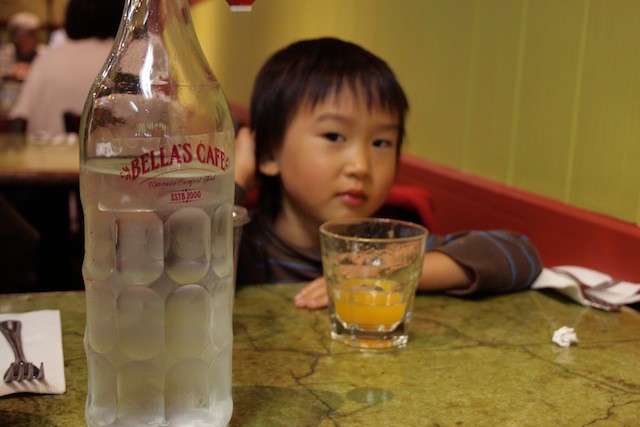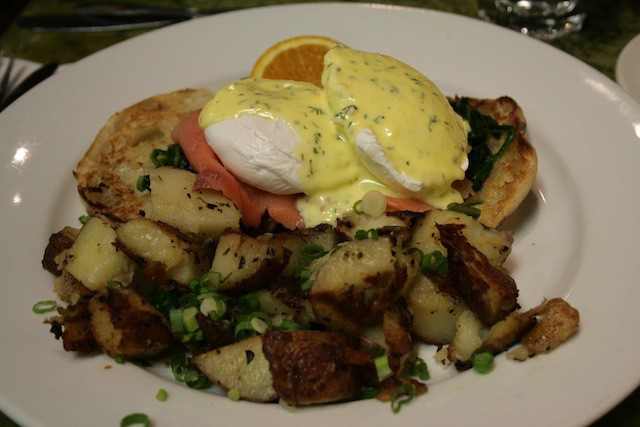 I live for yummy food. We had smoked salmon eggs benedict and banana flambe on waffles.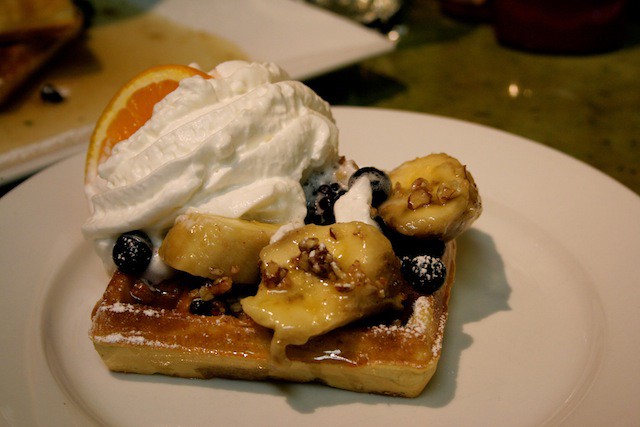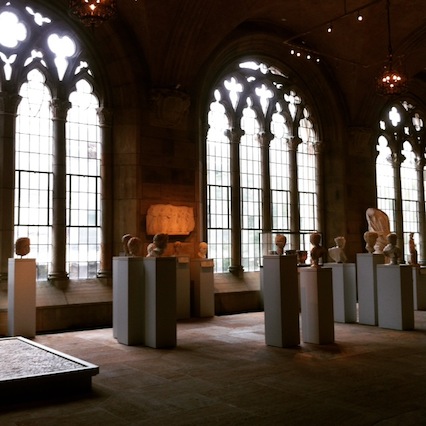 Yale University Art Gallery.
By the time we got to New York, Joaquin was veering off into the Atlantic, leaving us with only wet and gray skies. We met up with our friend Elvis, who gave us a tour of the Blue Sky Studios.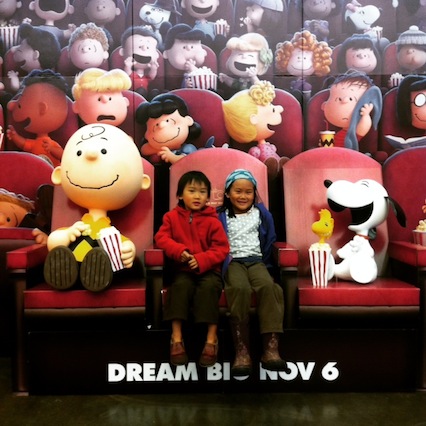 We got to see the new Peanuts trailer in 3D. Smiles all around.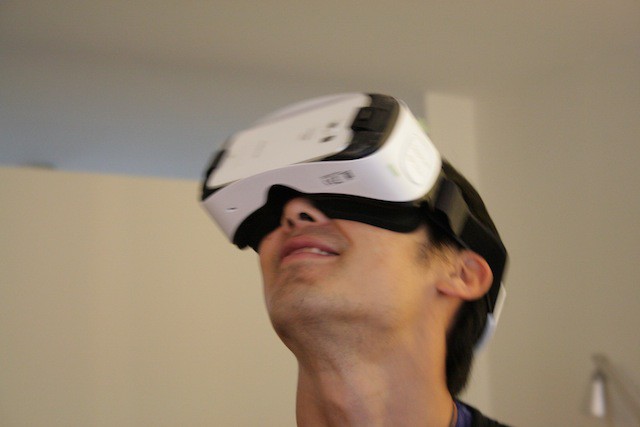 Experimenting with Virtual Reality at Elvis' place.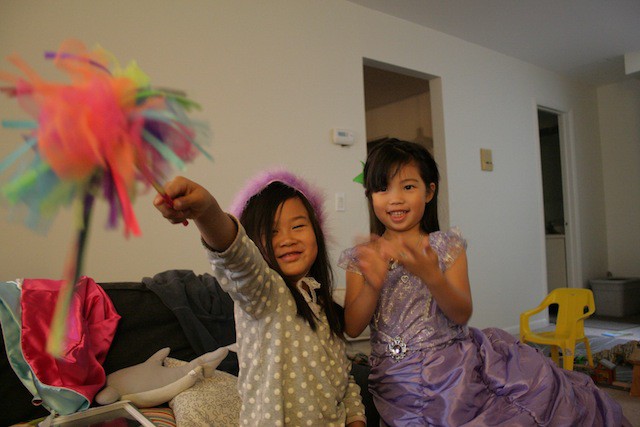 V and M always have a good time together.
Looking forward to blue skies in the future.
Save