There's a big part of our lives that doesn't make it to this space. One of them is our renovation from hell that's been ongoing since November. For the record it's been tough, mostly for Tig. He swears up and down that this is the last home renovations he'll ever undertake.
I've been focusing my intentions and welcoming more of what I want. Like these moments.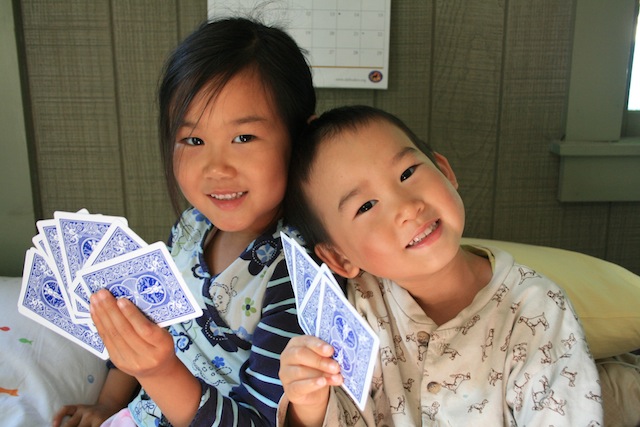 A few moments of sibling fun, playing card games together.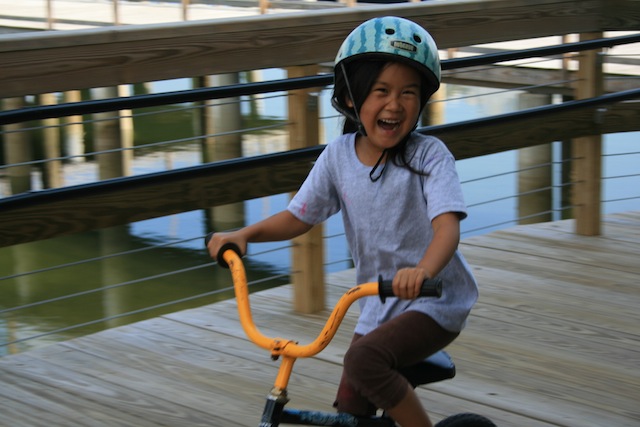 A joyous ride across the footbridge, and down the ramps.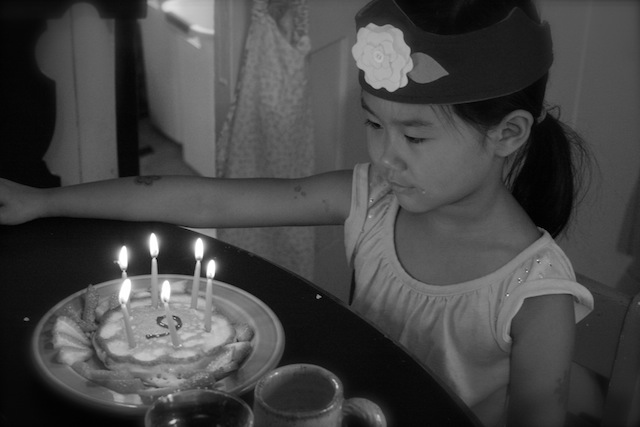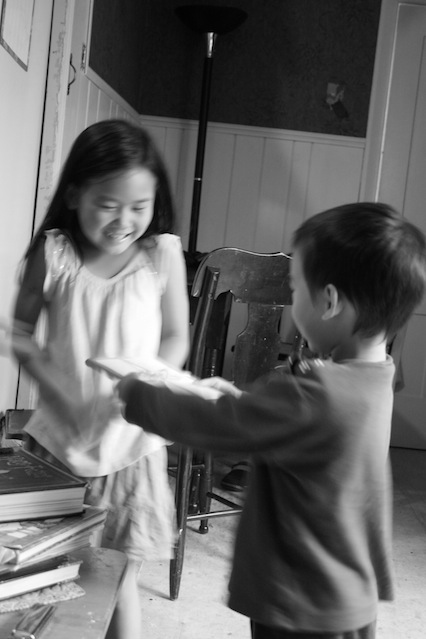 My babe's sixth birthday, and the sweetness of sibling gifts.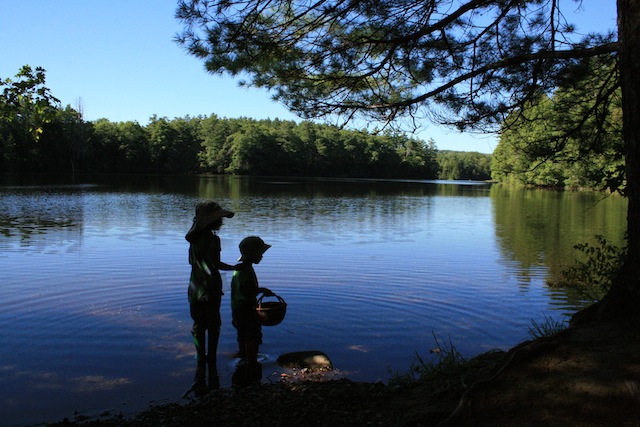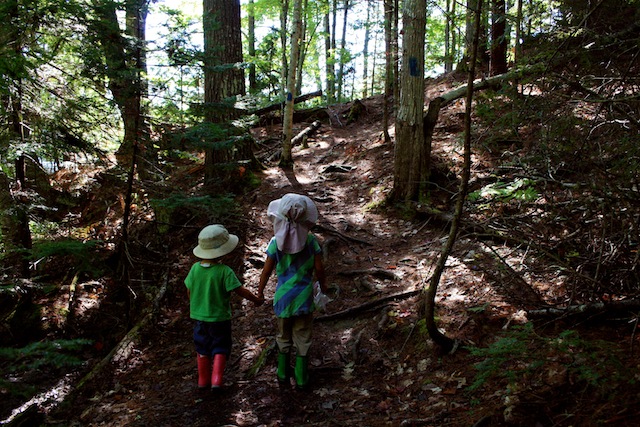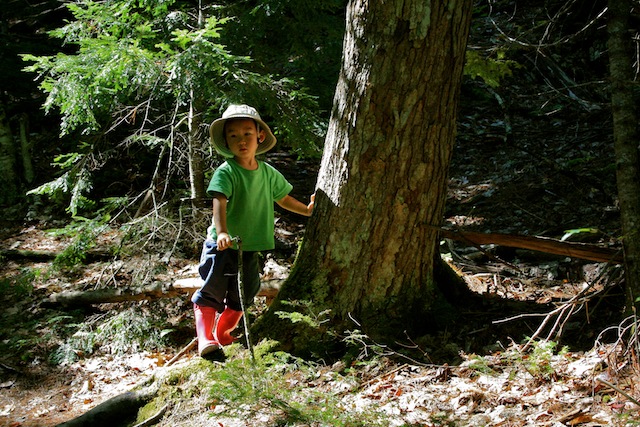 A beautiful hike, where O confided to us about a bad dream he had, and V shared her technique for pushing away bad dreams and reaching for good ones. And they held hands, and enjoyed each others' company.
This space will be–and will continue to be–a space of selective memories. Happy ones. A few disastrous enough to be funny later. But mostly happy ones.
Save