For a slow summer, it's been full. Full of horse camps…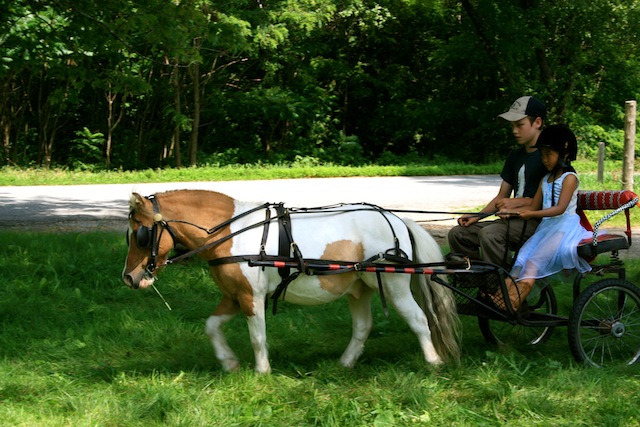 Full of reunions with cruisers and ex-cruisers (sv Night Music and sv Midwatch). Thank you to Bob and Kimberly for hosting us and regaling us with stories of their amazing transatlantic adventures.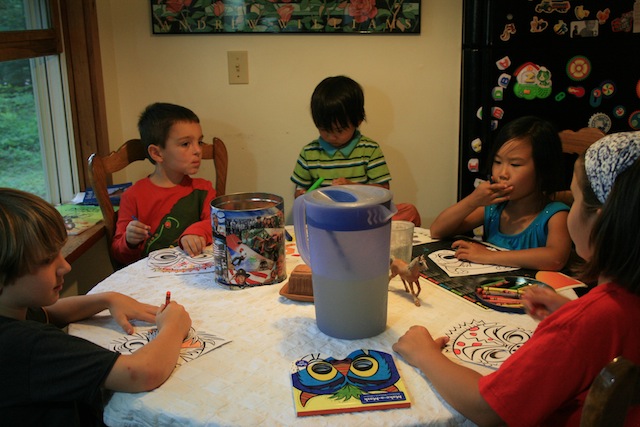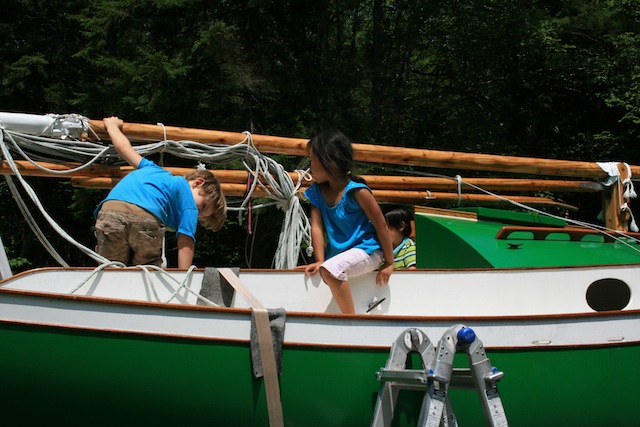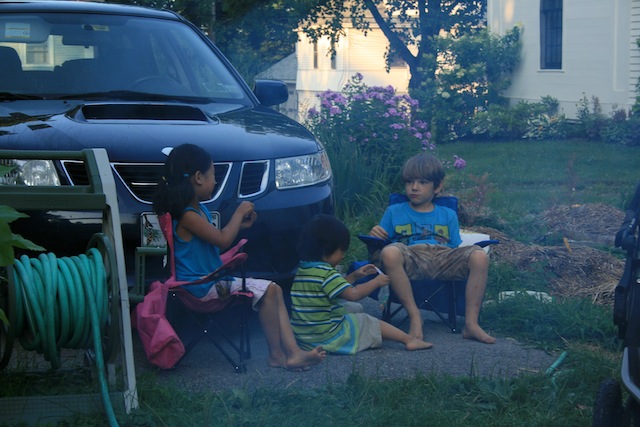 We were thrilled to meet Night Music's new addition.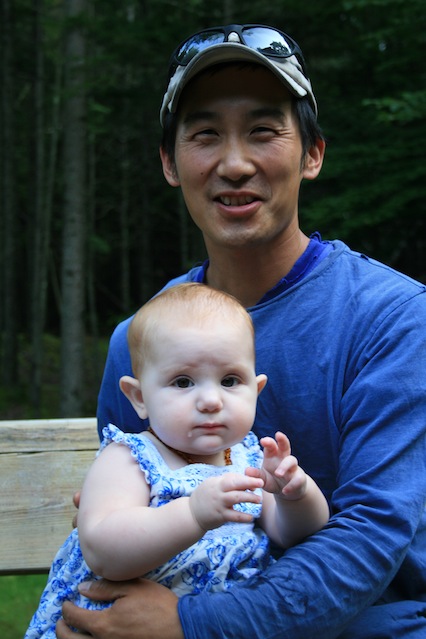 This summer, V has found a kindred spirit to journey into imaginary worlds. These two could literally play horses and Littlest Pet Shop for hours.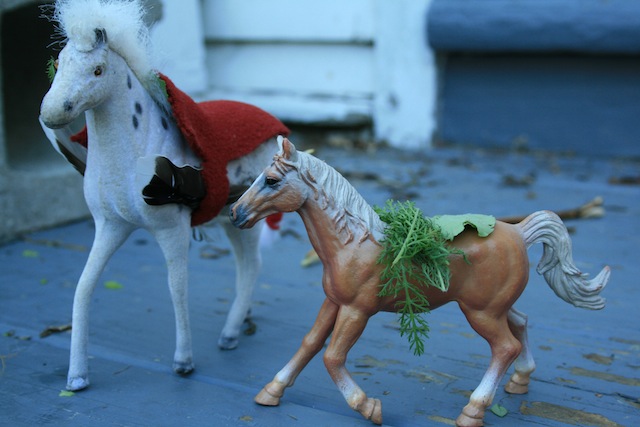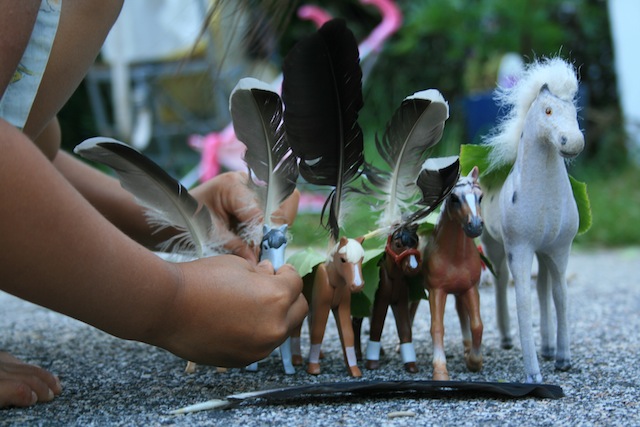 Tig has managed to squeeze in a couple of fishing trips. He even took our neighbors along.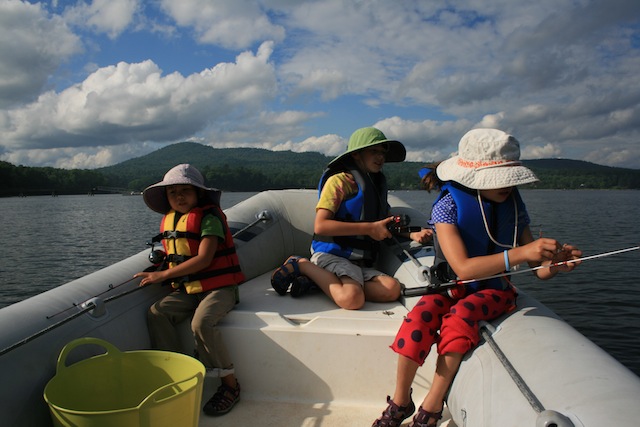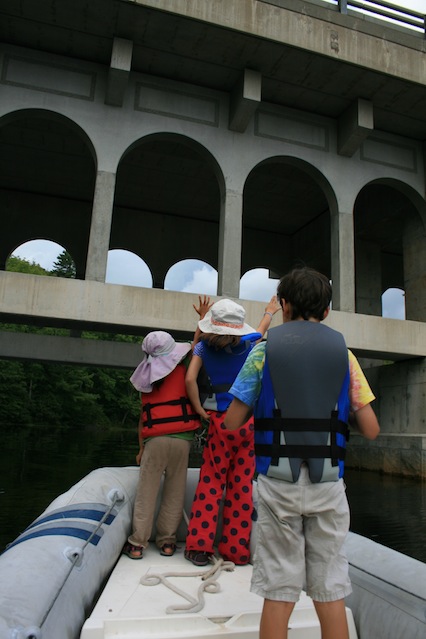 And this almost-four-year-old….I didn't realize how much he had grown this summer. Or that he can snack and drive at the same time.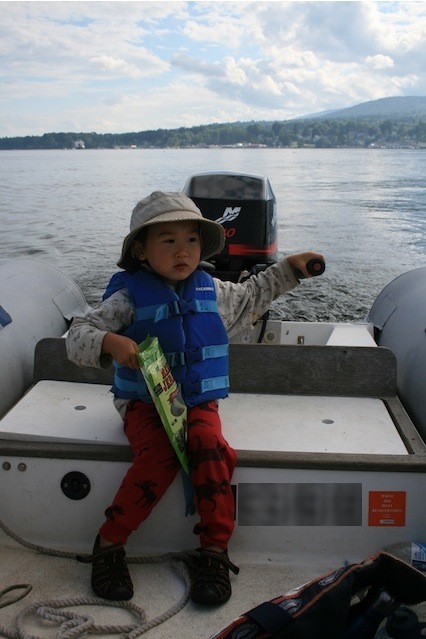 My lil' O has declared that he, too, works at the boatyard, just like daddy.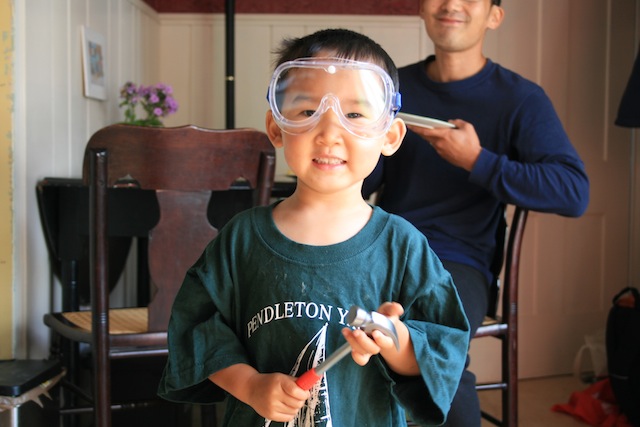 With the kiddos birthdays coming up, I'm reminded that the expansive days of summer are drawing to a close. I can feel it, like watching a glowing red sun set. Hopefully we've tucked away enough memories to hold onto during the cold winter months ahead.