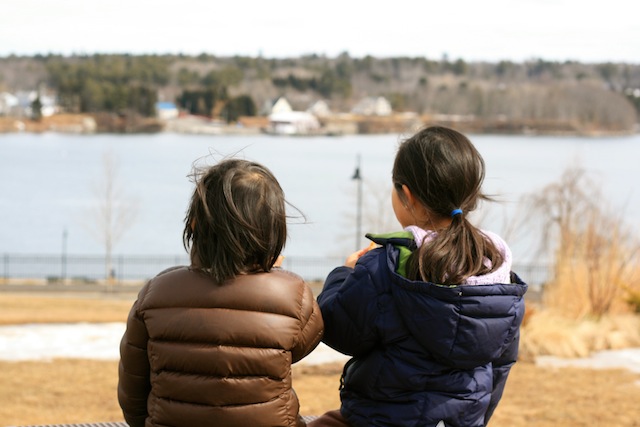 Beautiful morning. The kids spent at least three hours outside, pretending to be explorers like Martin and Sylvia.
Spring is also a time to reboot. From this point foward, I only have four main priorities: eat :: sleep :: play :: fresh air.
Life is much simpler and sweeter that way.