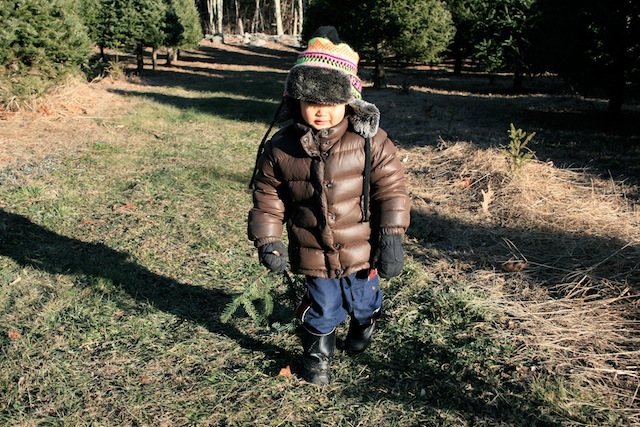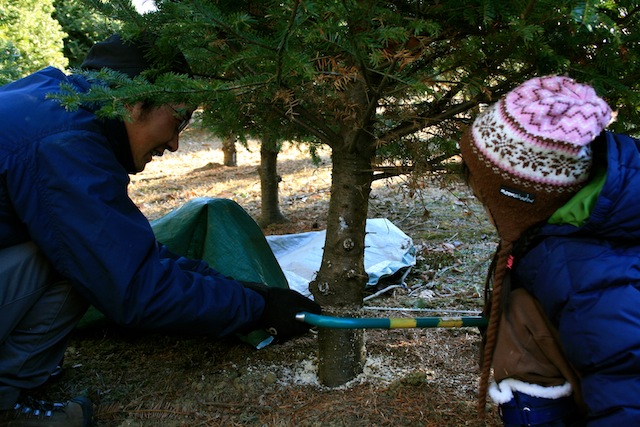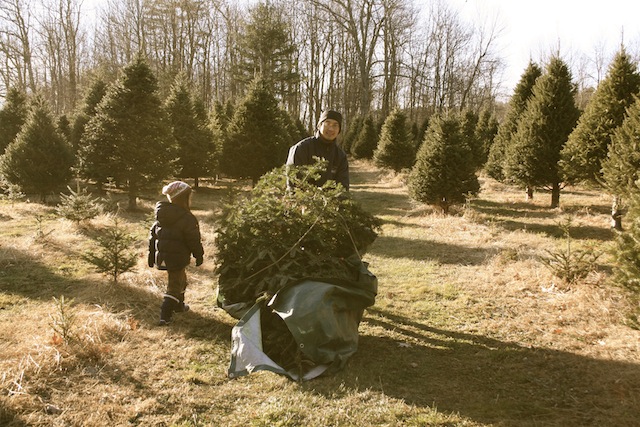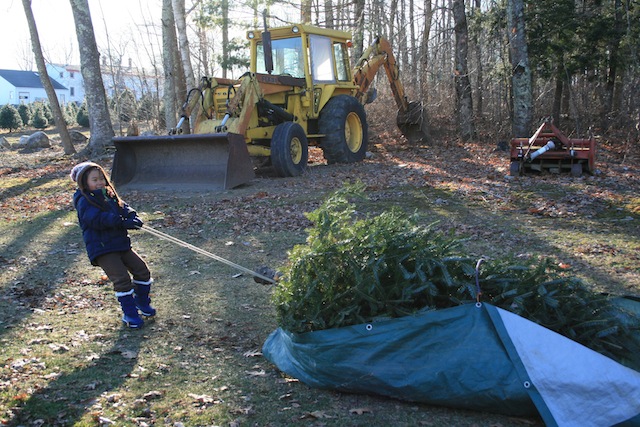 It's been quiet here in this space, for many different reasons. When we started cruising, we hoped the blog could help us connect across the water to new friends and old–and it worked out amazingly well. As we moved on to the next phase of our life, our energies turned toward establishing roots in our new hometown.
Now with the holidays upon us, Tig and I find ourselves looking up old pictures and reminiscing about what we were doing at this time of the year (last year we rocked Bimini). It would seem sad a year from now when we look back and find nothing about our Christmas here. I do miss this space, a small corner where I can step away from some of the struggles of daily living and parenting and just treasure the joyful moments.
With that in mind, this blog will become a smaller, quieter space for family and friends. I'll be disconnecting social media and RSS feeds so you won't be hearing from me. I'll just be  tending to my patch here. Wishing you a Happy Solstice.