A year ago, we were water gypsies, coming and going on a vast blue highway. Now we are on the other side. The side of land.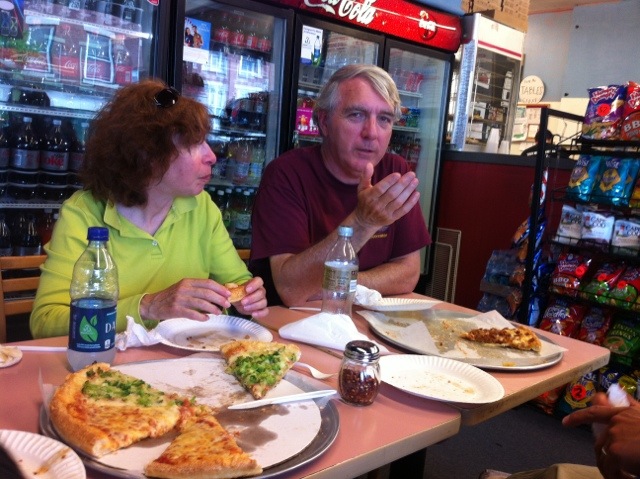 First our visit from Donna and Bill, of sv Moonraker, whom we met at Blackpoint, Exumas.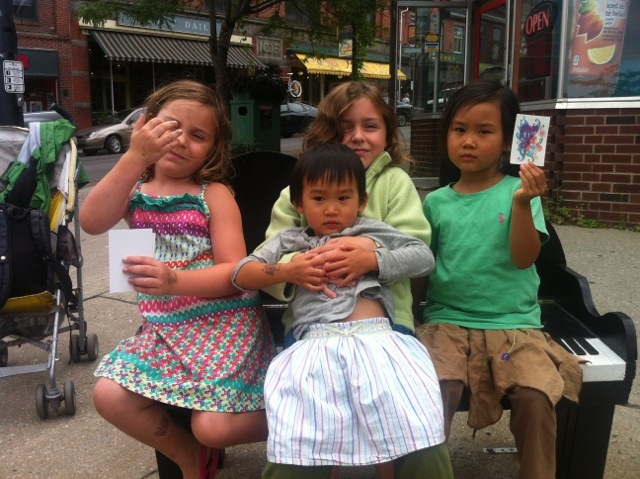 Liveaboards and former cruisers, sv Rubicon, visited for a day.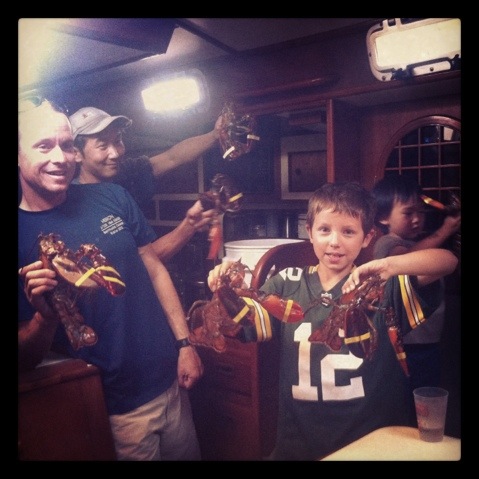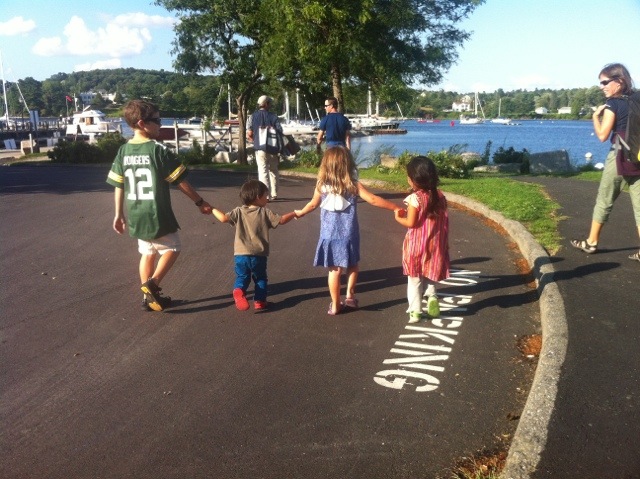 We were joined by sv Hurrah.
It's a strange and instant bond between cruisers and ex-cruisers. One of caring, mutual aid, and camaraderie. We offer each other our cars, our showers, our laundry machines, charts, and boat parts. We were grateful to be on the receiving end, and happy to pay it forward.
Donna, Bill and their grandkids (Moonraker) shared some pizza with us in town. The next night, we brought lobsters over to their boat. A couple weeks later, Ellen and the girls, our fellow liveaboards in Boston (Rubicon), came for a day visit. We were joined by Greg, Tracy, and their kids (Hurrah). The children reunited without skipping a beat, and we got to have a lobster dinner on Hurrah the next night.
I miss the days of meeting another sailing family, and being invited over for dinner that same night–no need to check smartphones or calendars. Kids that don't need scheduling for playdates. And with the few that you don't feel that instant chemistry. Well, you just pass like ships in the night.
Now we're the ones looking out at the water, watching adventures being had, wishing our friends safe travels. Till we meet again.