We had quite a few highlights from our stop at Annapolis. One of them was meeting Beth Leonard and Evans Starzinger, circumnavigaors and authors of the Voyager's Handbook. I loved how the book was so easy to read and organized in a way that my brain could comprehend. Sometimes cruising books seem to be in a different language.
I had corresponded with Beth a while back, before we left. She was so friendly I made sure to take advantage and follow up when we got to Annapolis.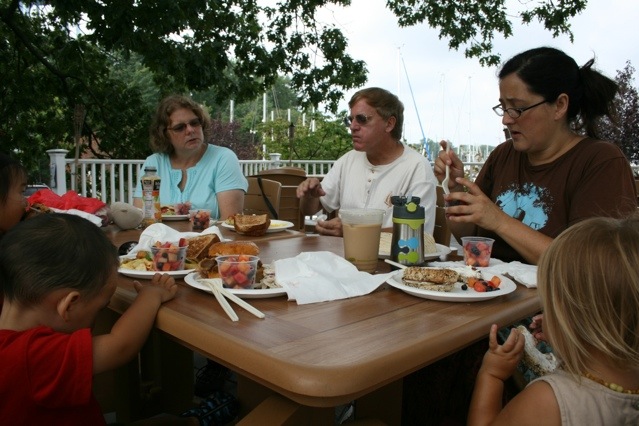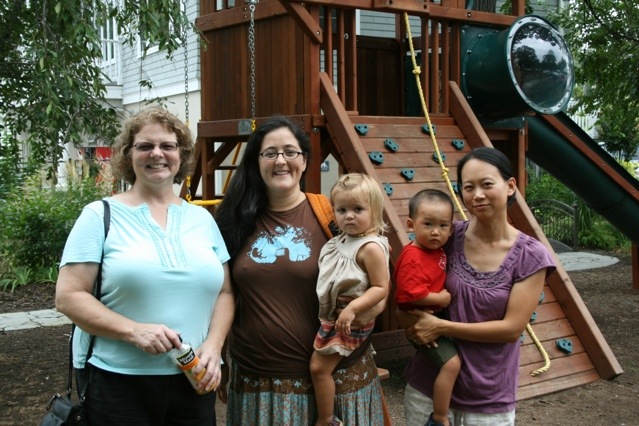 We had lunch and chatted. They were just as welcoming and warm in person. This is what I love best about the cruising community.