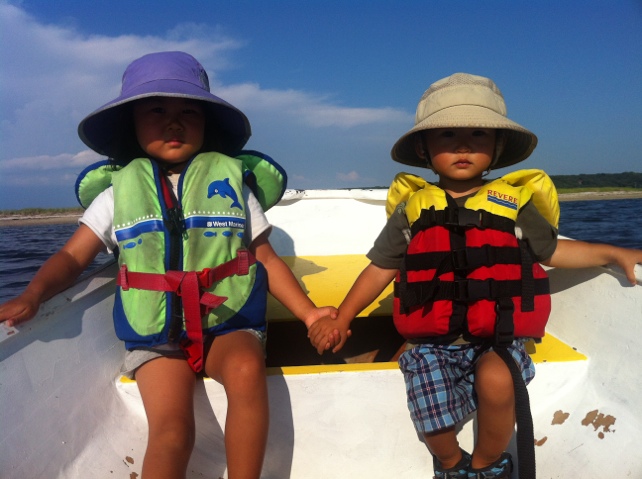 Once in a while, the little man will sit by himself and hold hands with his sister in the dinghy.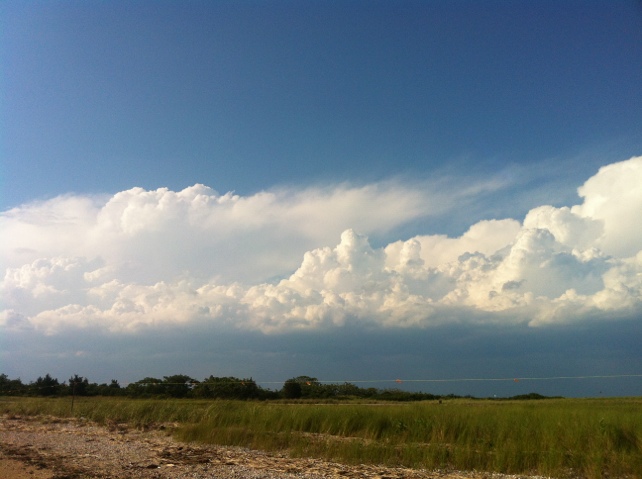 We ventured out to a picturesque beach in Port Jefferson.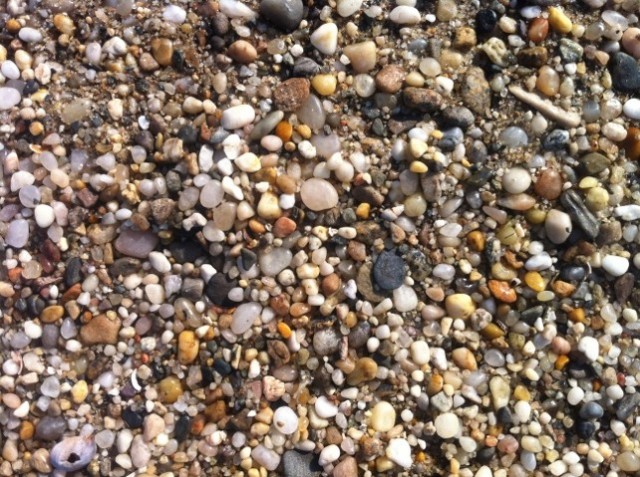 The kids found pebbly beaches more interesting than sandy ones.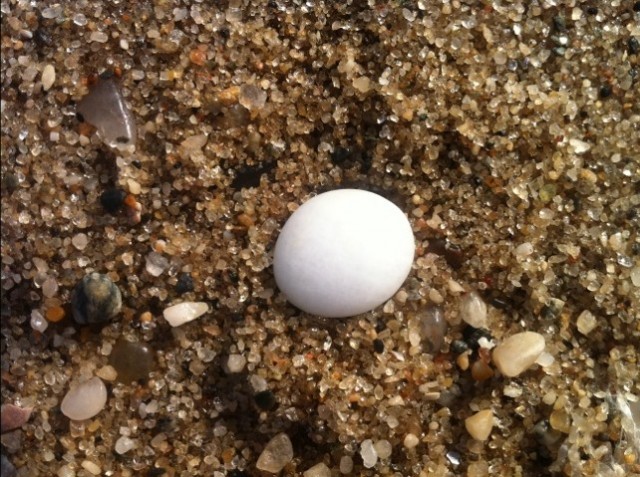 This one made me think of Hugh MacLeod's print, the White Pebble.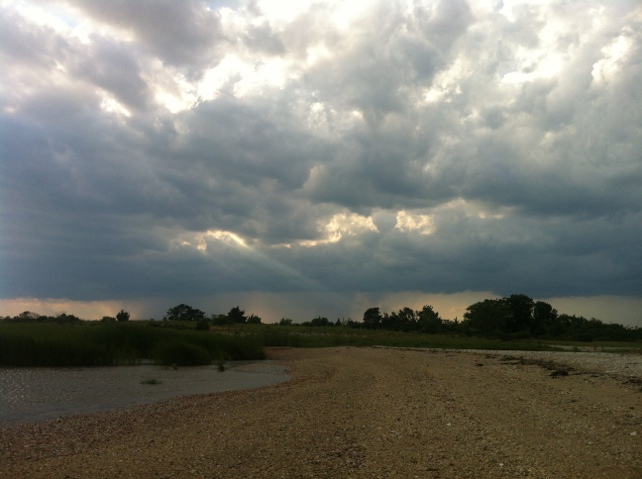 When the little man was almost blown over by a strong gust, my newly developing weather radar went off. We got back to the boat before the thunderstorm arrived.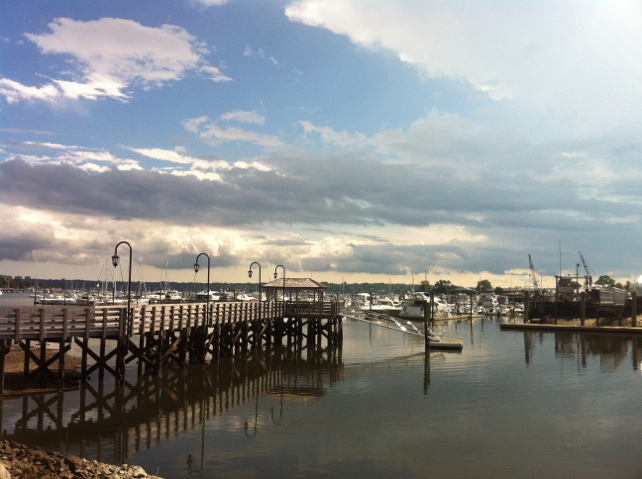 The next day we arrived at Port Washington.