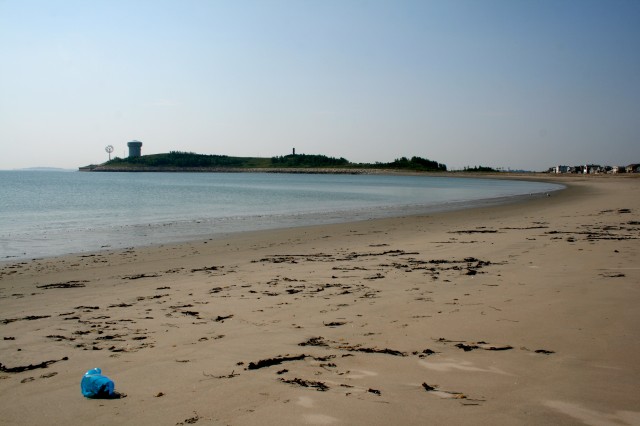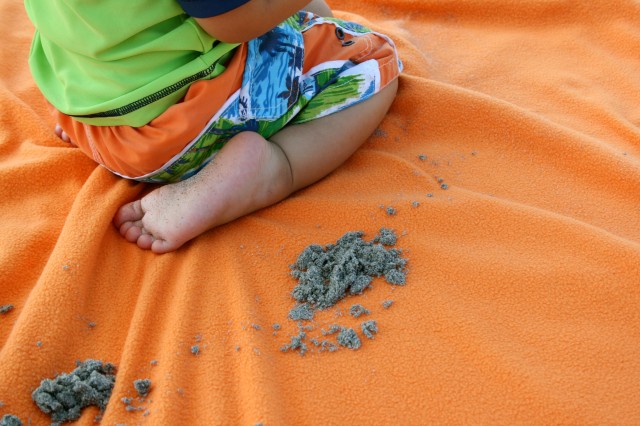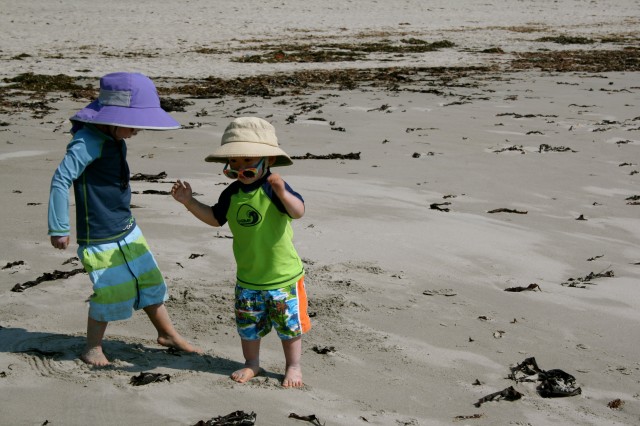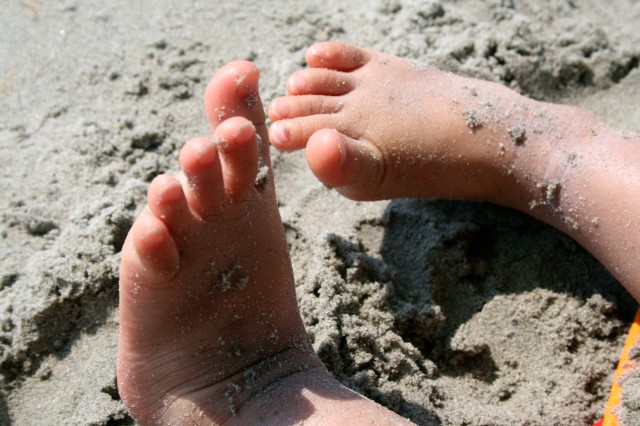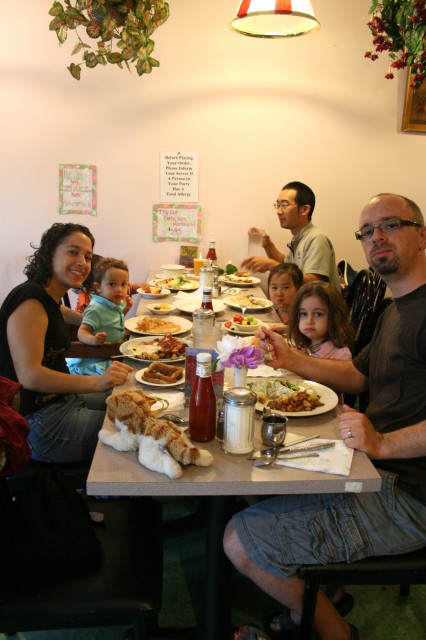 After Chelsea, a short hop to Winthrop. Too many things to write in detail, but here are a few notes from our stop:
:: Spent a night at our friend Dick's mooring.
:: Took a Friday morning trip to a nearly empty the beach.
:: Tied up some loose ends in our old neighborhood. Got stranded and stayed overnight at our friends' house (thanks, Victor and Rebecca)
:: Enjoyed a last breakfast on Saturday with dear friends.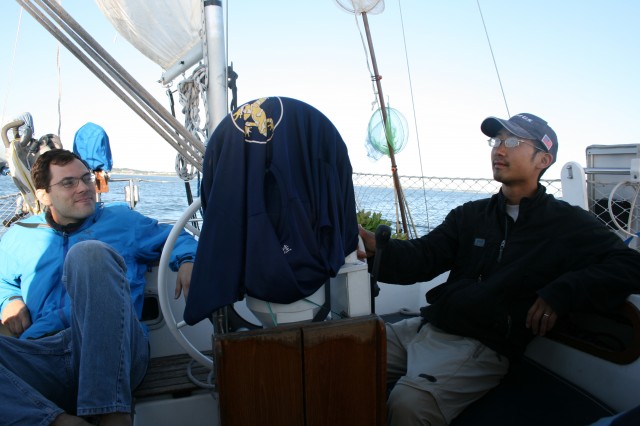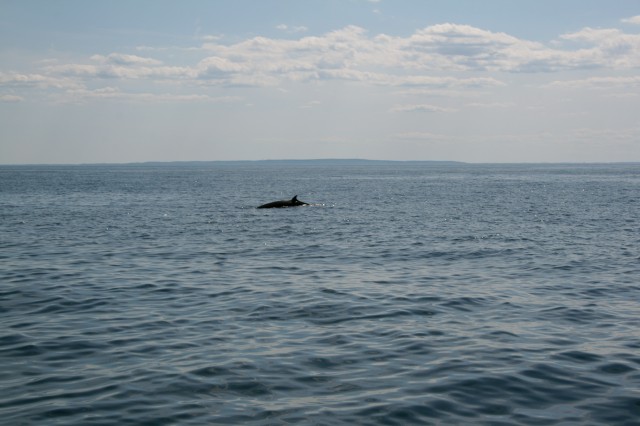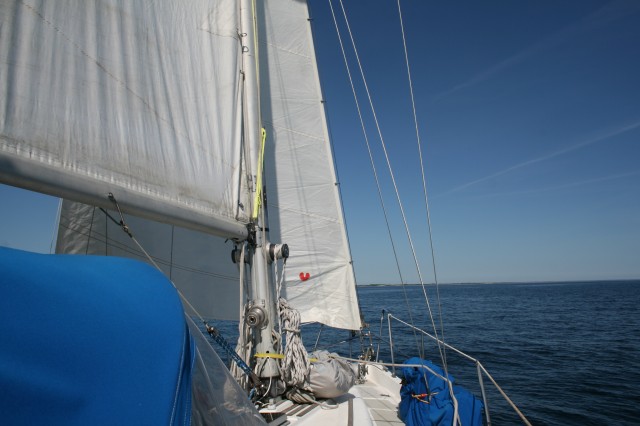 The sail to Provincetown was a bit more dramatic. Some highlights from our trip:
:: We were joined by my dear old college friend, Jared, who offered to crew this leg to Provincetown.
:: As we left Winthrop Saturday evening, a storm bore down on us. (Chalk one up to a newbie cruising mistake.) Tig got us out into a special anchorage area slightly off from the main shipping channel (He did not want us stuck between Deer Island Light & Nixes Mate in a storm again). There, he and Jared were on deck. They circled around until the storm passed and it was safe to make it under the Long Island bridge to Peddocks.
:: Meanwhile, I was below deck with the kids. I didn't snap a picture of the little man peeing or puking on me as we were sloshing around. Once we picked up a mooring off Peddocks, we had a peaceful evening before shoving off the next day for P-town.
:: Unfortunately, one of our sailing comrades did not fair as well. He had engine and anchor trouble and ended up pounding on the rocks at Brewster Island. Our hearts go out to him, and we hope he can get the boat repaired and back in the water soon.
:: We spotted a seal and a minke whale–at least that's what we think it is based on our marine wildlife guide.
:: The engine died after six hours. Luckily the wind picked up and we were able to sail the rest of the way and anchor by nightfall east of the breakwater. Those of you who know the P-town harbor can probably spot another newbie mistake…more on that another day…
We did it, we've started cruising!