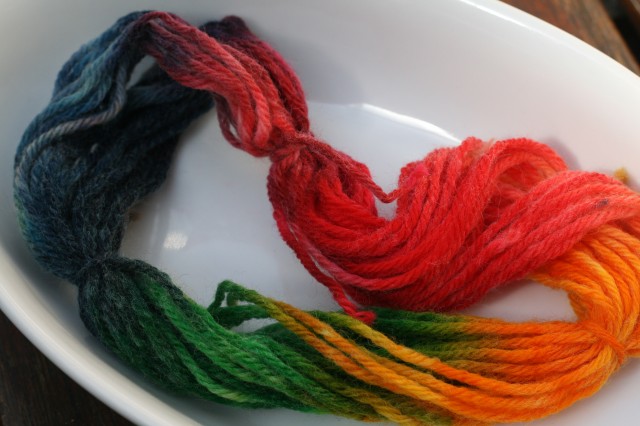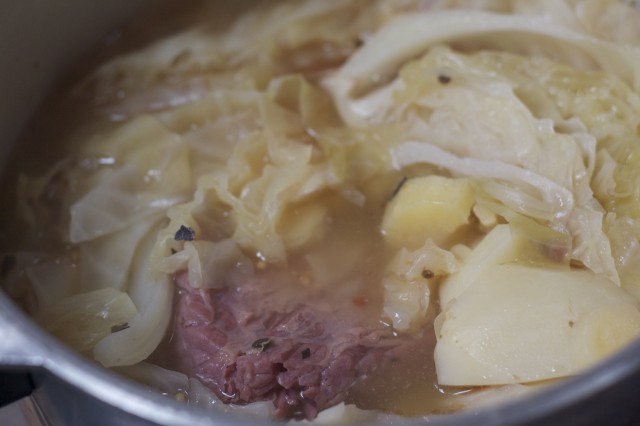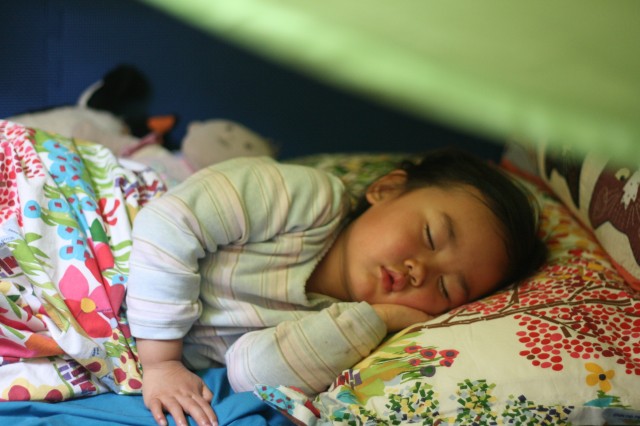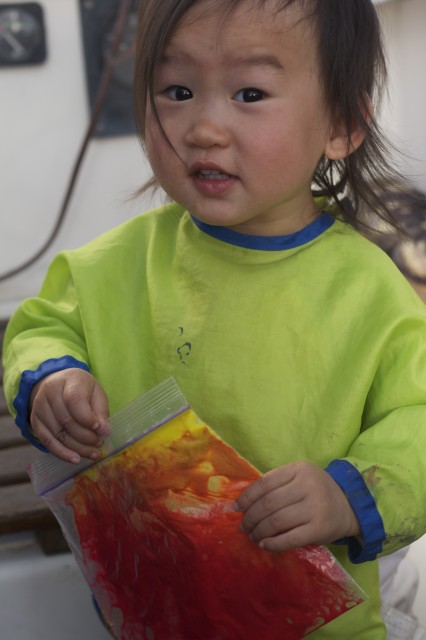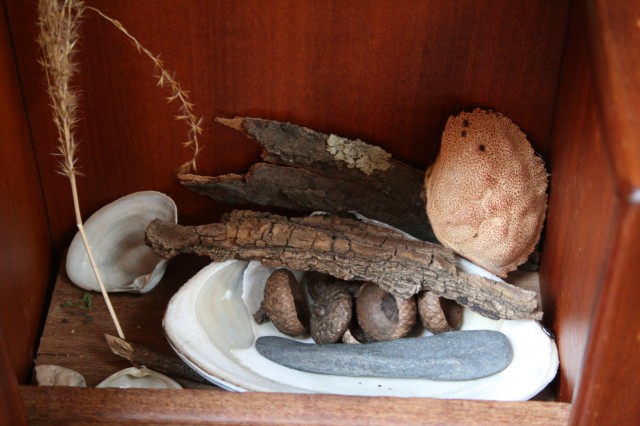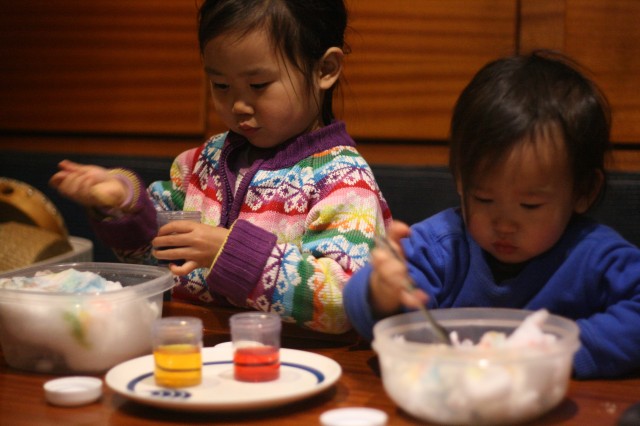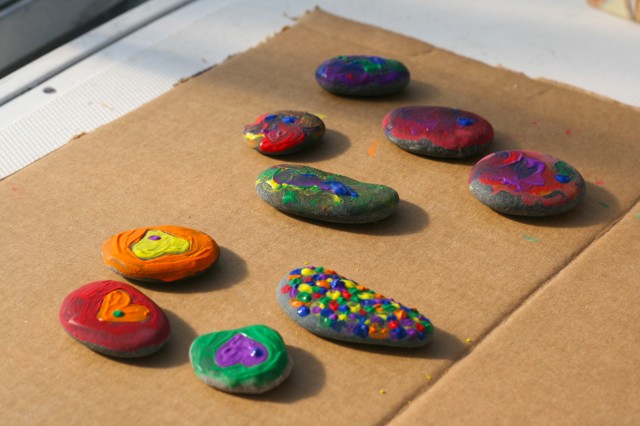 I sometimes get the question about whether we are homeschooling V. It makes me cringe a little, because there really is no schooling right now. She's three and a half. How about just life?
A couple years ago, we purchased the Little Acorn Learning Caregiver Guides to help give us ideas on fun activities to do together. Unfortunately, between work and another baby they didn't get used that much. I found the weekly themes and daily activity plans a bit overwhelming. (Now I see that they offer "enrichment guides" that are structured more loosely–that's more up my alley!)
I recently came across this post about unschooling and Waldorf that I especially liked. After reading it, I thought, Yes! That's exactly what I wanted. I dusted off my LAL guides, picked a loose theme (leprechauns and fairies for March) and chose a few activities that seemed interesting. I also looked for a story to tell V for nap (not a book), and reminded myself that the core is still the same: reading stories, going for walks, meeting with friends, baking, painting, and drawing.
So here are a few things we did in March:
:: dyed rainbow yarn with wonderful instructions here
:: made a trip to the pottery studio to make pinch pots
:: read books about leprechauns and fairy houses
:: had corned beef and cabbage lunch at Dan's boat for St. Patricks Day
:: enjoyed naps among the flowers, under a green leaf
:: rainbow yarn + pinch pot of chocolate gold coins = Saint Patrick's Day pot of gold hunt
:: had a swim lesson with the lovely Jessica, a former US Coast Guard search and rescuer, free swims on other weekends
:: went nature hunting on the docks, and a squeezed in a couple of visits to the beach
:: put together our nature table
:: mixed paint in ziploc a bag
:: made snow bowls (aka painting snow, an activity we did last year) with the little snow we found in the beginning of the month
:: painted rocks