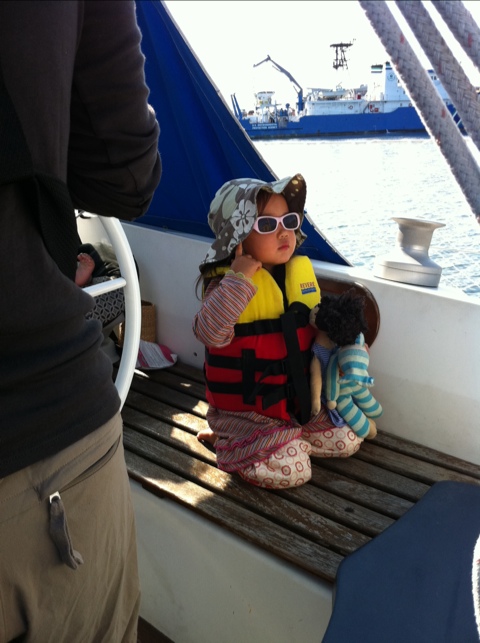 Sailing to Peddocks Island on Thursday took most of the day, first tacking and tacking in the harbor, then avoiding the Long Island bridge during high tide and taking the long way.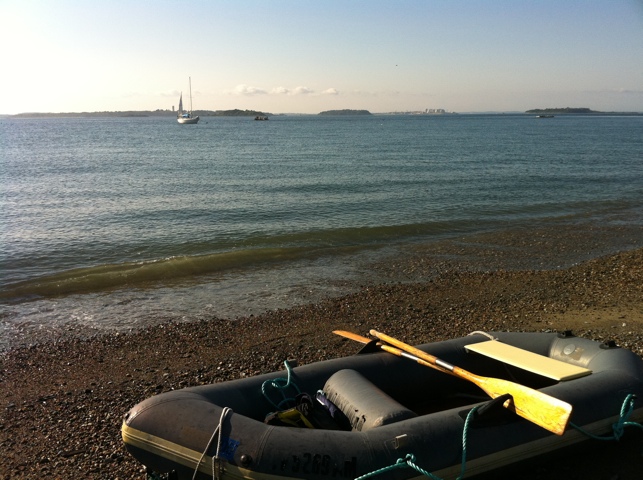 By the time we got to Peddocks and picked up the mooring (that was an experience in itself, we should have anchored out), it was late in the afternoon.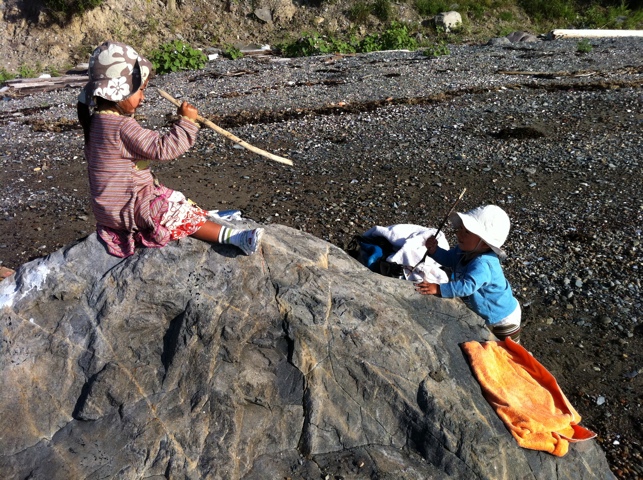 The kiddos were happy to run around and pick up sticks and rocks.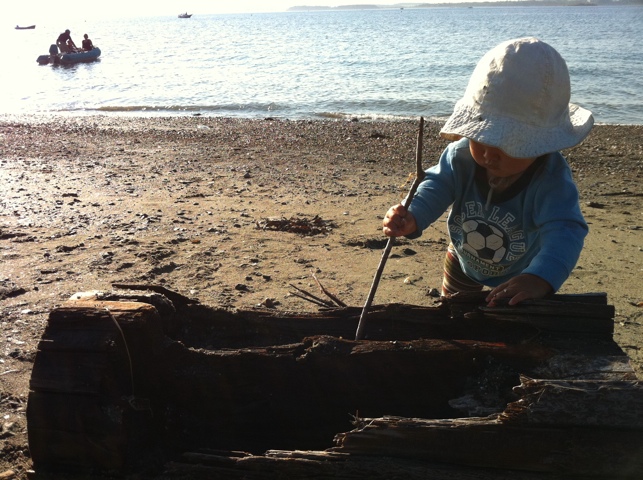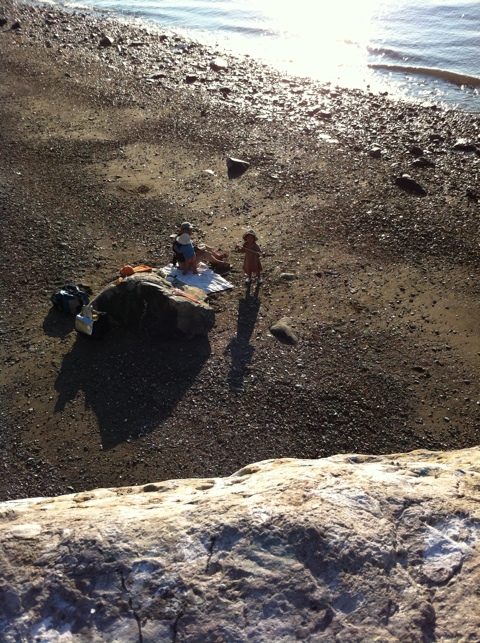 We ate dinner on the beach and dinghied back in time for a beautiful sunset and bedtime.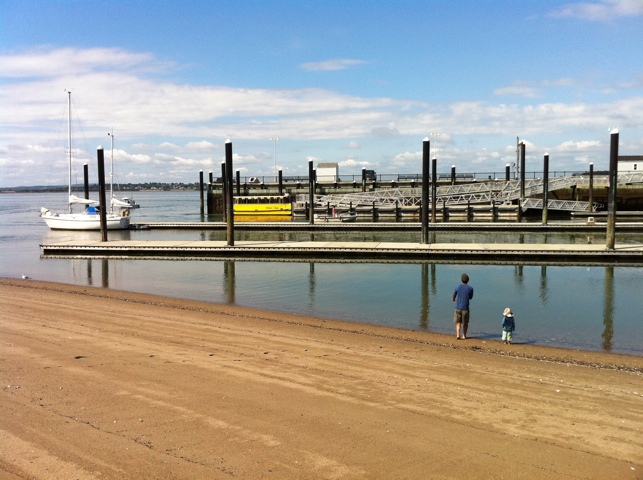 The next morning, we stopped at Spectacle Island for some more beach fun before heading back to the marina.