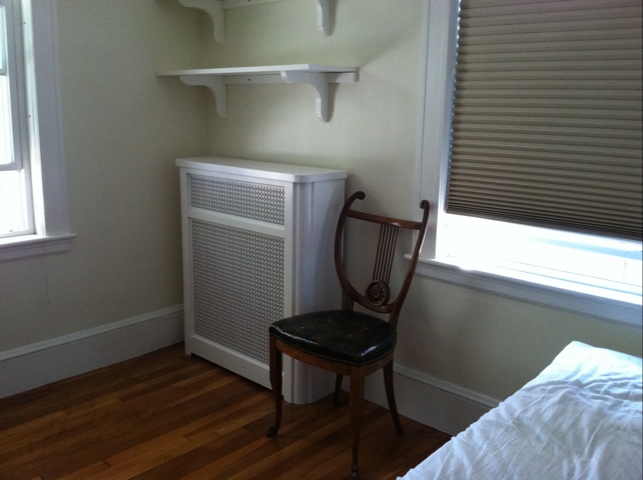 These are the walls we patiently scraped, mended with spackle and painted.
The bathroom we gutted, and bathed with open walls and studs
(and a copper tube spigot, and a pair of pliers).
The crystal chandelier which graced our meals and blessings.
The corner of my bedroom where my son was born in a wild roar.
The garden my daughter rifled through for strawberries and snowpeas,
barely containing her delight.
This was our home, imprinted with our laughter, cries, and sharp words,
but always curated with love.
Now, the corners and bookshelves grasp at empty air, abandoned beds feel cool to the touch.
The walls that once glowed buttercream have dimmed.
I wait for the pull of nostalgia every time we leave. Perhaps the heart of our home has stowed away with us.