This Saturday I was busy attending the Women's Sailing Conference in Marblehead, MA.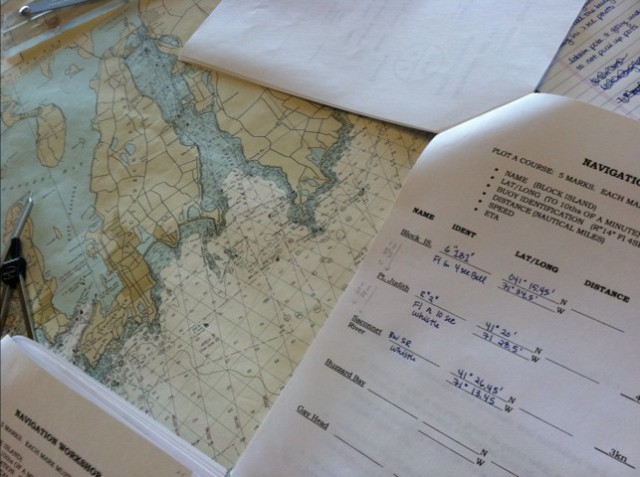 First Class: Charting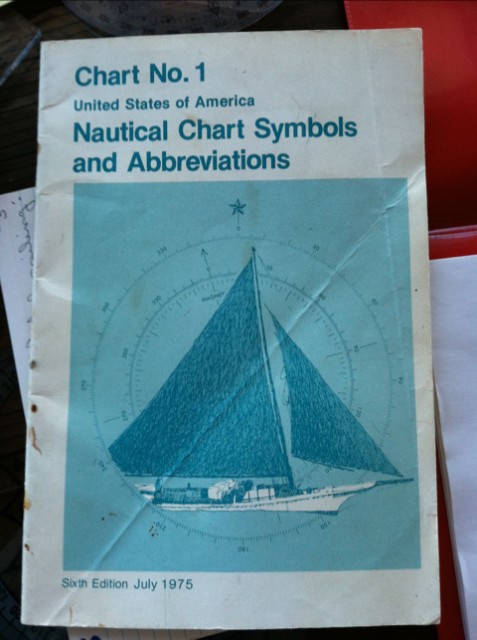 This is one book I need to get…Chart No. 1: Symbols, Abbreviations and Terms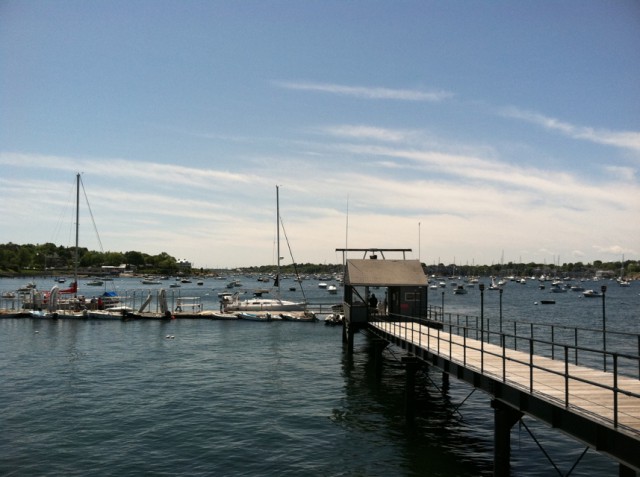 Then lunch with amazing views of the harbor. I met and talked briefly with keynote speaker Doris Colgate from the Offshore Sailing School.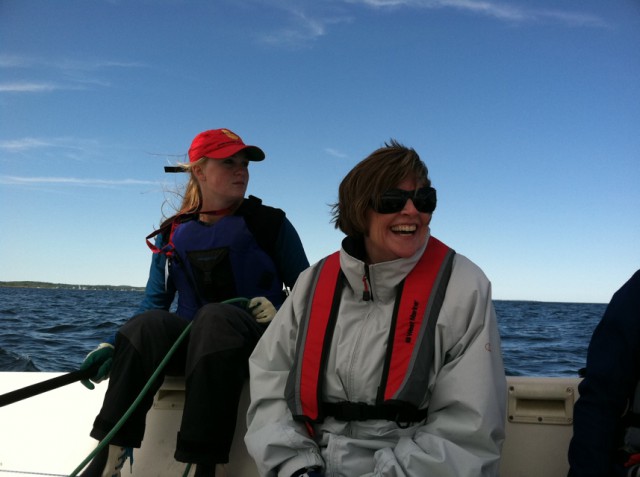 Afternoon: Intro to Sailing Class.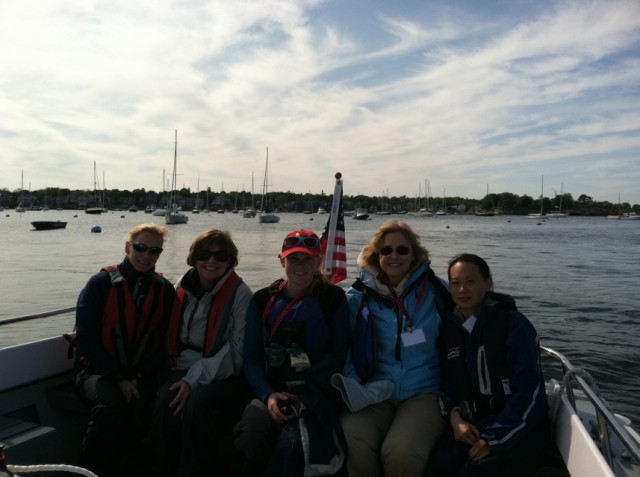 Our class of four students and the teacher (middle).
I had a wonderful time meeting other women sailors, including a couple of liveaboard mamas. At the end of the day, I missed my family and ducked out after dinner.