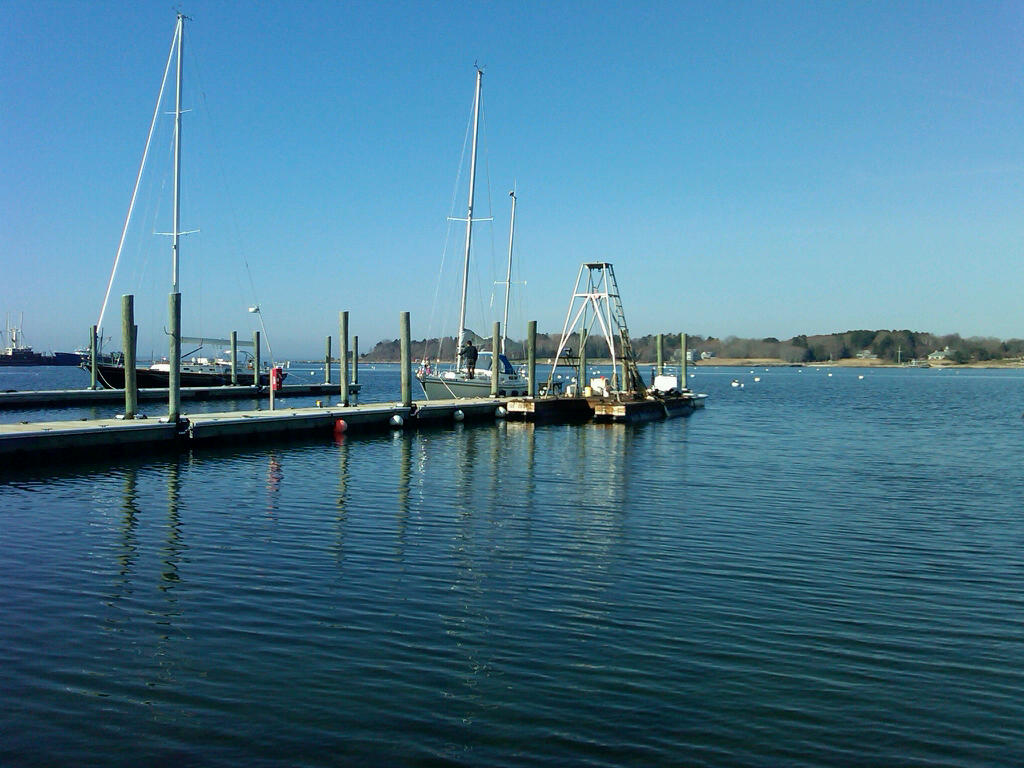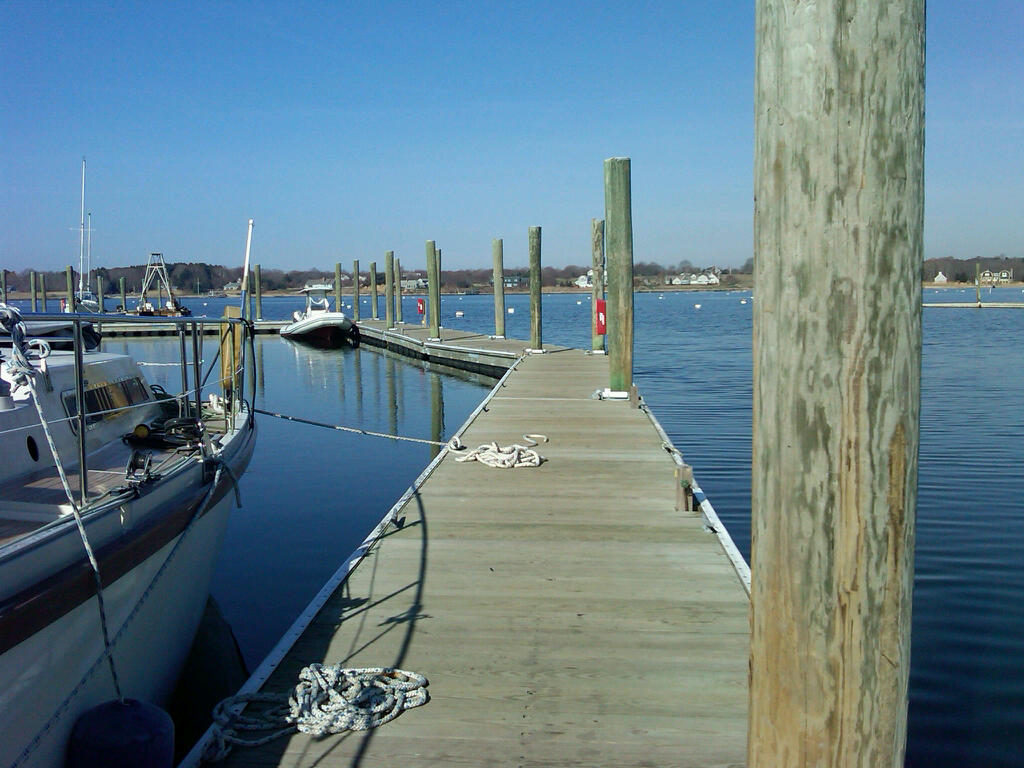 The sun warms my face as I walked along the dock.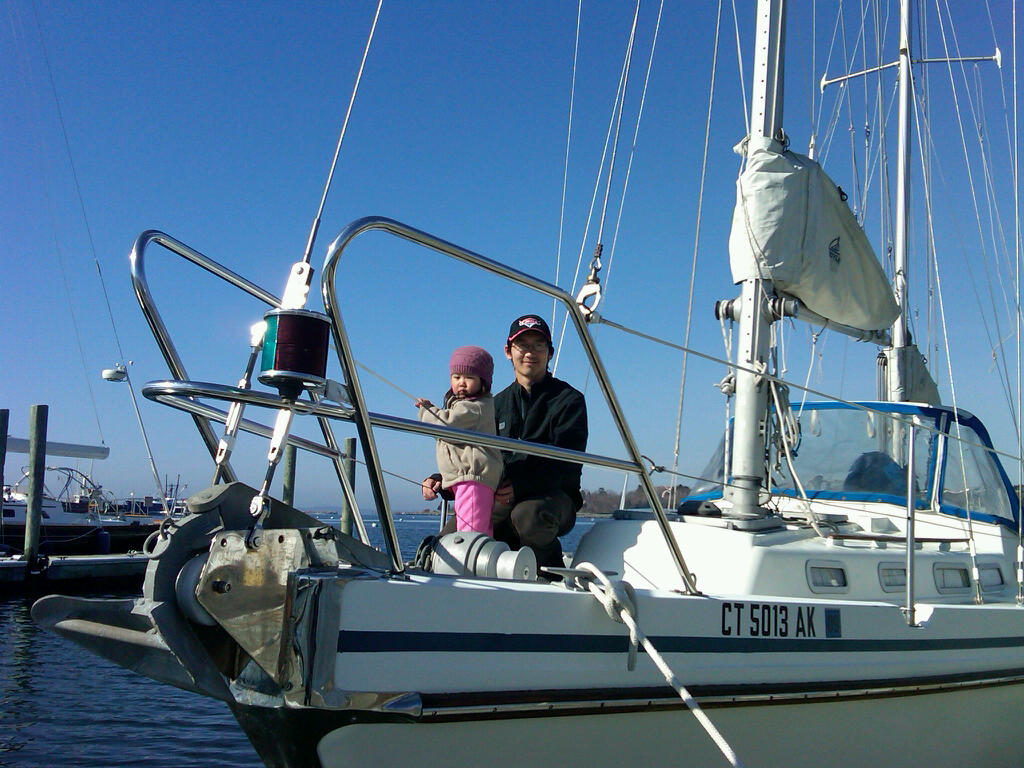 As I approach Wildest Dream, I spy V and Tig perched on the foredeck. We are the proud new owners of a Contest 32.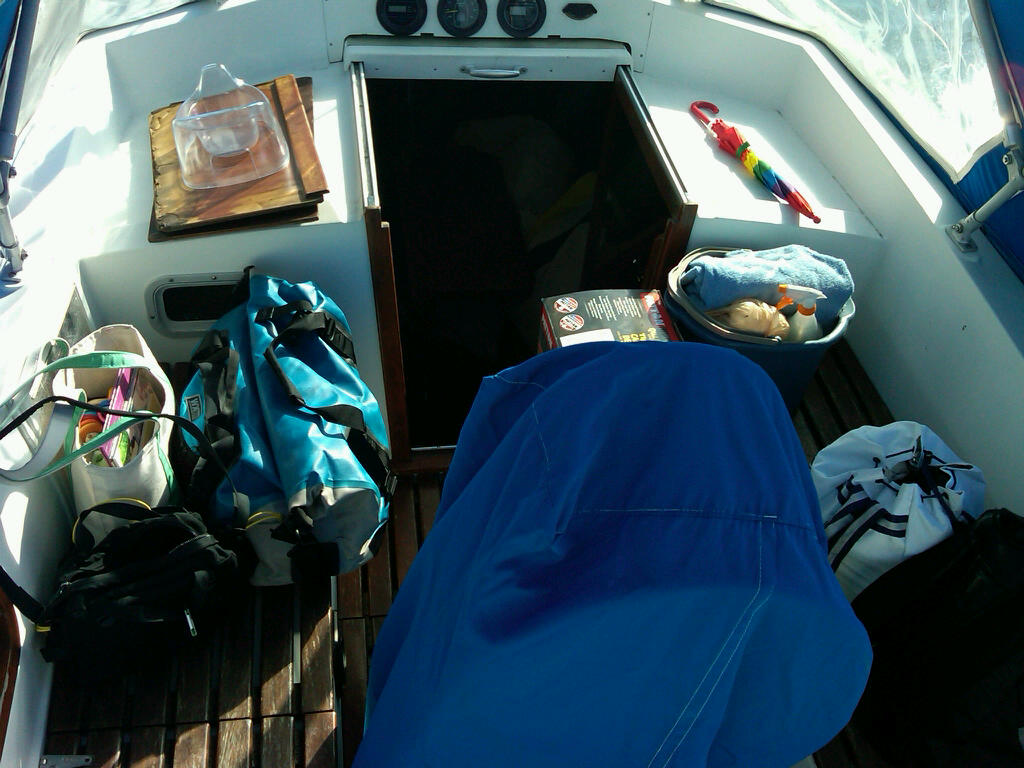 The cockpit is already full of stuff we brought over.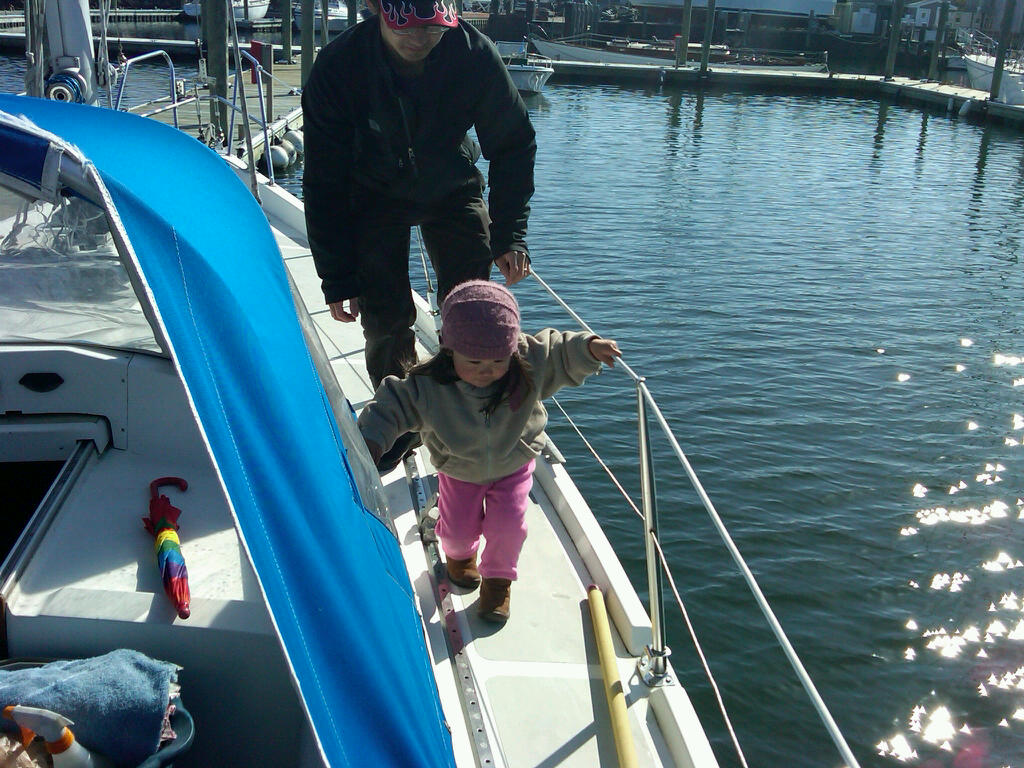 V learns to hang on tight while Tig hovers. Life vests have been ordered from the Defender sale.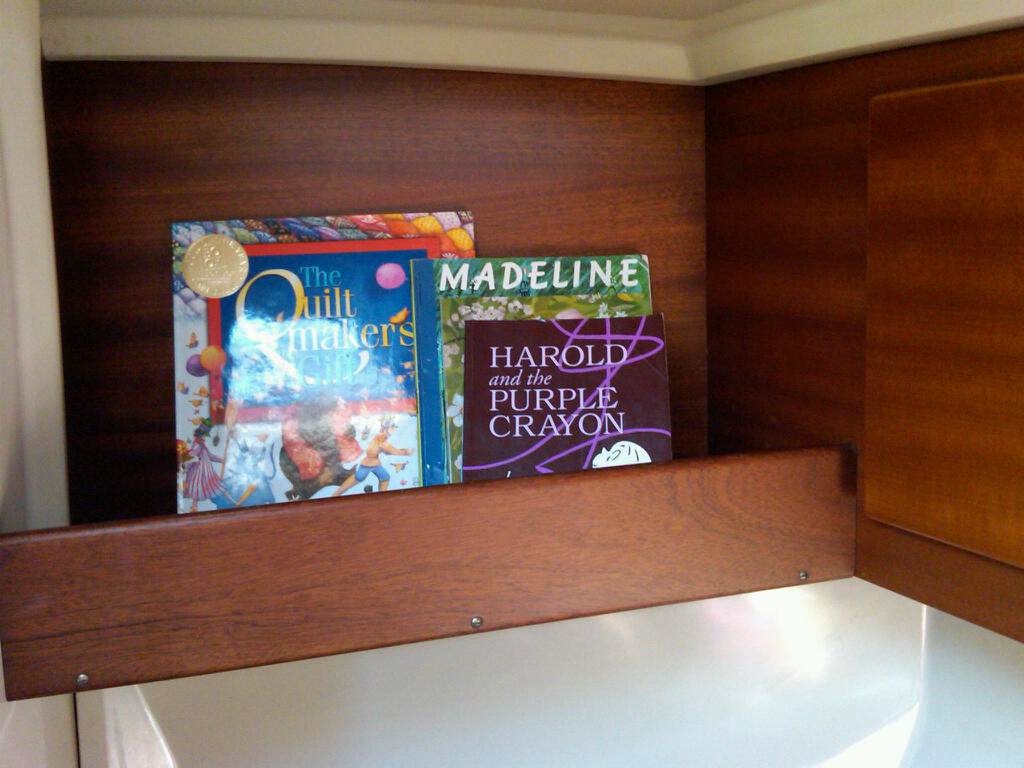 We establish a book nook–inspired by Zach Aboard–in the aft cabin for V. Ours is much smaller.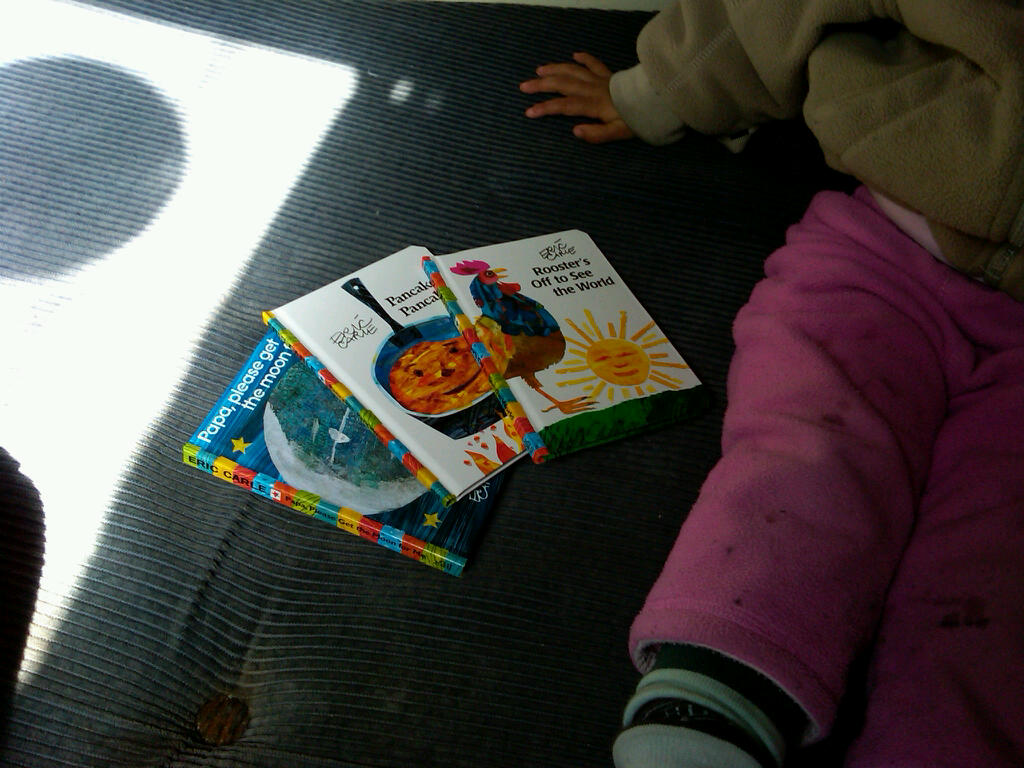 Some new books are added to sweeten the deal. These are from the Eric Carle mini-library storybook set, perfect for a tiny liveaboard sailboat.
As a testament to the inefficiencies of parenthood, we take turns watching the kids while the other works. Three years ago, we'd get three times as much work done. At the end of four hours, we cleared out some items from the boat, rescued a brand new flotation device from the discard pile–the owner didn't like the lettering on it– and I had scrubbed out the V berth.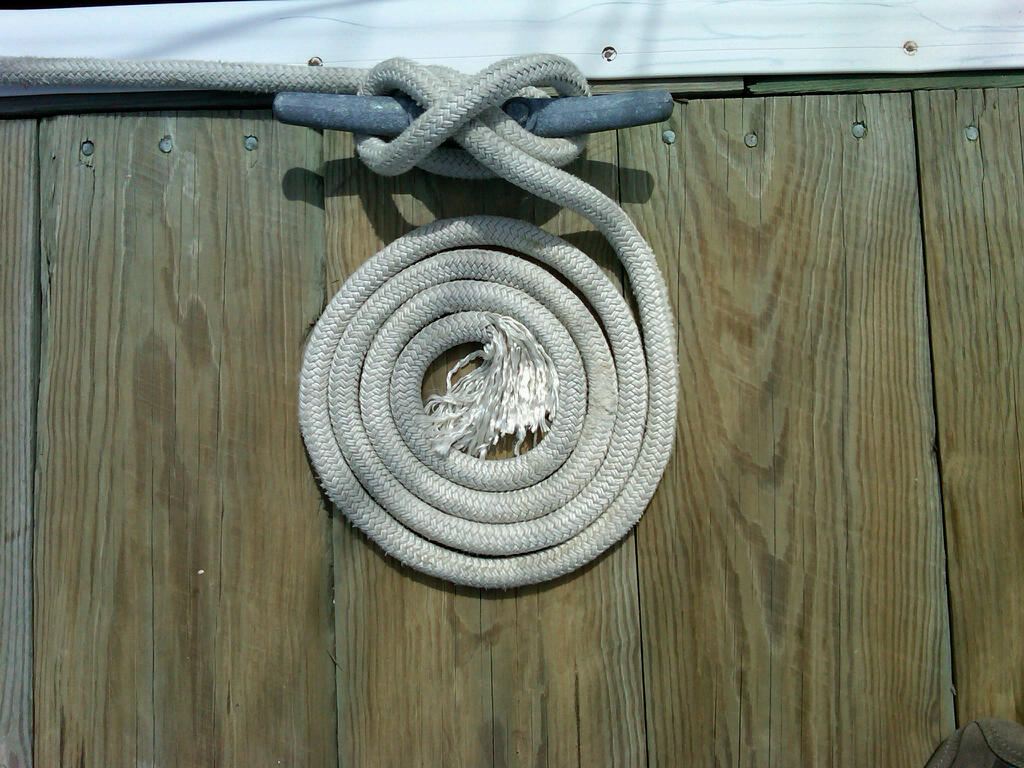 We leave the boat in a little bit better shape–we hope.  We can't wait to come back.